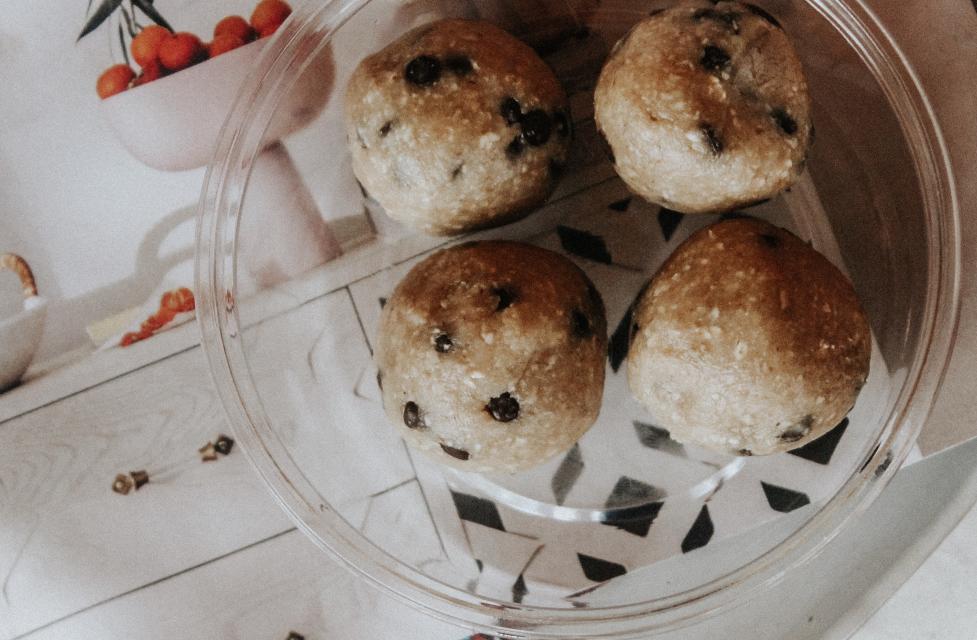 North Market today announced four new vendors that will make their home at the Market's second location at Bridge Park this fall. North Market Bridge Park is slated for a soft opening in October 2020 in a phased approach, with full occupancy expected by the end of the year.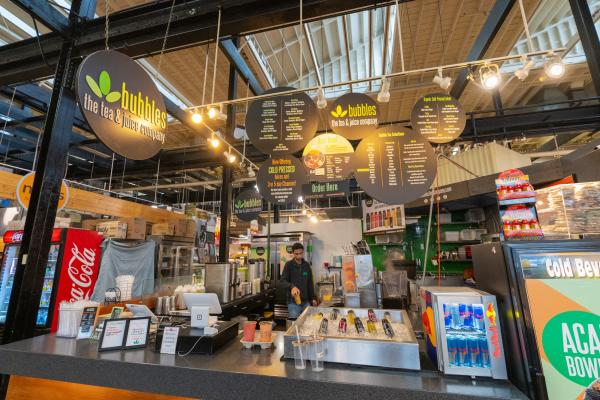 Image provided by Bubbles The Tea and Juice Company
Bubbles The Tea and Juice Company
Bubbles The Tea and Juice Company was founded in 2005 by owner and CEO, Eric Ling. The first shop was located in the North Market downtown and it was the only Bubbles shop for ten years. In 2015, the business expanded and continued to grow with new locations opening across the region. North Market Bridge Park will mark the ninth location for Bubbles in central Ohio.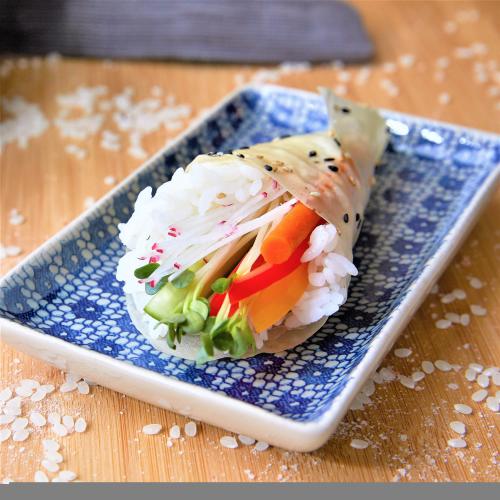 Image by Cooper-Fenske Photography
Kintsugi Sushi Bar
Kintsugi Sushi Bar is a new concept from the owners of Satori Ramen Bar, the acclaimed ramen shop at North Market's flagship location in downtown Columbus.
Kintsugi Sushi Bar's owner and head chef, Seigo Nishimura, trained at the Tokyo Sushi Academy and worked in a Michelin-starred Japanese sushi restaurant in New York City's East Village. Kintsugi Sushi Bar will not only provide high-quality Nigiri sushi and rolls, but also introduce the community to sushi styles that are beloved in Japan, such as Temaki hand rolls and Chirashi Zushi bowls, but as of yet are less common in the Midwest. In addition to takeout and delivery, Kintsugi Sushi Bar will offer catering for special events and dinner parties with customizable menus. Kintsugi Sushi Bar's offerings will be crafted from the freshest ingredients and expertly sliced fish and wrapped with delicately seasoned sushi rice and crisp nori seaweed.
The Little Kitchen
The Little Kitchen is a plant-based eatery joining the merchant mix at North Market Bridge Park. Owner Chloe Graffeo has operated The Little Kitchen as a food truck for the past three years. The North Market Bridge Park restaurant will be Graffeo's first full-time shop.

The Little Kitchen focuses on using in-season fruits and vegetables because Graffeo knows that produce tastes different depending on what type of soil it is grown in and how far it traveled to your plate. The menu will include staple items such as Mac & Peas, Buffalo Chickpea Salad and Wrap, Vegan Lox Bagel, Superfood Yogurt Parfait, assorted smoothies and smoothie bowls, as well as milkshakes, coffee, and sweets. Every dish on the menu is 100% vegan, plant-based and predominately organic. Several menu items are also gluten-free.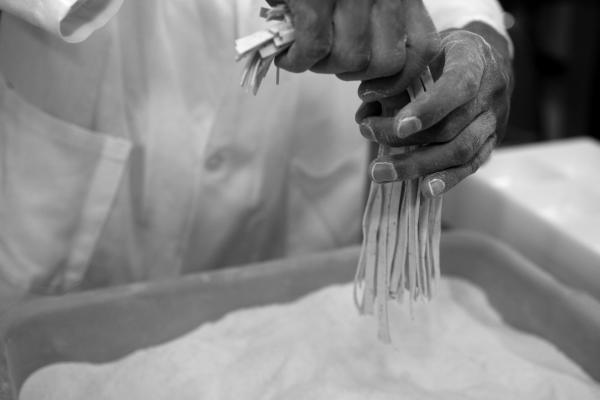 Image provided by Pasta Ditoni's
Pasta Ditoni's
Local fresh-made pasta purveyors, Goga Bhattal and his daughter Jyoti Bhattal, will open their first direct retail shop Pasta Ditoni's at North Market Bridge Park. Pasta Ditoni's is a local pasta manufacturing company that has been in business since 1993. Pasta Ditoni's provides gourmet pasta to some of the finest restaurants in Columbus and they also offer online sales direct to consumers.

At the new shop, the business concept will center around selling Pasta Ditoni's local fresh made pasta, just like it is currently sold at Pastaria Seconda at North Market downtown. A wide variety of pasta will be displayed deli case style. Goga also plans to offer a variety of authentic Italian goods, including specialty Italian desserts, Italian dry and jarred products, as well as fresh cappuccino, coffee, and lattes to go; it'll be a one-stop-shop when planning Italian dinners and parties.