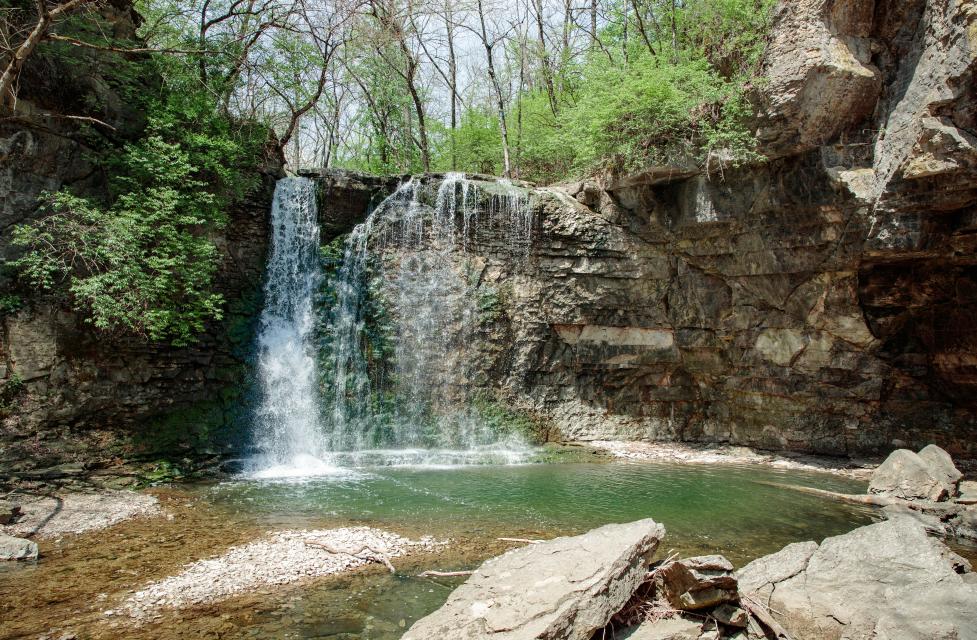 Dublin is sprinkled with outdoor views that are sure to leave you awe-struck. We put together the 10 most beautiful things to see on your next trip to Dublin, Ohio!
Platform View - Glacier Ridge Metro Park
Named for the debris left behind from passing glacier nearly 20,000 years ago, Glacier Ridge Metro Park is full of historic beauty. Catch it all from atop a 25-foot observation tower guaranteed to give you one of the best sunset views in Dublin.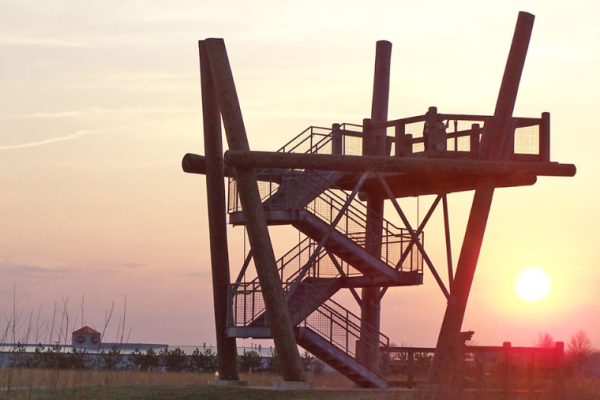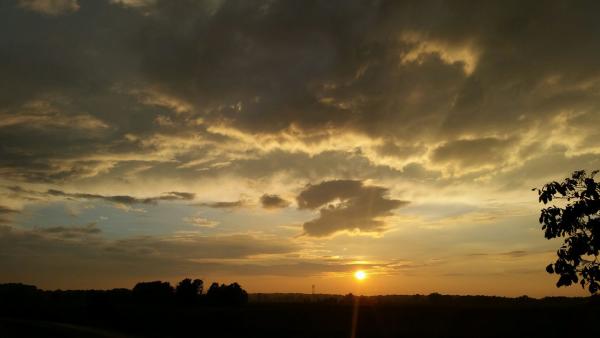 Boardwalk – Hayden Run Falls
Waterfalls are not the only thing you'll find along the pathway to Hayden Run Falls. The stairway and boardwalk leading up to this hidden gem are equally as captivating – a gentle reminder that your adventures aren't just about the end destination.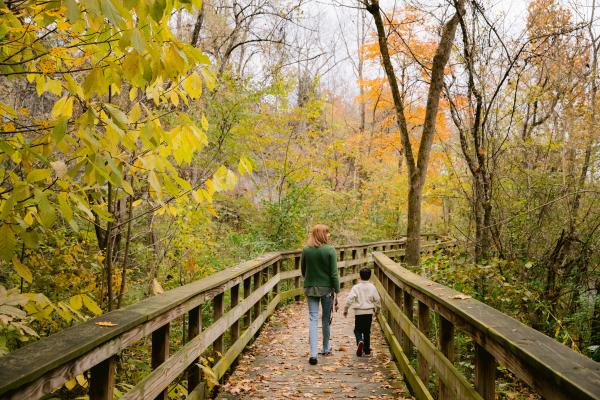 Historic Dublin's Brick Sidewalks
The brick sidewalks of Historic Dublin bring a sense of charm, individuality and a welcoming spirit to Downtown Dublin. Soak in the small-town feel from these little details on your next trip!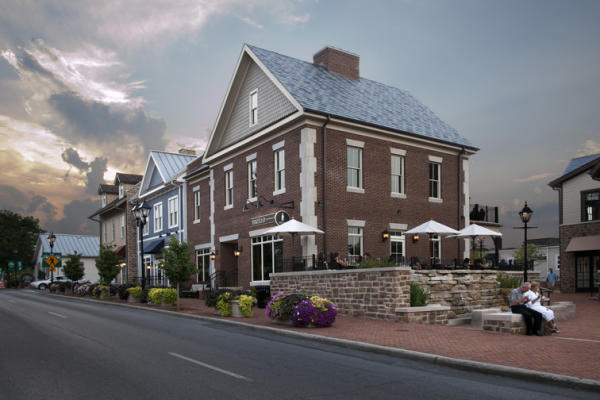 Dancing Hares – Ballantrae
Public art is at its finest in Ballantrae Park with the Dancing Hares. This enormous installation's height will catch you off-guard in the best way. Be sure to visit in the summertime when the kids can enjoy the splash pad and fountains.
Sunset View from Bridge Park
It doesn't get much better than sips and sunsets and Bridge Park is the place to be for both. Catch the view from VASO Rooftop Lounge for a birds-eye view of the greatest sundown in the city.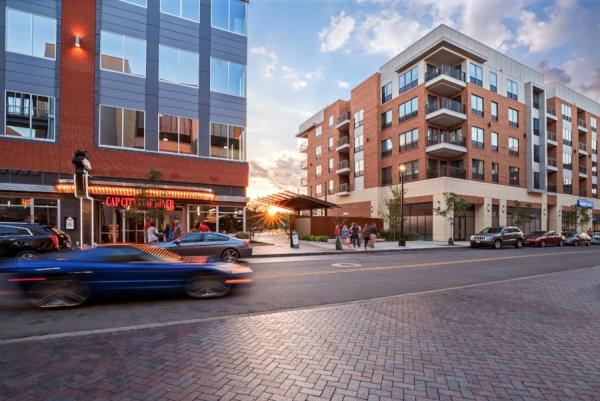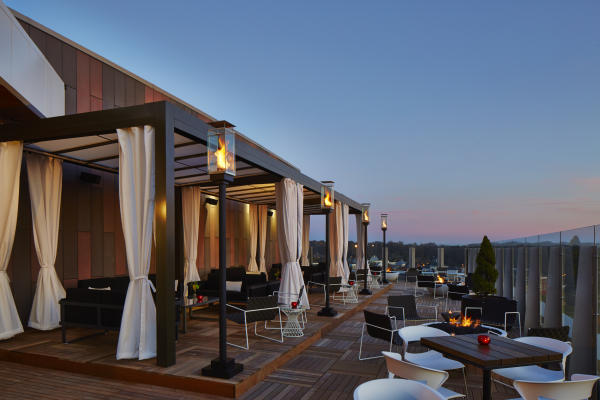 Under the Bridge Street Bridge
Wes Anderson fan? You won't want to miss snapping a photo underneath the Bridge Street Bridge. A bike path will take you below the bridge where you will find a different perspective of Downtown Dublin.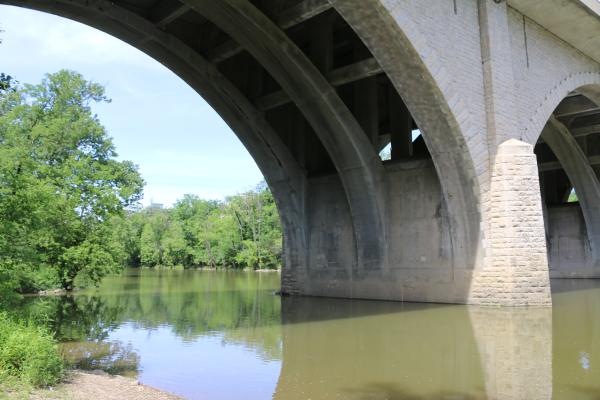 The view from Mezzo's Rooftop Patio
This unexpected rooftop patio (one of three at Mezzo) in Historic Dublin provides a birds-eye perspective of the surrounding buildings and the green space in between them. Enjoy a glass of wine and the sunset at Mezzo Restaurant & Bar!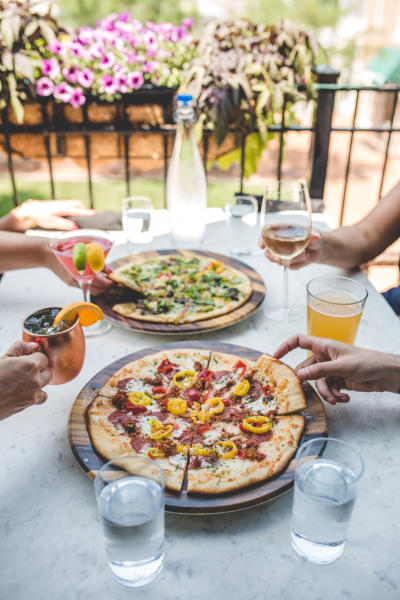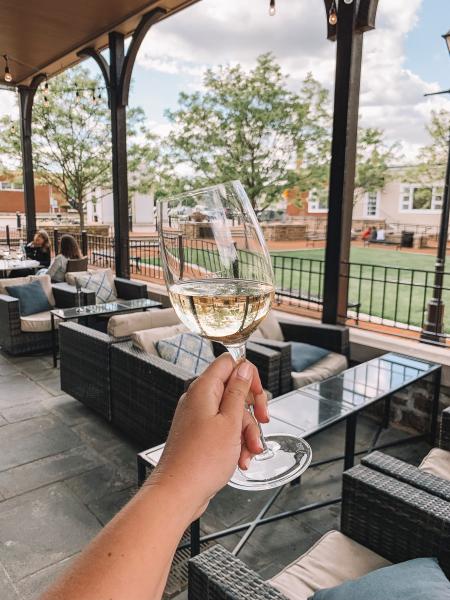 Giraffe platform at the Columbus Zoo
Enjoy the Heart of Africa at the Columbus Zoo. This platform overlooks a large plain where these majestic creatures roam and graze. Don't miss the opportunity to feed them for just $3 extra!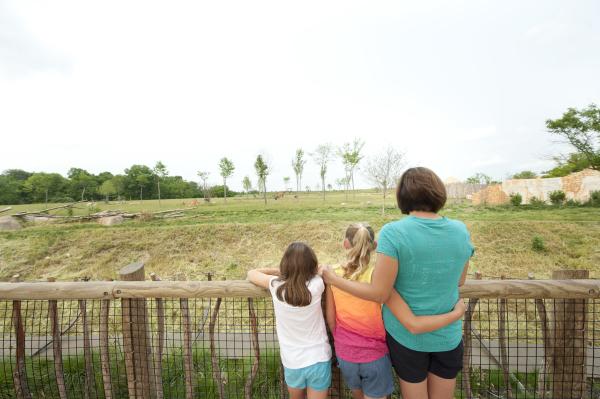 The 18th Hole – Muirfield Golf Course
If you can get a glimpse, you'll never forget how beautiful this spot is. Home to the Memorial Tournament, Muirfield is only open to the public on occasion so check their calendar!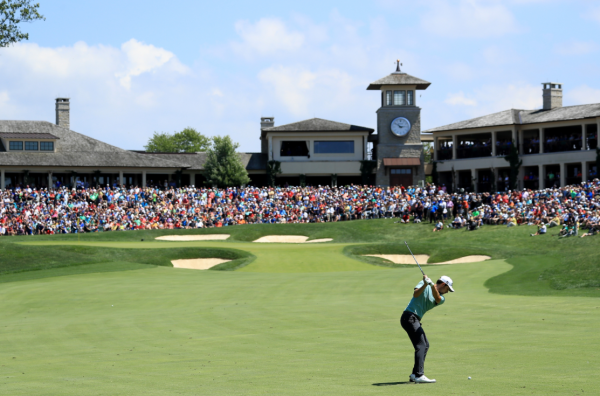 Watch House in Coffman Park
The different aspects of this curious piece in Coffman Park will blow your mind. Watch House, by artist Todd Slaughter was commissioned in 1998 and stands as a symbol of the connections between Dublin's first inhabitants and its modern-day culture.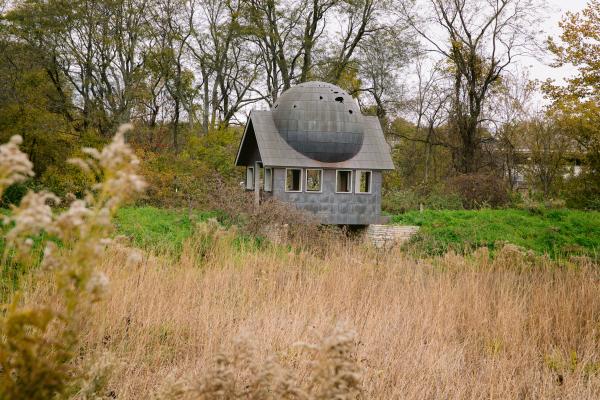 The Dublin Link Pedestrian Bridge
The highly-anticipated Dublin Link pedestrian bridge connecting both sides of Downtown Dublin is quite the looker. Its unique design paired with its unprecedented location will make it an iconic view in the area.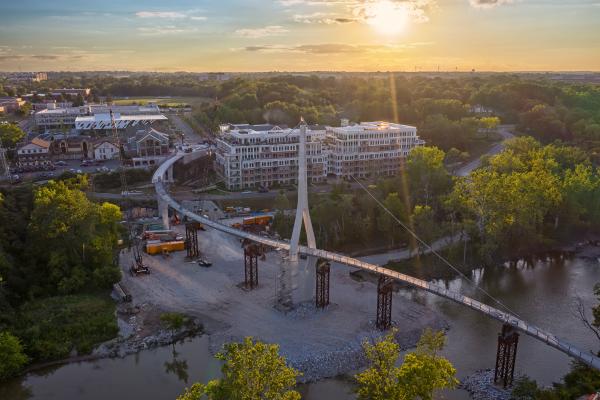 Beauty can be found in every corner - come find it right here in Dublin. Share your beautiful moments with us using #SoDublin.
For more travel inspiration, click here.