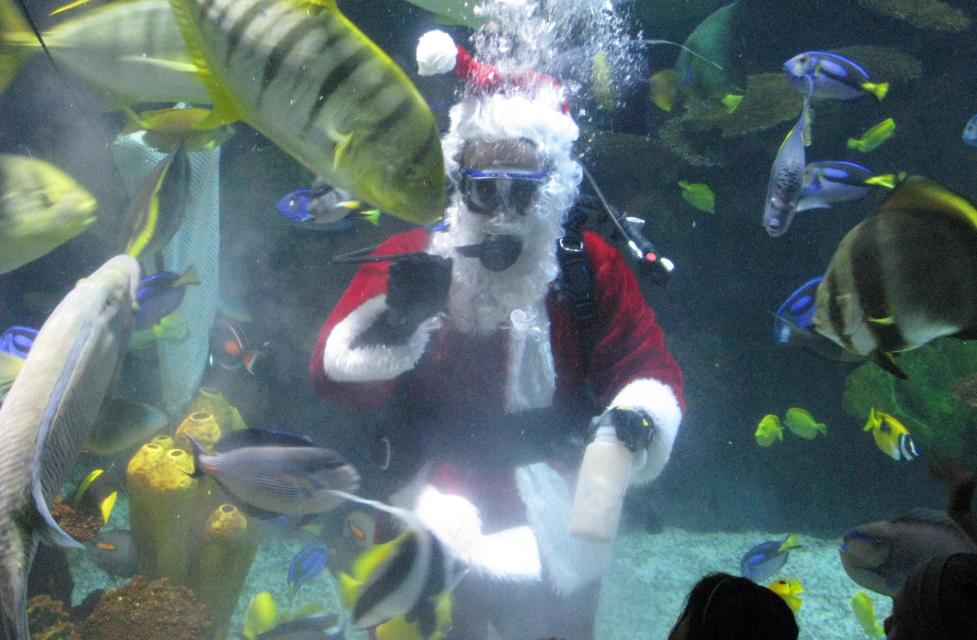 So your family is coming to enjoy the season's holidays with you. What's your game plan?
1. Get Crafty – One more gift couldn't hurt anything, especially if it's handmade and keeping the family occupied. Visit 1 Stop Bead Shop to make a one-of-a-kind original treasure.
2. History Walk – Since you're in town, why not learn more about the original Dublin, Ohio settlement? Stop by the Visitor Center in Historic Dublin or click here for a Walking Tour of the Historic District.
3. White Out – Mad River Mountain has something fun for every member of the family – EVERY member. Learn to ski or work the 24 trails while riding 12 lifts at the highest elevation in Ohio. Check out the Capital Park area with four different terrains ranging from newbie to advanced. If you're not into skiing or boarding, try sliding down the snow at the Avalanche Tubing Park with ten 1000' lanes. For those who'd rather not get their adrenaline pumping in the Ohio Winter, the Loft Bar has live music every weekend.
4. Go Geocaching – Since you're chilly anyway, why not go for a scavenger hunt for Riverboxes in Dublin's parks? The Dublin Arts Council has clues on their web site to find 10 riverboxes that are hidden along the Scioto River. Spending time hunting along the river is something that the family will talk about and remember for a while to come.
5. Slainte – Dublin has more than 100 restaurants where you can enjoy a hand-crafted cocktail, a sampling of craft beers or bottle of fine wine. Many restaurants and bars offer happy hour specials too!
6. Say Cheese – Pick a beautiful backdrop for a family photo and then go have fun with silly faces and fun Christmas sweaters. Our favorites are the Field of Corn, any of the lookouts along Indian Run Falls were made for opportunities like these. Not only will it be an excellent adventure, but you'll have proof of the fun, too.
7. Shine Bright – Wildlights at the Columbus Zoo & Aquarium is a favorite family holiday tradition that went from a few strands of lights and a few trays of cookies to millions of LED lights, two animated musical light shows, a giant snow globe, Santa, Mrs. Claus, reindeer and other holiday festivities that can be found only at the Columbus Zoo and Aquarium. This year's event offers more holiday fun than ever before!
8. Go Green – If you need a tree and haven't already completed the set-up and decorating, make a new family memory by hunting for the perfect one together. Try Oakland Nursery or Baker's Village Garden Center for an authentic Ohio tree.
9. Run Off Steam – Usually the kids get a little more antsy than the parents when it comes to spending time together inside. Treat them to a day at COSI where they can run off their energy and learn some fun science.
10. Glide Away – Choose your venue – indoors or out? Dublin has a great ice skating rink called the Chiller. Complete with skate rentals and party rooms, The Chiller is a fun place to have family fun together. If mother nature is cooperating, the Dublin Community Recreation Center offers an outdoor rink at Coffman Park as well.
Don't forget if your family is one that needs a little space from each other, Dublin offers 17 hotels that fit every budget. We wish you a love-filled season as you celebrate the holidays with those closest to you.