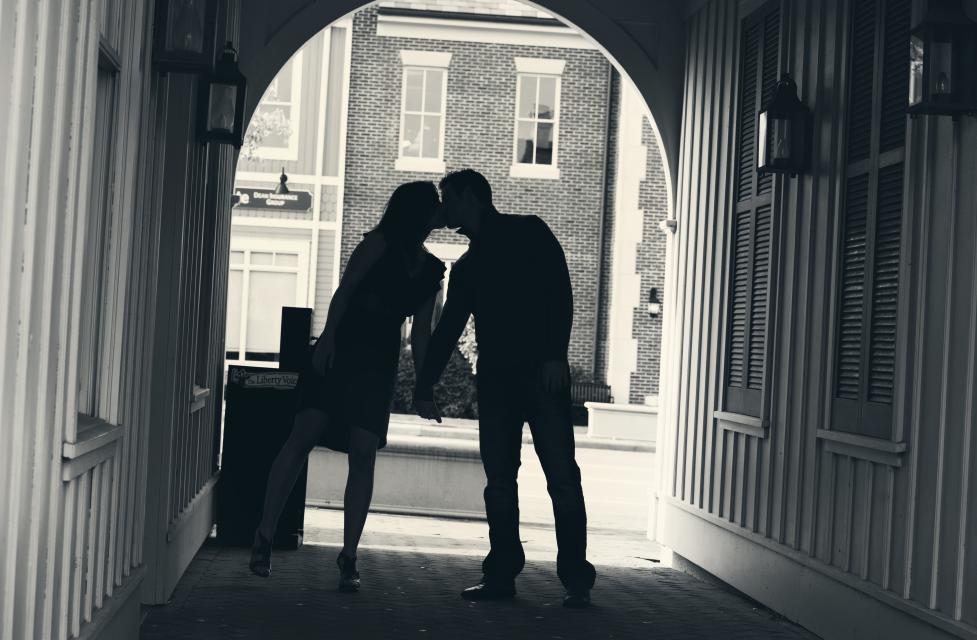 Looking for some unique ideas on how to "spend" your Valentine's Day?  Check out these 14 romantic places in Dublin to take your sweetheart that also satisfy a variety of budgets. 
Less is more.  From handmade gifts to handwritten notes, sometimes the littlest gestures can mean the most.  These Dublin locations will create a lasting memory while not breaking the bank.
Step it up a notch.  These places don't cost a fortune, but will add romantic touch to your day.
Go big or go home.  You've saved up to splurge on that special someone.  So go ahead, treat yourselves to a fancy lunch or dinner at one of these five-star dining destinations.