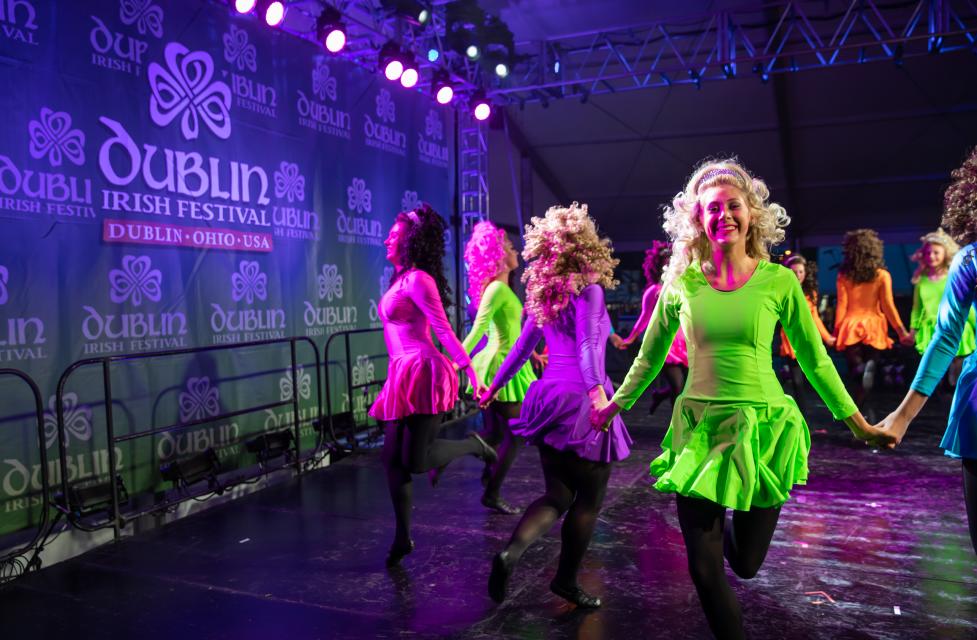 Celebrate the new year by planning a trip to Dublin, Ohio. Dublin's signature events, new culinary experiences and hidden gems are just the start of all the reasons you must visit Dublin in 2023.  
1. ShamROCK Out at Dublin Irish Festival
Celebrate your Irish attitude at the Dublin Irish Festival, August 4-6, 2023. Gather your clan for the best of Irish dance, music, art, and culture at the largest three-day Irish Festival on the planet. 
2. Shop Local at The Dublin Market 
The fresher, the better. Enjoy local flavors and friendly faces at our community Farmer's Market. Stroll, sample and shop The Dublin Market every Saturday, 9 a.m. -noon, May through September. (Don't leave your four-legged family member at home. Dogs welcome!)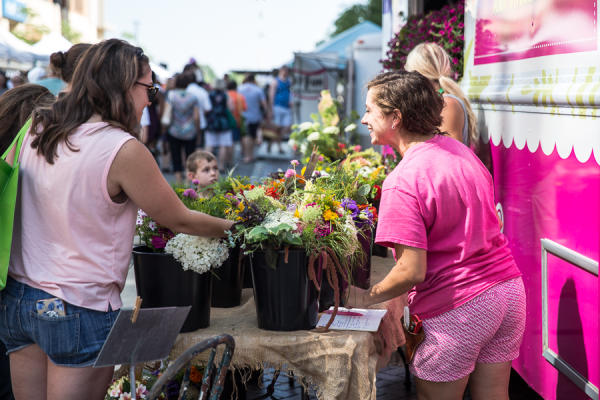 3. Explore Dublin's Parks
The outdoor adventure never stops in Dublin! With over 60 parks featuring everything from public art and waterfalls to river access and historical assets, Dublin's parks offer endless adventure in every season. Download the Dublin Park Pass in Partnership with OhioHealth to filter through all the amenities and activities you can find in Dublin parks and check them off along the way.
4. Hunt for Fairies  
Do you believe in Fairy Trails? Hunt for tiny pixie portals in Downtown Dublin on the Fairy Door Trail and redeem a free T-shirt when you find them all. Already been on the trail? You're in luck! New stops and prizes are added each year. Start the hunt here. 
5. Hop on the Cocktail Trail   
Sip your way through Dublin's dining scene with Irish-themed spirits. Sample lucky libations, unlock exclusive deals and win prizes with the Celtic Cocktail Trail Pass. Sign up here.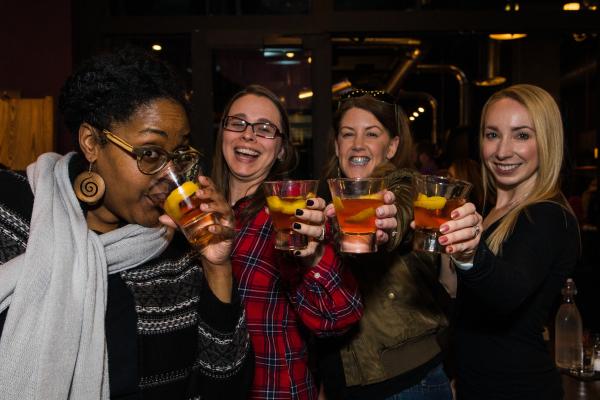 6. Take a Guided Food Tour 
Calling all foodie fanatics! Columbus Food Adventure's Dublin Walking Tour will take you to six dining destinations in one afternoon while sharing local culinary and historical tidbits in Downtown Dublin. Tours run every Saturday at 2 p.m., and private tours are also available. Book yours here.  
7. Bathe an Elephant  
Come face-to-face with nearly 600 species at the Columbus Zoo & Aquarium. Mingle with sea lions, feed giraffes or bathe an elephant! The Columbus Zoo offers several hands-on and behind-the-scenes experiences to take your visit to the next level. See them all here.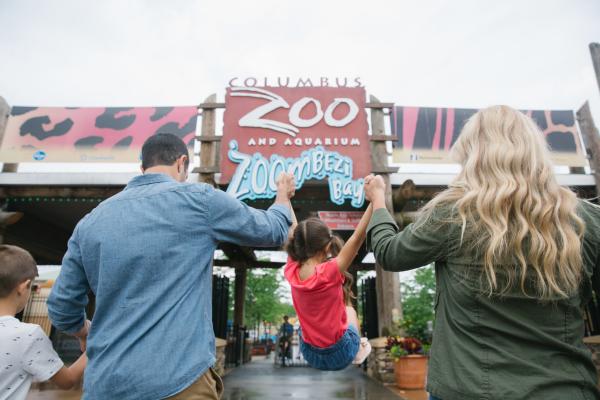 8. Par-Tee with the Greatest in Golf 
Swing through Dublin May 29 - June 4 to see the greatest in the game of golf during the Memorial Tournament presented by Workday. The fun doesn't stop when gameplay ends. Keep the party going with Fore!Fest, the post-tournament street party in Bridge Park.   
9. Cross the Dublin Link 
Dublin's most photogenic landmark is a must-visit in 2023. The Dublin Link pedestrian bridge is the world's longest span, single tower S-shaped bridge in the world. Visit at night to see the bridge lit up for different occasions.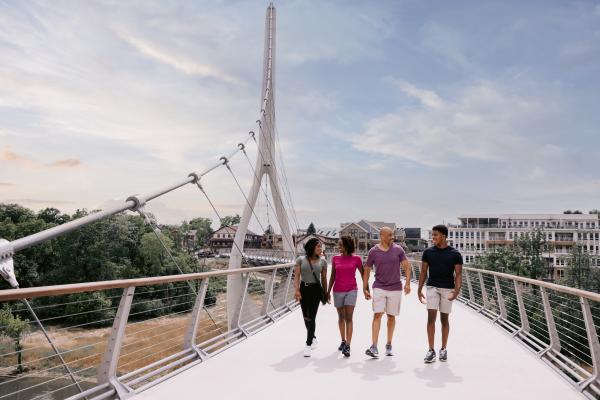 10. Get in the spirit(s)  
From hops to Schnapps, there's no lack of libations in Dublin. Coast Wine House pours a variety of blends inspired by Coastal California, VASO Rooftop Lounge creates cocktails for every season and The Getaway combines their brewing operation with beverages fit for the beach.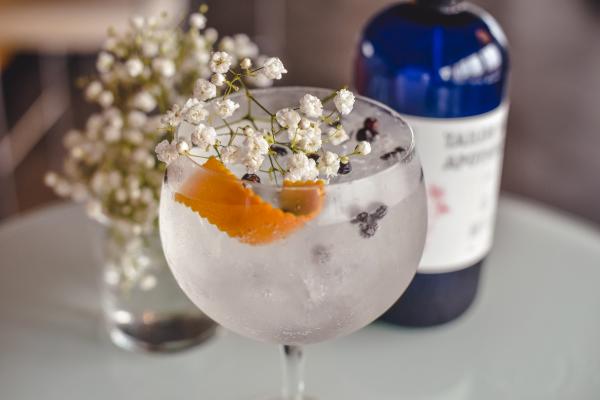 11. Live Like a Local  
Discover all the hidden gems that locals keep quiet. Find unique restaurants, shops, attractions and experiences that you can find Only in Dublin.  
12. See Ohio's Most Famous Corn Field  
Visit over 70 public art installations scattered throughout the city and find quirky roadside attractions like the Field of Corn featuring 109 six-foot-tall ears of concrete corn arranged in perfect formation. Take a self-guided tour of the most popular pieces on this cell phone tour.  
13. It's Easy to Get Here    
Dublin is just a short three-hour (or less) drive from any city in Ohio, Indianapolis, Pittsburgh, Detroit, Lexington and more. With 19 hotels to choose from, your hassle-free getaway is closer than you think. See what your road trip could look like from SierraInTheCity.  
14. Celebrate St. Patrick's Day in Ohio's Dublin 
The greenest, grandest day of the year is made more festive in Dublin, Ohio. Come for the St. Patrick's Day Parade and stay for the hospitality you'll find at every local pub, shop and event.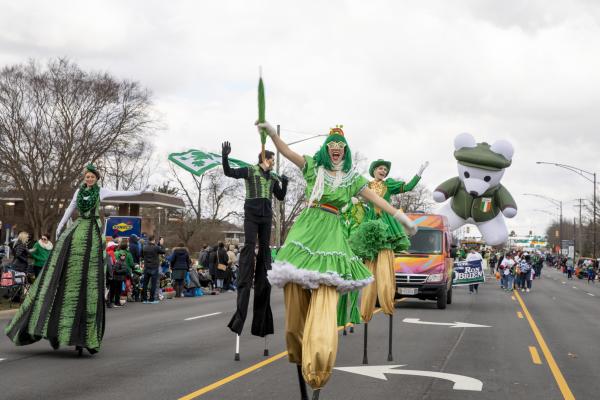 15. Foodie Fanatics Welcome 
"Dublin is in the midst of a culinary boom," according to Cincinnati Magazine. Dublin has exploded with new restaurants and dining experiences like the North Market Bridge Park which offers a world of options all in one place. Valentina's, Hai Poke, Fox in The Snow and more will open their doors in 2023.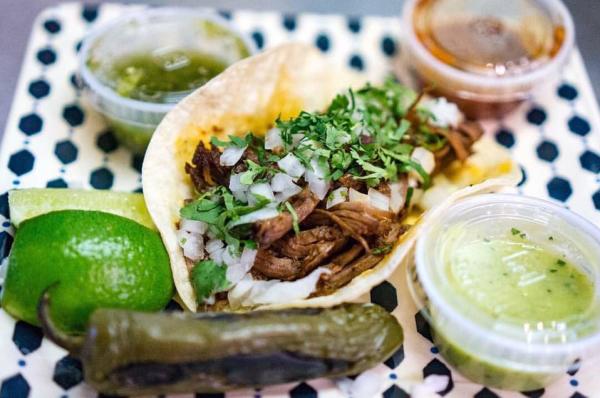 16. Travel Back in Time  
History lines the streets of Historic Dublin with many buildings on the National Register of Historic Places. Take a self-guided tour and learn all about the history of what the city used to be while enjoying what it is today on the Historic Dublin Business Time Trek.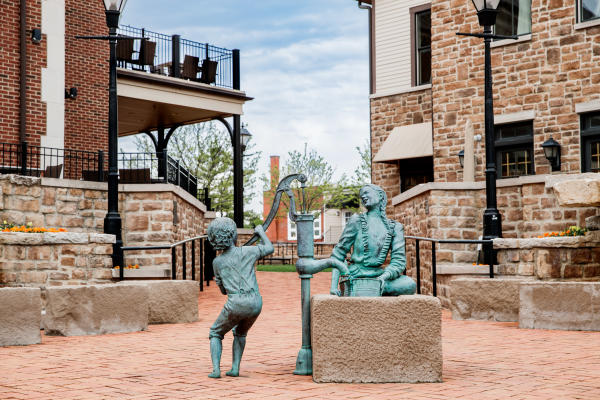 17. Beat the Heat 
Make a splash on one of 17 waterslides, catch a wave in the 545,000-gallon wave pool or chill out in a private cabana at Zoombezi Bay. But the fun doesn't stop once summer ends. Zoombezi Bay gets taken over by horrifying haunts and transforms into ZOMBIEzi Bay in September and October.    
18. Fun for Kids 
Let the kids run wild at LEGOLAND Discovery Center Columbus, just outside of Dublin. One step inside, and you'll enter a world of creativity and fun with the bricktacular play zone, a 4D cinema and 10 uniquely themed LEGO play zones just for kids between 3 to 10. Don't worry; adult nights are also offered for the kids at heart. 
19. And Adults 
Don't let the kids have all the fun. Gather your friends, call the babysitter and make your way over to PINS Mechanical Company and 16-Bit Barcade for some old-school fun. Play over 40 classic arcade games, ping-pong, bocce or the infamous duckpin bowling while unwinding with one of 30 local brews.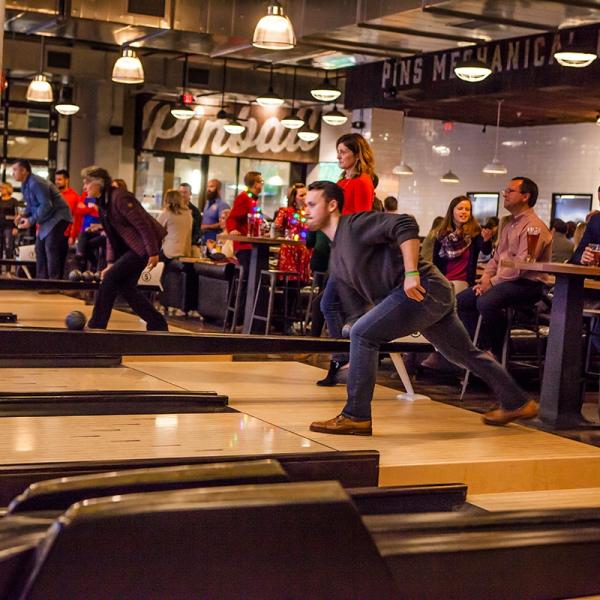 20. Chase Waterfalls 
Take a few steps away from Downtown Dublin, and you'll be met with enchanting hidden waterfalls. Indian Run Falls is the perfect spot to park for an afternoon picnic, and  Hayden Run Falls is accessed only by a picturesque wooden staircase and walkway surrounded by trees.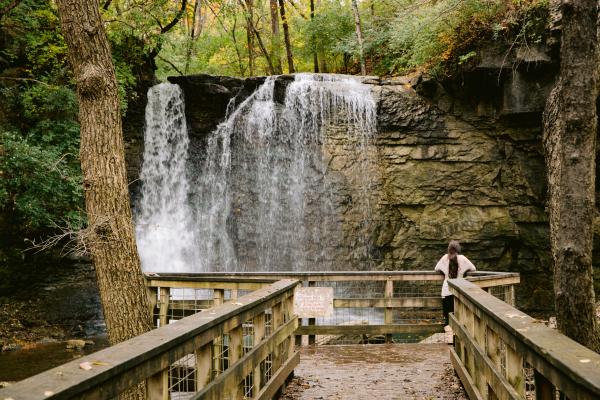 21. DORA in Downtown  
Visit one of 40+ restaurants in Downtown Dublin and head to the next with drink in hand. Downtown Dublin's Designated Outdoor Refreshment Area (DORA) allows you to sip, stroll and stay awhile. Find everything you need to know about Dublin's DORA here.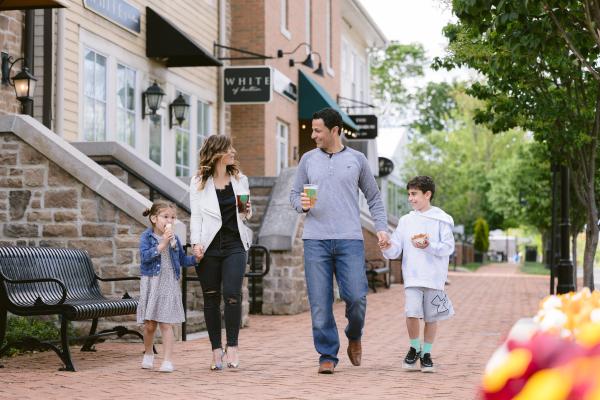 22. Shop till you drop
Explore over 40 different shops, from sweets to boutiques. Commemorate your trip with a new outfit from Flourish Boutique in Bridge Park or scour four floors of unique gifts at The Morgan House.  
23. Relax & Unwind
When life gets to be a little too much, take a deep breath and unwind at one of the many spas that Dublin has to offer. Enjoy a full day of pampering at the Woodhouse Day Spa or a quick reset massage from The Now.
24. One more for good luck – Dublin's got deals 
Save some green when you stay in Dublin. Browse hotel, shopping and dining deals.  
It's been fun 2022. But get ready. 2023 is going to be Dublin's year! Share your plans with us using #SoDublin.  
For more travel inspiration, click here.