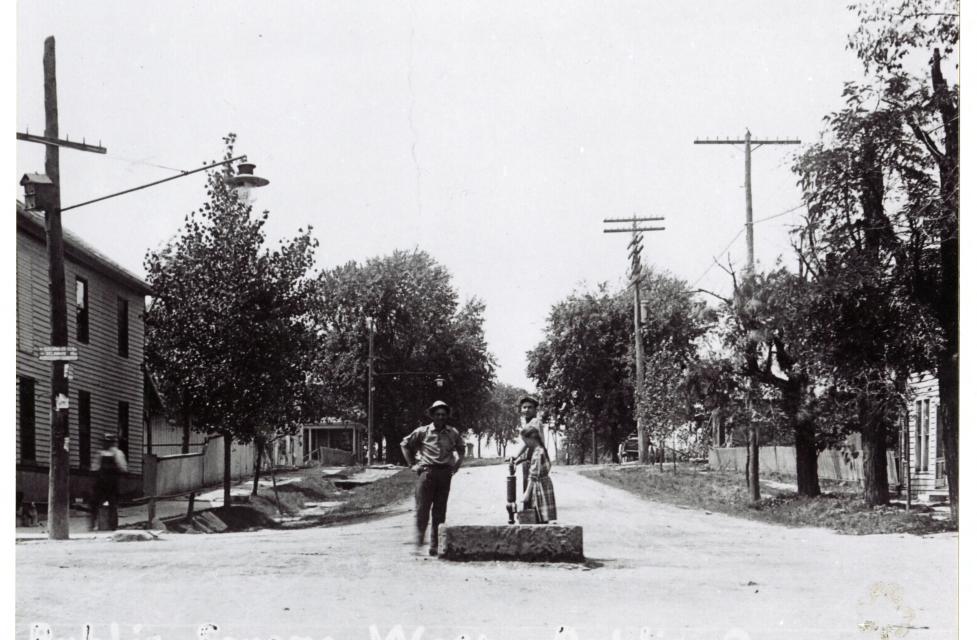 Dublin has come a long way since its humble beginnings in 1801. While we all love the modern city it's become, let's not forget to look back at the rich history that gives our city its unforgettable charm.  
No time machine, no problem! Here's how you can relive and learn about Dublin's past: 
Historic Dublin Time Trek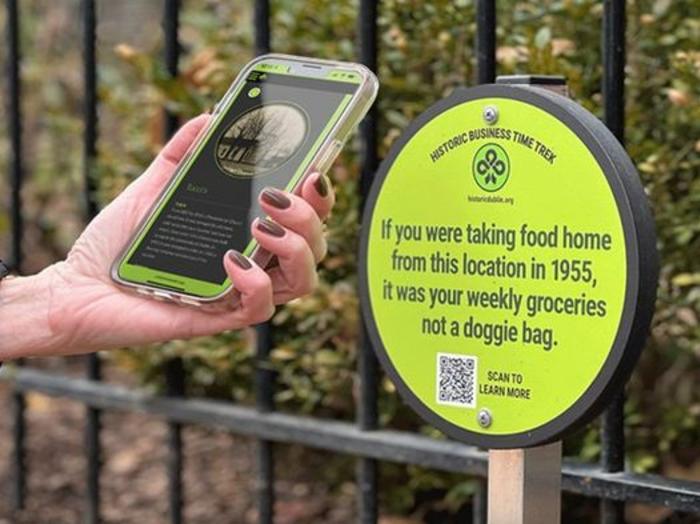 Before you grabbed dinner at Tucci's, it was a grocery store. And before you tried on the latest trends at Boho 72, kids were enjoying the snow on the best sledding hills in town. Featuring 19 historical stops, the Historic Dublin Time Trek gives you a glimpse into the past of the Historic Dublin businesses we know and love. In front of each stop, you'll find a sign with a QR code that connects curious trail trekkers to a website to learn more about that historic business as well as the business that's there today. 
Pick up your Time Trek map from the Visitors Center at 9 S. High Street or visit www.historicdublin.org. 
Looking for a more in-depth account of Dublin's past? Sign up for a walking tour of Historic Dublin with an expert guide! Sign up here.
The Fletcher Coffman Homestead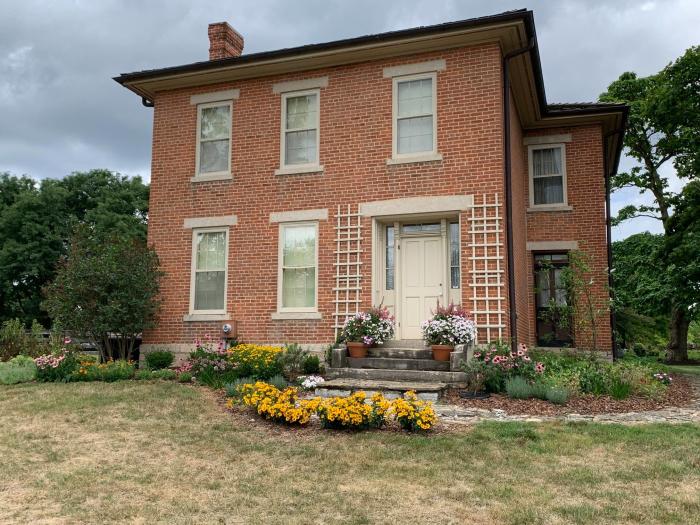 Tour a piece of history and imagine yourself living in the mid-1800s. Listed on the National Register of Historic Places, the Fletcher Coffman Homestead is truly a time machine. Furnished with the original Coffman family furniture and constructed in the early 1860s, visitors are able to step back in time and experience the lifestyle and tastes of a middle-class farm family in the 1860s. Stroll along the volunteer kept vegetable garden and view the two apple trees that started as sprigs cut from a tree planted by Johnny Appleseed. Don't forget to visit the one-room schoolhouse where visitors can sit on benches, write on slate with chalk and view textbooks and toys of the 1800s and early 1900s. 
Step into Dublin's history at monthly open houses starting in May.  
Open houses take place from 1p-3p on the following dates:  
May 1, June 12, July 10, August 14, September 11 
Public Art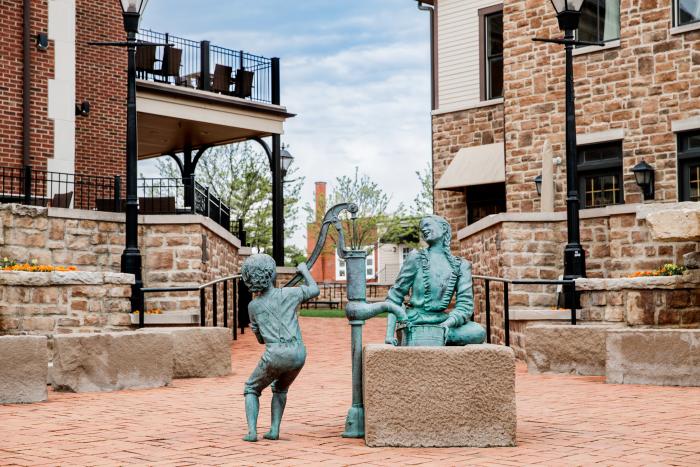 One of the best ways to get to know Dublin's history is through its public art. Many of the pieces in the Art in Public places program pay tribute to Dublin's past. Daily Chores, found on the corner of Bridge and High Street, represents the original water pump that served not only as a water source but as a place for the community to gather. While one of Dublin's most well-known pieces, the Field of Corn (with Osage Oranges), recognizes the community's farming legacy and serves as a memorial to the once rural landscapes found in Dublin. 
Find the full collection of public art in Dublin here.  
Make a weekend out of your history lesson and share your discoveries with us using #SoDublin. 
Discover more of Dublin's past here.