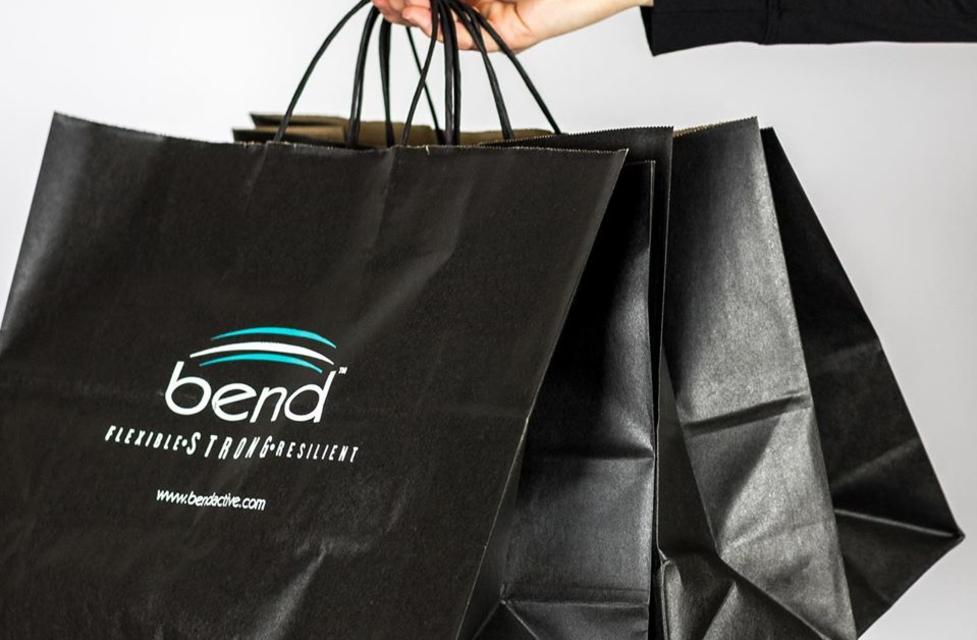 Now more than ever it is important to shop small and support local businesses. As much as you can, please consider shopping online and purchasing gift cards from these local businesses.
Wine, toys, T-shirts and more can be delivered right to your door. Many local restaurants have the option to purchase gift cards directly on their website. Tickets for future hands-on classes and virtual events can be purchased now in order to help keep small businesses running. 
Below, we've rounded up more than 40 direct links to websites where you can make these purchases. 
We'll be updating and adding to this list as fast as we can, and if you don't see a business you're looking for, you can always give them a call directly to ask what options they may have. If you can't afford to make a purchase right now, consider sharing this page with a friend or family member who may be interested in helping. 
Dining in Dublin: For carryout and delivery options at Dublin restaurants, click here. 
Online Retail Shopping
With delivery options or curbside pickup
Restaurants + Services
For gift cards.
Attractions
For gift cards.
Curious how you can help those in need?
There are a lot of ways that you can help those in our industry and community in need right now. Organizations are rallying to help those out of work. Here are additional links to explore:
SHARE YOUR DUBLIN FAVORITES ON INSTAGRAM
More Resources: