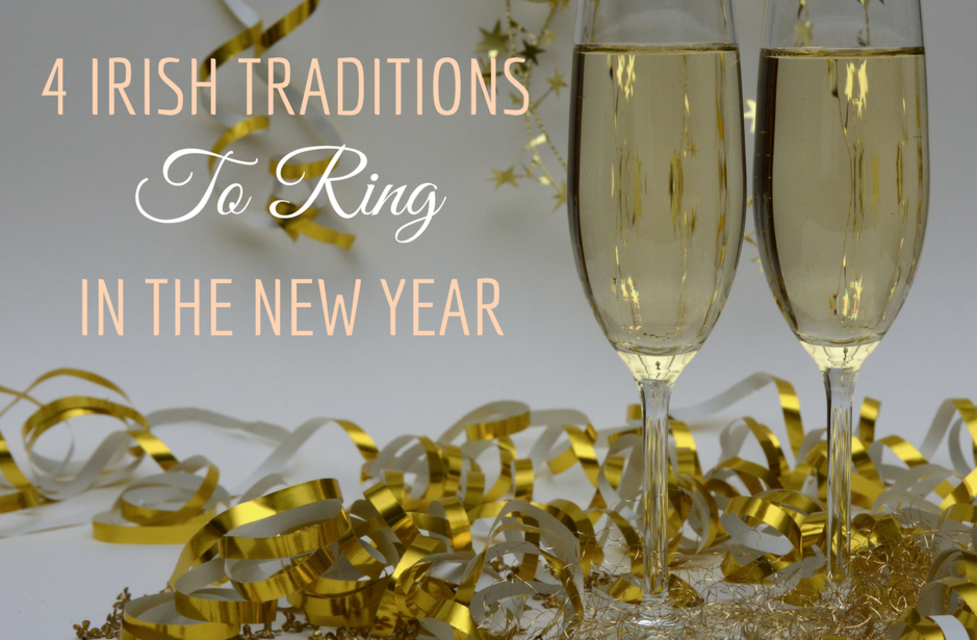 Ring in the New Year as the Irish do! Check out these 4 ways that you can incorporate Celtic tradition into your celebration.
An Early Spring Cleaning. For centuries, the Irish have been ringing in the New Year with a spotless house to signify a fresh start to the New Year.
Christmas Bread. As strange as it sounds, another tradition involved banging on the doors and walls of the house with Christmas bread to chase the bad luck out of the house and invite good luck in.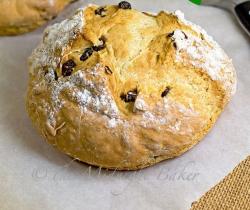 At the stroke of midnight. At midnight, many would enter the house through the front door and exit through the back door for good luck.
A special piece. Many women would choose to ring in the new year with a special piece of Irish jewelry, symbolizing faith, eternity and love. Check out Ha'Penny Bridge Imports of Ireland for special Celtic pieces.