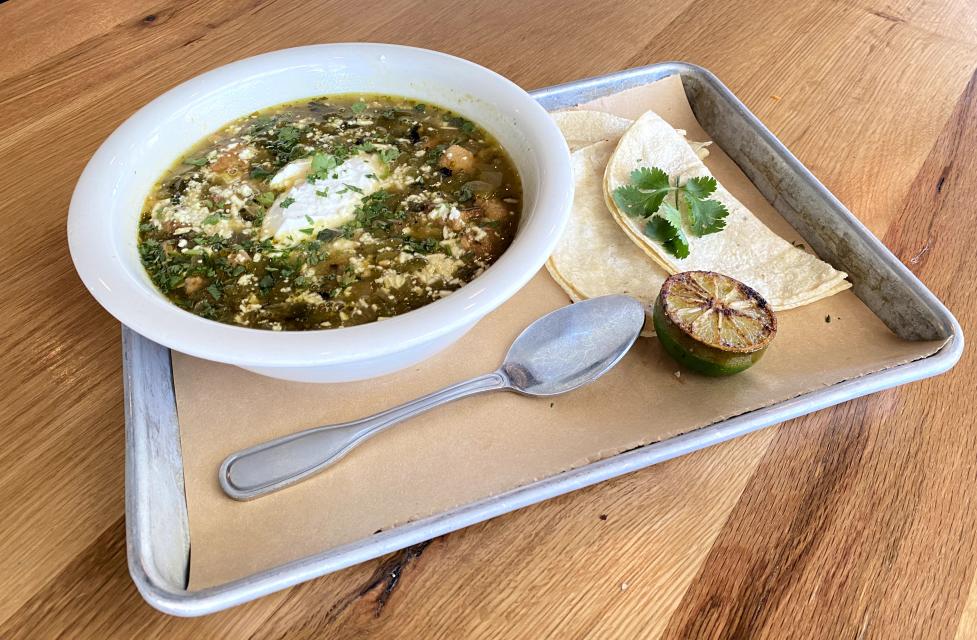 One day you're enjoying the sunshine on your favorite patio, and the next you're curled up under your fluffiest blanket with gray skies. It's time to face that fall is here, and winter is on the way. But there are perks to cooler temperatures; it's finally soup season!
Check out these five "soup-er" spots in Dublin.
Zoup!
You can't go wrong with this classic. Zoup! is serving up their Farmstead Classic Tomato soup all season long. This rich tomato soup will warm you from the inside out and make you want to curl up in front of a fire. Embrace your inner child and order the grilled cheese dippers to accompany your meal!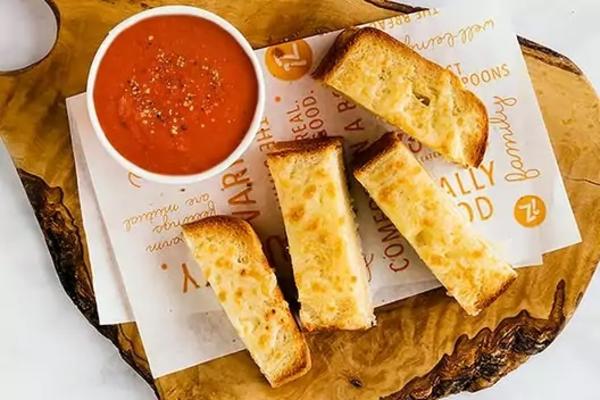 101 Beer Kitchen
Kick it up a notch! 101 Beer Kitchen's Green Chili packs the perfect punch. This seasonal favorite is made with roasted pork and tomatillo chili, which adds the perfect spice level for those extra cold days. Eat with a spoon or their deliciously warm corn tortillas. If you're not a fan of spice, the fall grilled cheese with creamy butternut squash soup is another cozy fan favorite.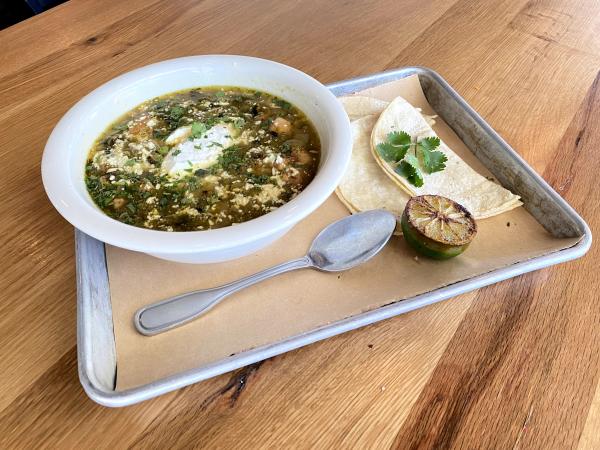 Fukuryu Ramen
Put away the Top Ramen and let Fukuryu Ramen satisfy your craving for this college classic. Fukuryu offers a wide variety of ramen bowls, from traditional shio ramen to the fiery red dragon, but you can't go wrong with the signature Tonkotsu ramen. A full-bodied bone broth topped with braised pork belly, house-made bamboo shoots and wood ear mushrooms. Make sure you grab an order of the Japanese Fried Chicken while you're at it!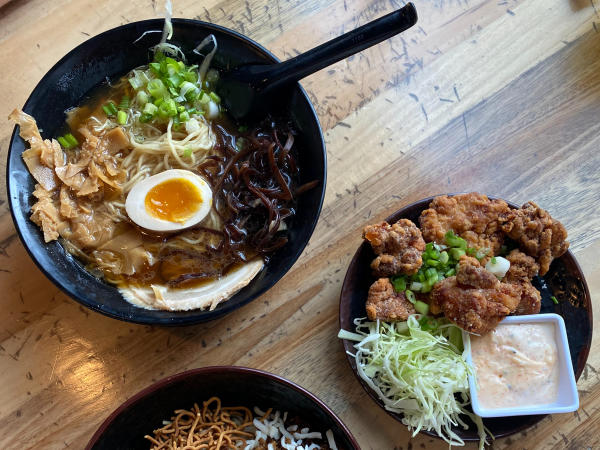 Dublin Village Tavern
Located in the heart of Historic Dublin, the Dublin Village Tavern offers the coziest pub vibes in town. Inside this historic building, you'll find Irish charm and their infamous Village Chowder.  A hearty soup made with potatoes, ham and cheese and topped with fresh jalapenos. It's the perfect start to any meal.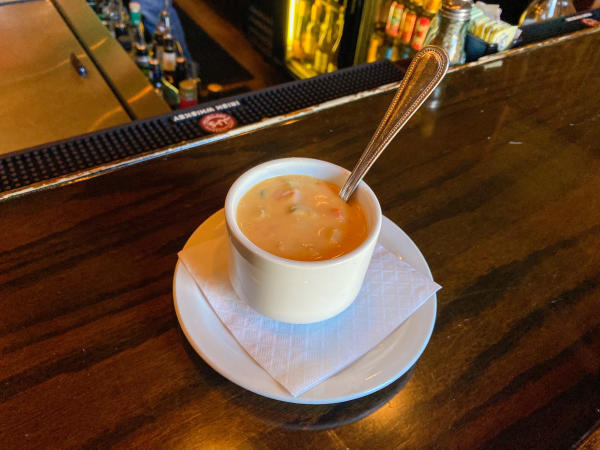 Revelry Tavern 
While Revelry Tavern may be known for its "Revelry Burger," don't skip out on the Tortilla Soup! This creamy and cheesy soup will undoubtedly warm you up from those freezing temps. Not to mention the variety of drafts to choose from.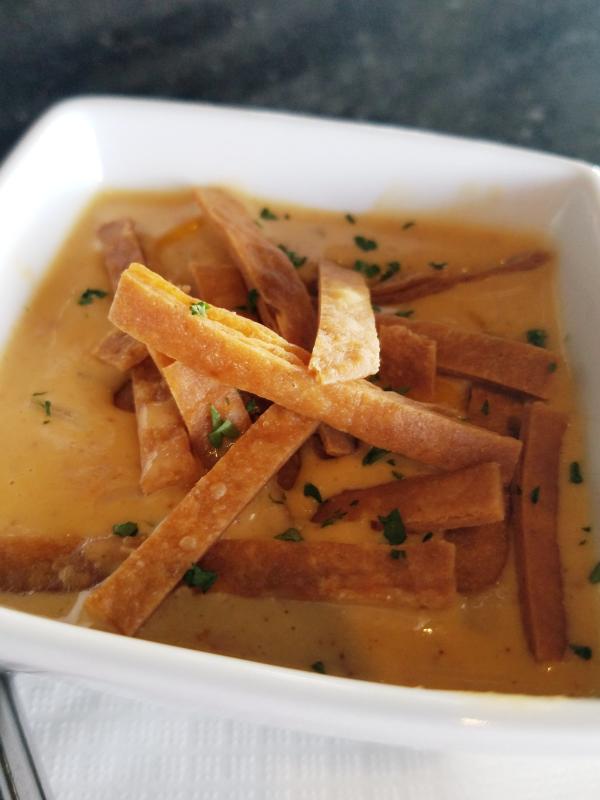 Whether you're a cold-weather soup connoisseur or like to enjoy a cup year-round, these Dublin restaurants are sure to satisfy.   Share your "soup-erb" memories with us using #SoDublin.
Find more dining in Dublin here.