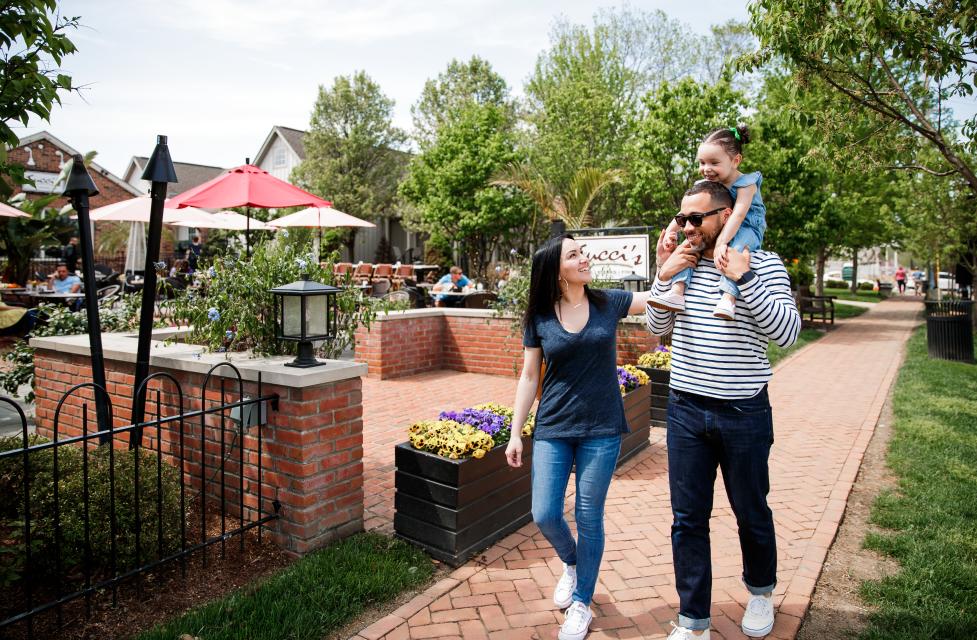 If you're from Ohio and you haven't heard of Dublin, you've been missing out on your new favorite stay-cation. Just outside of Columbus, Dublin offers a family-friendly and affordable getaway for Ohio residents. 
Here are 5 reasons to visit Dublin if you live in Ohio:
Drivability
Dublin is closer to home than you may think. In fact, driving to Dublin takes under 3 hours from almost anywhere in Ohio (from most places you can get here in under 2!). During your visit, be sure to check out the Columbus Zoo, voted one of the best in the nation and only a 10-minute drive from Downtown Dublin. Plan ahead and order your free copy of our Destination Guide to read on the way!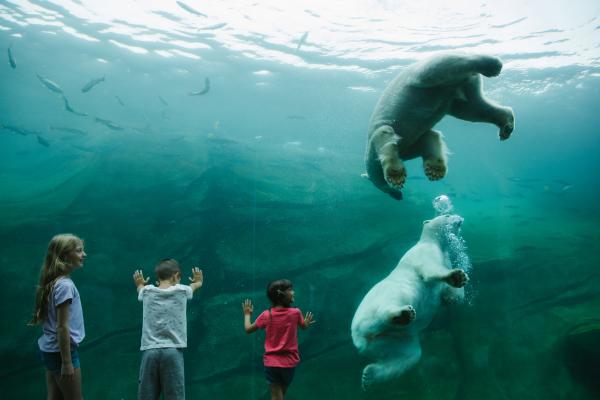 Historic & Hip
Unlike many other places in Ohio, Downtown Dublin shows visitors both history and innovation on either side of the scenic Scioto River. Historic Dublin showcases the city's charm and preserves the past while our Bridge Park District offers travelers a modern, urban environment. The Dublin Link, a state-of-the-art pedestrian and bicycle bridge, connects the two sides creating a cohesive and walkable experience. Learn more here.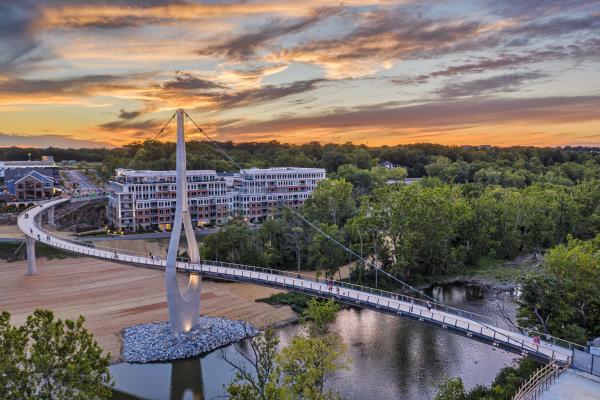 Affordability
In Dublin, Ohio you and your family will get a taste of Ireland at a fraction of the cost. In the downtown area, there is an abundance of free parking and garages close to the area attractions and restaurants. Lodging at the area hotels is also quite affordable. Click here for lodging deals.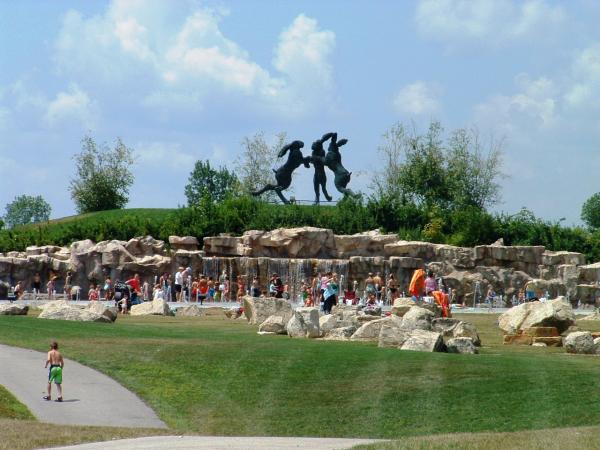 Family-Friendly
Friendly-friendly fun is endless with our Irish Fairy Door Trail. Easily completed in one day, visitors can discover all 12 doors and redeem their passport for the prize: an official "Fairy Door Trail" t-shirt! Other family-friendly attractions include more than 70 public art installations and several other outdoor attractions such as waterfalls, parks, and bike paths. Click here for a guide to Dublin's bike trails.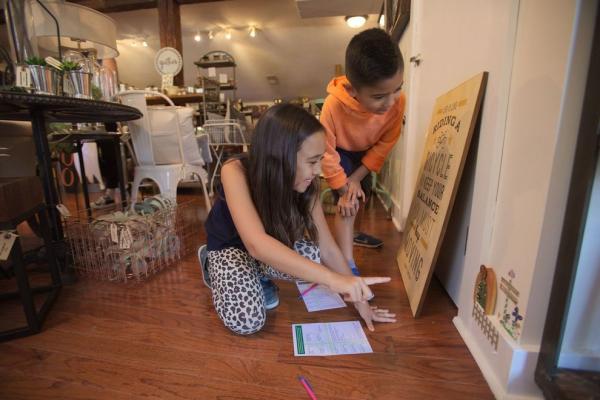 Irish Attitude
Here in Dublin, we say "Irish is an Attitude". During your visit, you'll be met with Irish hospitality from our residents and attractions. Sip your way through our Celtic Cocktail Trail and visit the 18 participating watering holes to enjoy drinks like the Skiberdeen from Dublin Village Tavern and the Islay Of Time from Coast Wine House. Plan your next visit during the Dublin Irish Festival, the largest three-day Irish celebration in the world.
Dublin is an affordable, hassle-free getaway for Ohioans. No matter what you're looking for, you can find it right here in Dublin, Ohio.
Click here for more travel inspiration.