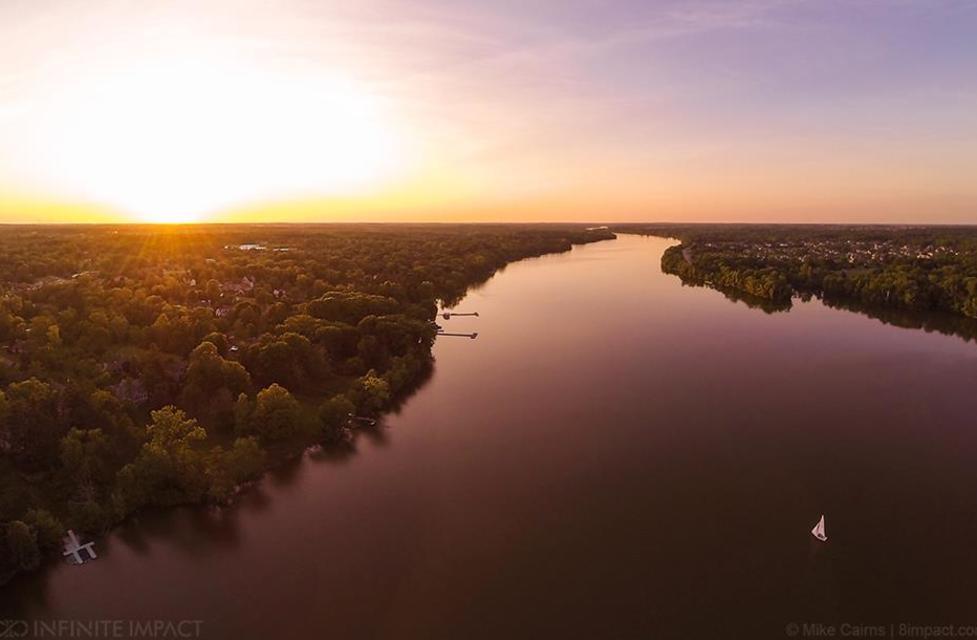 One of Dublin's most underutilized natural resources can be overlooked by the untrained eye. The Scioto River is more than 231 miles in length and runs directly through our city. On top of beautiful landscapes and scenery, the Scioto River offers kayaking, fishing, swimming, boating and more. 
But how do you access the river? 
There are several ways to get to the water, but here's our five favorite routes to the river for your exploration. 
Scioto Park: 7377 Riverside Dr. Home to Leatherlips, one of the most popular Art in Public Places sculptures, Scioto Park offers fishing, hiking, community shelters, volleyball nets and a playground. You can walk right along the river and skip stones or sit on a comfortable bench and watch nature unfold.  See Scioto Park for yourself in this short video.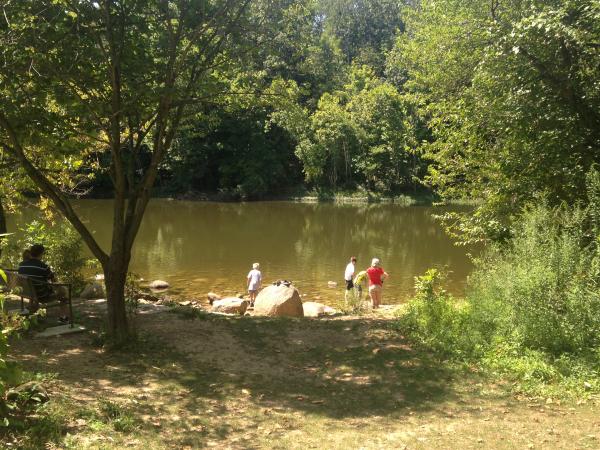 Amberleigh Community Park: 4715 Vista Ridge Dr. A village-like kids play area, outdoor musical instruments and a spacious shelter house bring families to Amberleigh. For kayakers, this is one of the best spots to enter the river with the help of a loading railing (or a kayak slide as I like to call it) that leads directly into the river. No heavy lifting and hassle free.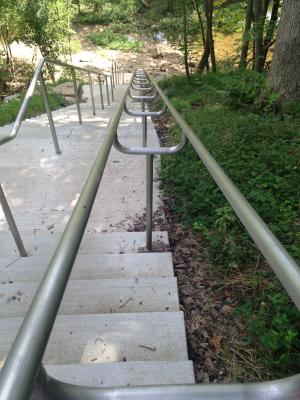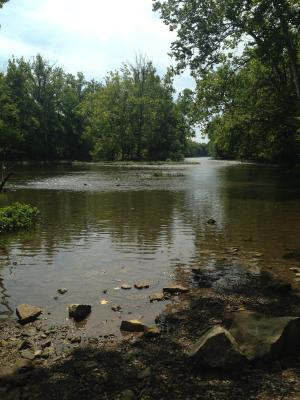 Kiwanis Riverway Park: 6245 Riverside Dr. As you can gather from its name, the Kiwanis Riverway Park provides great access to the Scioto River. Perfect for fishing, the Kiwanis Riverway Park offers great views from uncommon perspectives. Talk a walk on one of the boardwalk paths and see what there is to discover. Take note of the eclectic collection of wildflowers along the way.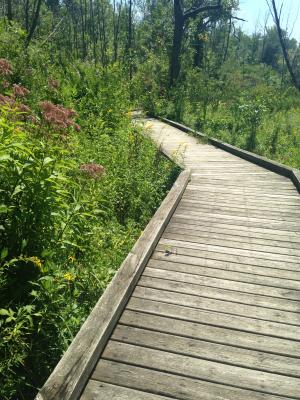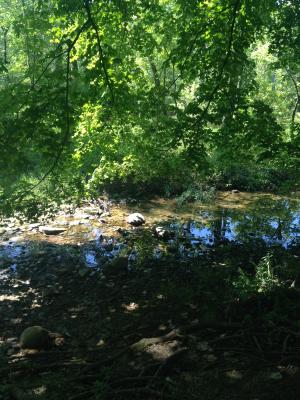 Glick Park: 1 Glick Rd. Overlooking the O'Shaughnessy Dam just across the bridge from the Columbus Zoo, Glick Park serves as a perfect backdrop for pretty pictures. Peer out at waterfalls and the rushing water over the damn. Set up shop at one of the nearby tables for a picturesque picnic.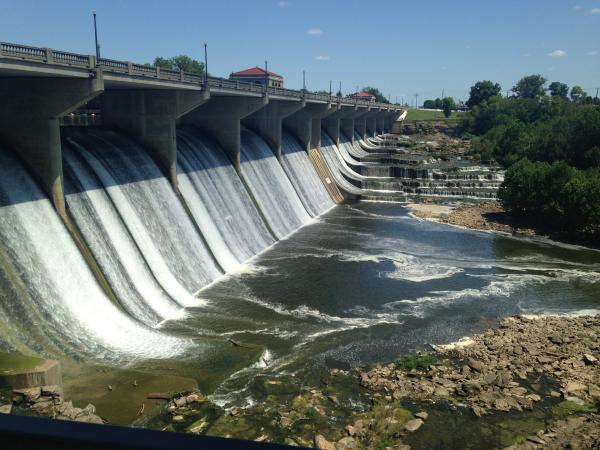 Donegal Cliffs Park: 4460 Donegal Cliffs Dr. This park is perfect for the active family with basketball and tennis courts, bike paths, fishing and great river access. Follow the trail to giant boulder staircase that takes you straight to the river.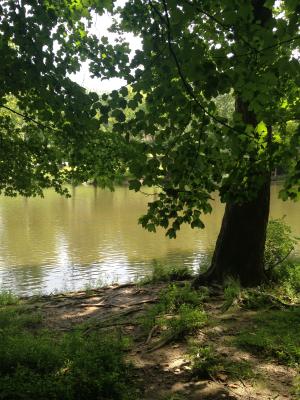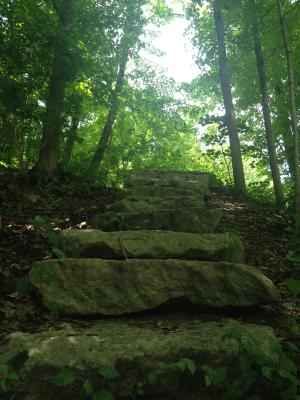 For more information on river access and Dublin parks, visit Dublin Parks & Rec. here.