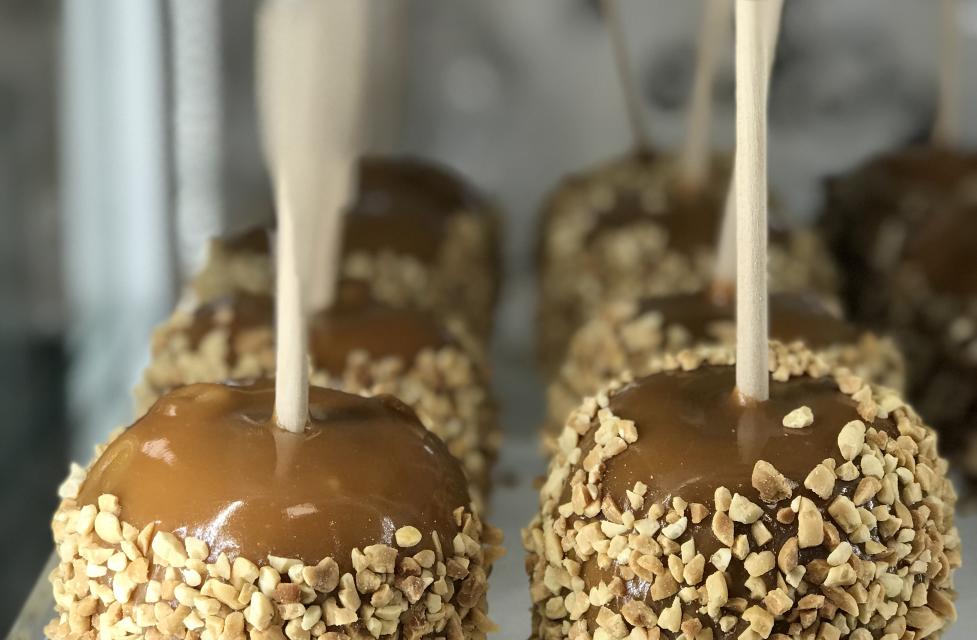 Add a bit of sweetness to your day with a trip to Kilwins at Bridge Park! Whether you're looking to gift someone with one of their famous confections or taking something home for yourself, you will find that Kilwins has some of the best around. Check out our list of 4 sweet reasons to visit Kilwins at Bridge Park. 
1. You can watch them make your favorite sweet treats. Immediately upon entering Kilwins, you will be hit with the smell of their many sugary confections. Look to your left to observe through a glass divider, how they use a copper kettle to pour caramel and mix up caramel corn.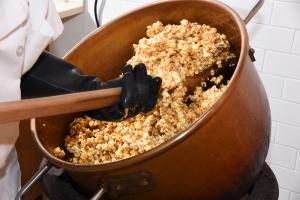 2. Pick up a custom candy box filled with your favorites. Kilwins can put together a custom selected box of a variety of different sweets for you to take home to share with your family or give as a gift.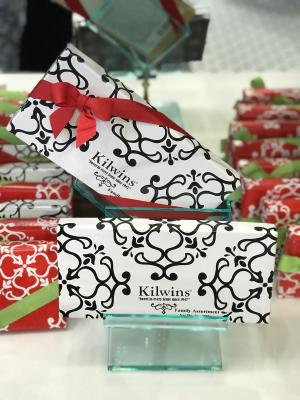 3. Try a scoop of their handmade ice cream. The Bridge Park Kilwins even offers a flavor specific to their location, Muirfield Mud, which pays homage to Muirfield Village Golf Club - home to the Memorial Tournament.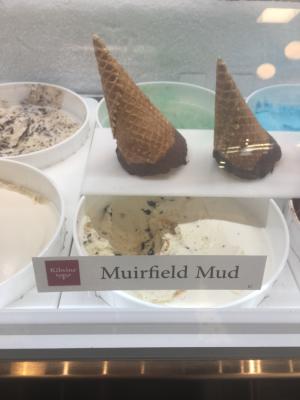 4. Enjoy a sweet treat with an Irish twist. Kilwins offers Irish themed treats like Irish Creme Truffles and The Lucky Irish chocolate dipped oreos! Search their chocolates and sweets case for these treats that are made fresh, on-site, everyday.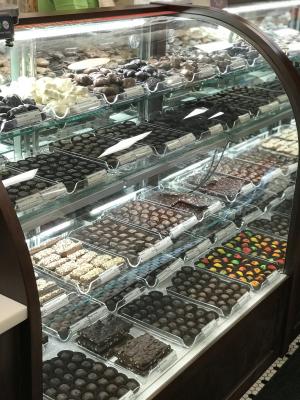 5. Learn about how everything is made on-site and from the original Kilwins recipes. Founded in 1947, Kilwins has earned a reputation for providing high quality chocolates, ice cream and confections. Kilwins continues to provide these delicious treats, using the very best ingredients and the original ingredients, hand-made in their kitchen.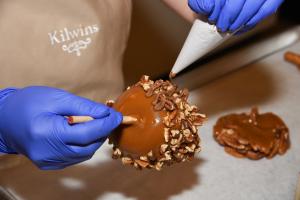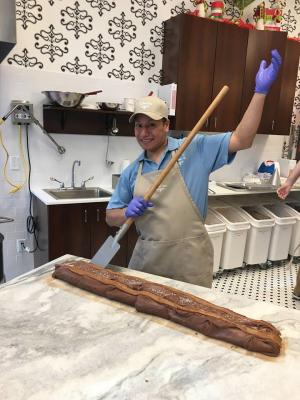 To learn more about Kilwins at Bridge Park, click here.