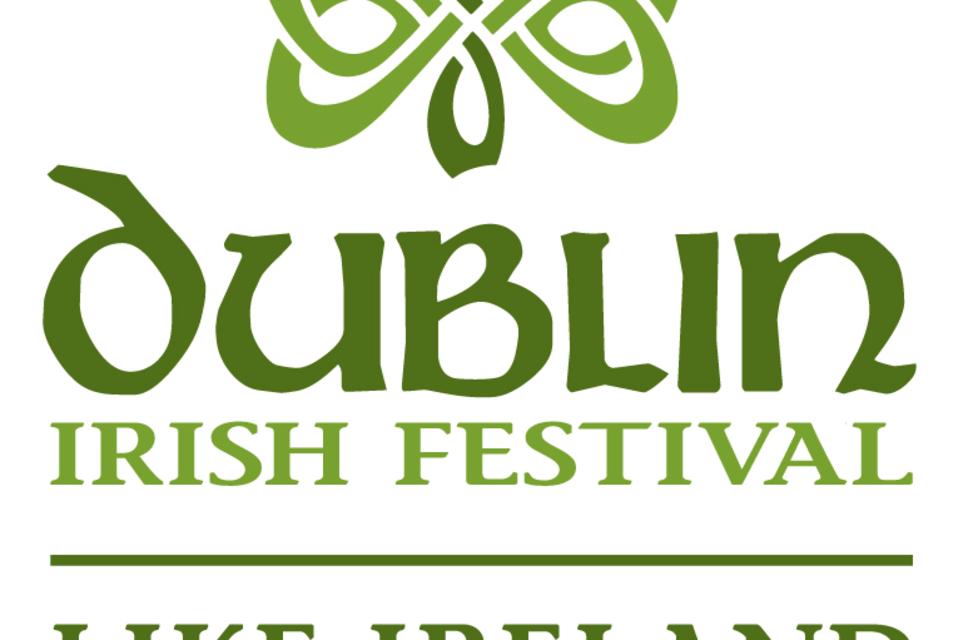 My favorite weekend of the summer is almost here, and I can't wait to spend it with over 100,000 of my Irish-loving friends. Each year at the festival brings something new and exciting in addition to the usual favorites – music, dance, art and culture. Some attractions have been at the festival for many years, but don't get as much attention as some of the big entertainment acts. We've made it easy on you and created a list of 5 things you don't want to miss this year:
1. The Dub Crawl/IGS Energy 5k & Kids Dash.
While the DIF is typically referred to as a three-day festival, it actually kicks off on Thursday. If you're like me and tend to overindulge in the delicious festival food, perhaps you want to prepare by running the IGS Energy/Dublin Irish Festival 5k & Kids Dash. Not a runner? That's okay, too. Stop by the finish line to catch all the excitement or just enjoy the view from one of Historic Dublin's many businesses with an outdoor patio. Get in the Celtic spirit with some Irish fare and a pint. There will be special promotions, live bands and a shuttle running to and from Metro Place from 5pm-1am so you don't even have to worry about parking!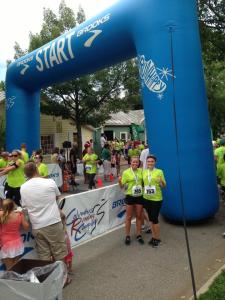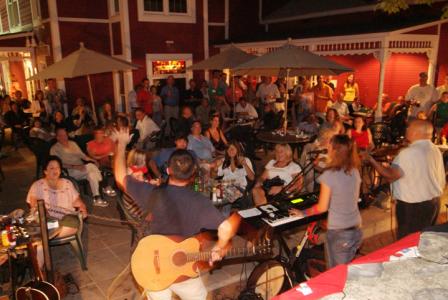 2. Celtic Canines.
Terriers, wolfhounds and setters, oh my! This area is not new the Festival, but it is not to be missed! See (and pet) Irish dog breeds. Learn about the history of specific breeds from experts and see live grooming and training demonstrations. While you're there, trot on over to the Kerry Bog Pony exhibit to see and pet these small, but strong ponies.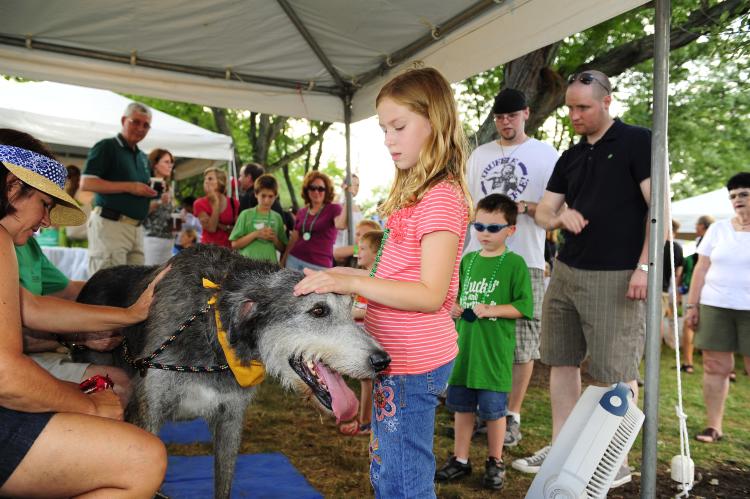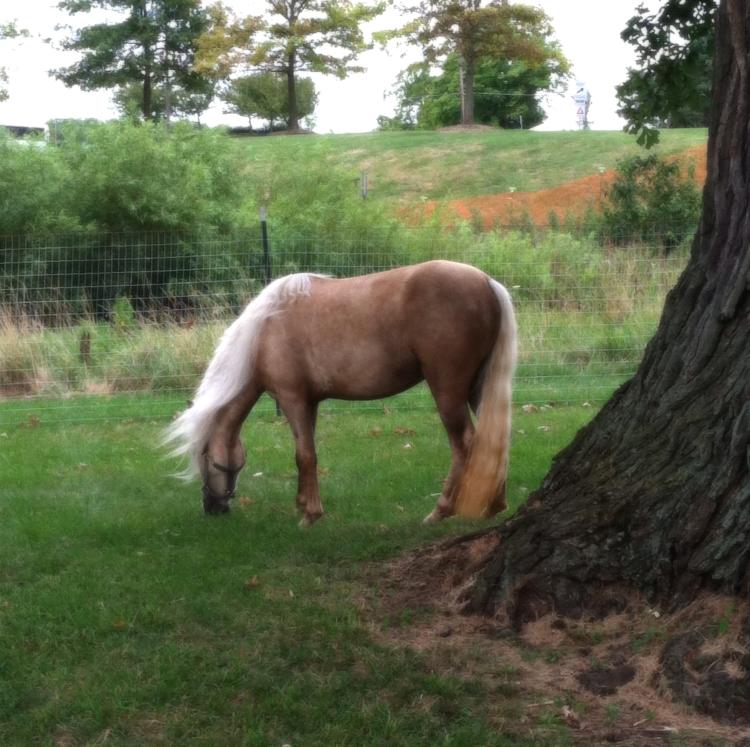 3. Irish Festival Academy.
Learn how to play an Irish instrument from one of the Festival's entertainers themselves. From 10 am-3 pm on Friday, July 31st, the Festival offers classes on the flute, uilleann pipes, Irish tenor banjo, fiddle, accordion, and the bodhran. Bonus – cost of registration includes a one-day Festival ticket!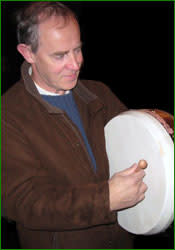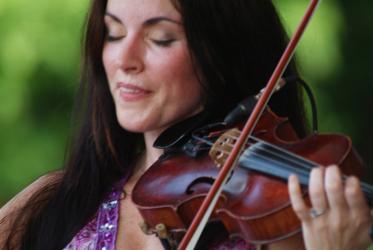 4. New Celtic Sports.
In addition to the returning Highland Games, darts, sheep herding and more, the Fest is adding to its Celtic Sports list this year with the Irish Boxing Showcase and Cúl Camp. Watch amateurs duke it out Irish style and learn about the many Irish and Irish American champion boxers. Want to be a part of the action? Attend the first ever Cúl Camp, and learn how to play Gaelic football, Hurling, Irish Road Bowling and more (for free!).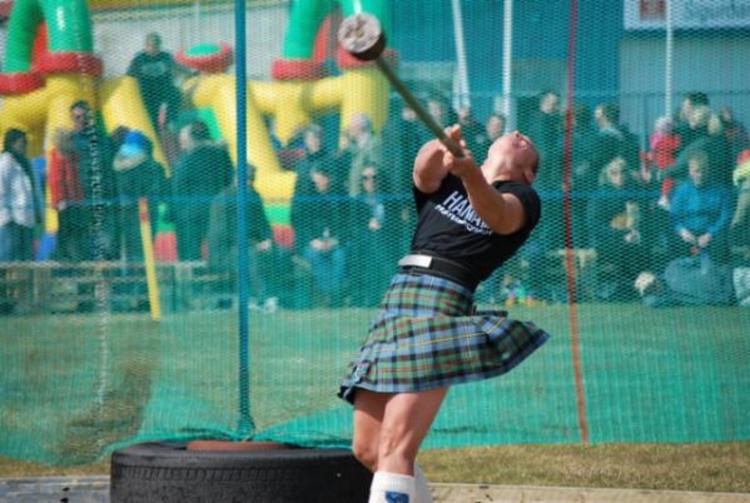 5. Irish Wake.
If the idea of attending a wake at a summer festival sounds depressing, then you've never been to an Irish wake. In fact, an Irish wake is more of a celebration than anything, complete with music, dance, food, drinking and toasts to the deceased's life. Stop in to the tent at the Festival to learn about these customs and more that make up the ancient Irish tradition.