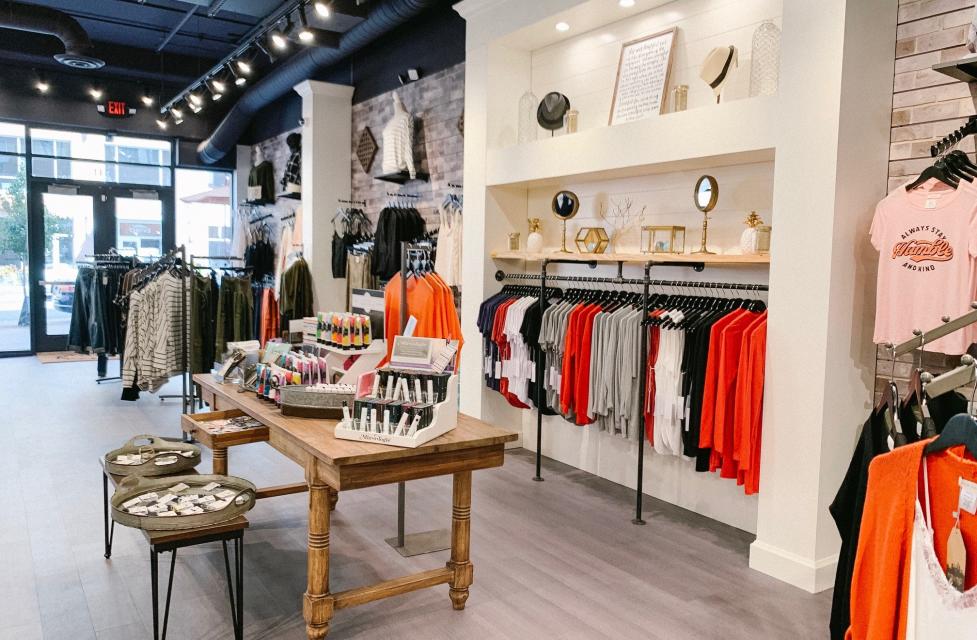 Shopping has never been more fun in Bridge Park! Apricot Lane Boutique just opened it's doors on Bridge Park Avenue and is bound to be one of the area's most popular retail destinations.
Here's what you need to know: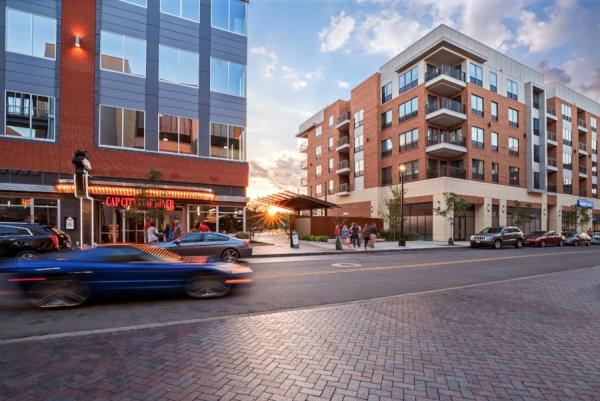 Location, Location, Location.
Apricot Lane has officially traveled from the Dublin Market to their permanent residence on Bridge Park Avenue. With convenient (and free) parking and close restaurants and other retail stores, you're sure to make a day out of your trip and shop 'til you drop! Their full address is 4541 Bridge Park Ave, Dublin, OH 43017.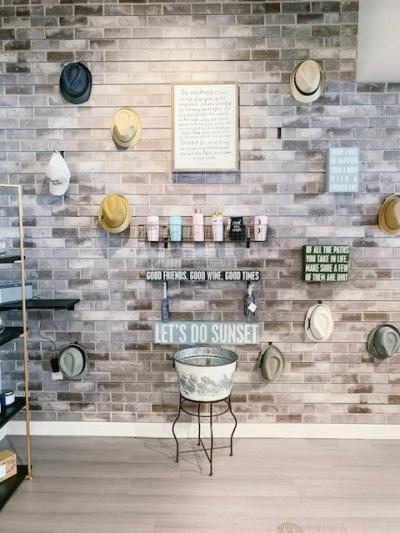 Locally Owned & Operated.
Yes, it's a franchise, but there's nothing generic about it! All the items you will find at Apricot Lane are hand-picked by local staff members. Buyers select on-trend, high-quality items specifically for your lifestyle and the season. Don't be surprised to see great Buckeye game-day gear this fall!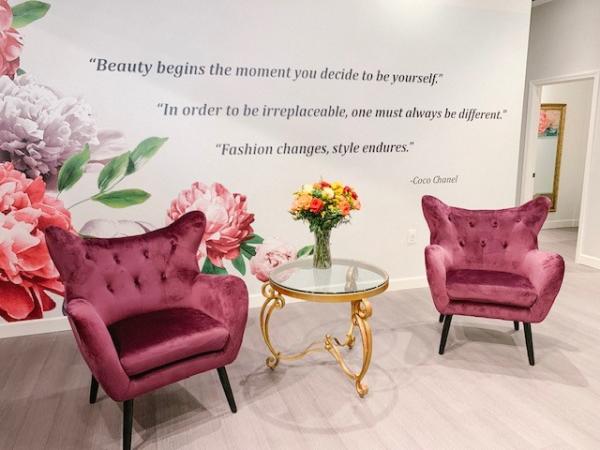 Frequent Shopping Events.
It's always a party at Apricot Lane. You can expect weekly events that you and your girlfriends will love. Be on the lookout for events like wine nights and new arrival parties, complete with a social media wall perfect for your next insta-post!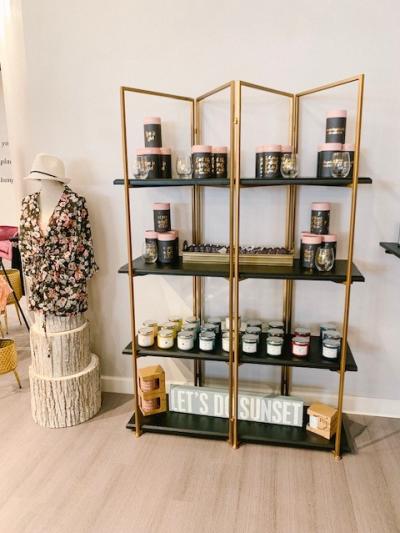 Shopping There is an Experience.
It's easy to go down the rabbit hole of online shopping with thousands of options and adding things in and out of your cart. Apricot Lane brings the fun back into the shopping experience with diverse products (not just clothes) and dreamy dressing rooms to try things on before you bring them home.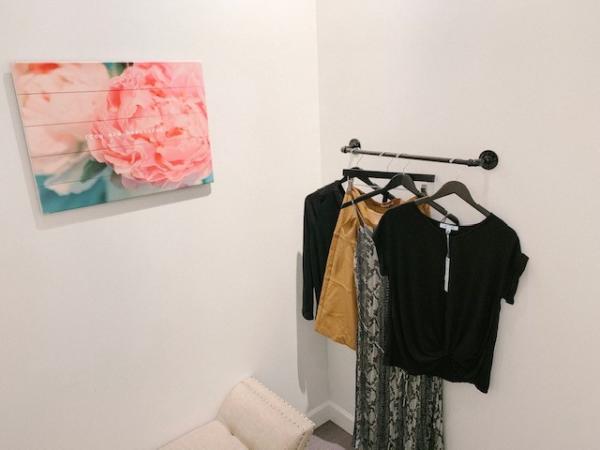 Fashionably Unique.
Don't be like the rest of them! Each piece at Apricot Lane is purchased in small quantities, making sure you won't be walking around with the same sweater or pair of jeans as everyone else. Shipments also come in each week so there's always something new to explore. Choose from unique brands out of the west coast and also some you're familiar with like Free People, Spanx and more.
Pro Tip: Join their rewards program to earn discounts and special offers!
It's all about the experience at Apricot Lane. Fall back in love with shopping and enjoy the unique flair that this new boutique has to offer.
Click here for more inspiration.