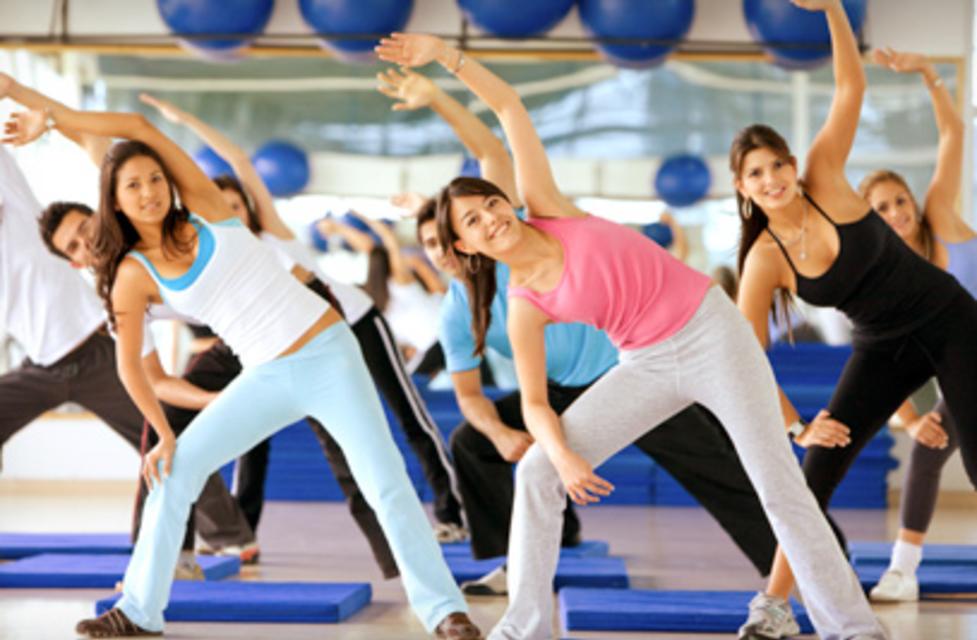 Staying in shape in the hot summer months can be tough, especially with the kids out of school and the rapidly rising temperatures. Here are some ways to mix up your typical workout routine, or add some fitness to your life in a way that's actually fun!
1. Bike the trails.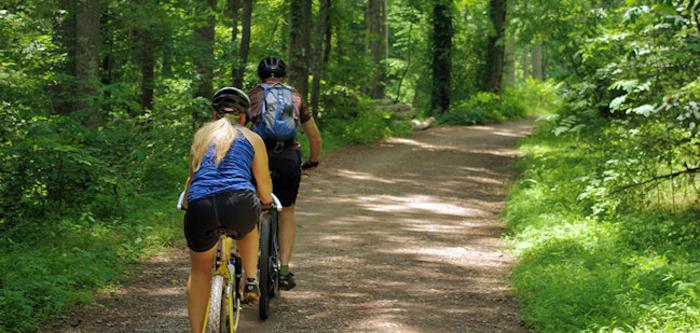 Dublin has over 100 miles of bike paths that stretch through the City's parks, neighborhoods and along roads. There are two bike repair stations (one at Coffman Park by the Rec Center and another at the Dublin Community Pool North) that allow for quick repairs to get you up and pedaling again. Additionally, there are over 50 bike racks across the City for convenient and free parking, should you want to take a break.
2. Go on a hike.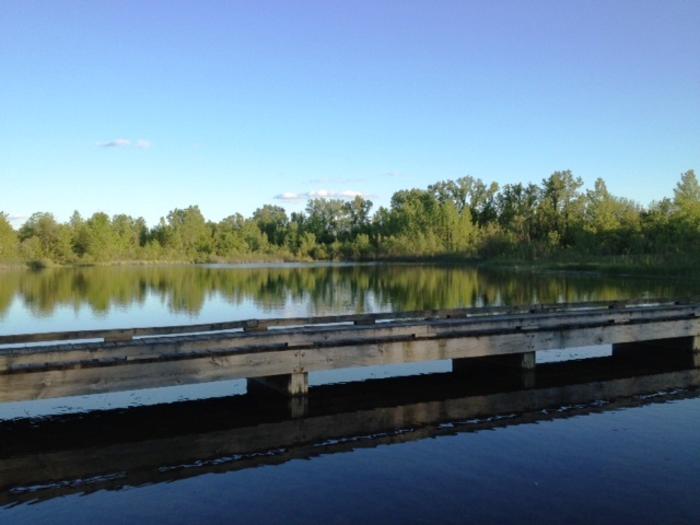 With over 60 parks of varying sizes, there is always something new to explore. Earlier this year, Coffman park installed outdoor fitness equipment if you want to add a bit of intensity to your stroll. Want to get in touch with nature a bit more? Check out my top 4 hiking spots.
3. Get HOOFit.

The Columbus Zoo & Aquarium brings fitness and wildlife together in this six-part series of summer events. Each one has a different theme focusing on health and wellness while you walk around with an OhioHealth expert and zookeeper. Bring a friend and you'll receive a free water bottle with a fruit infuser (applies only to people who have not previously attended a HOOFit walk). Plus, pre-register to be entered to win a FitBit.
4. Run the Emerald City Half & Quarter Marathon.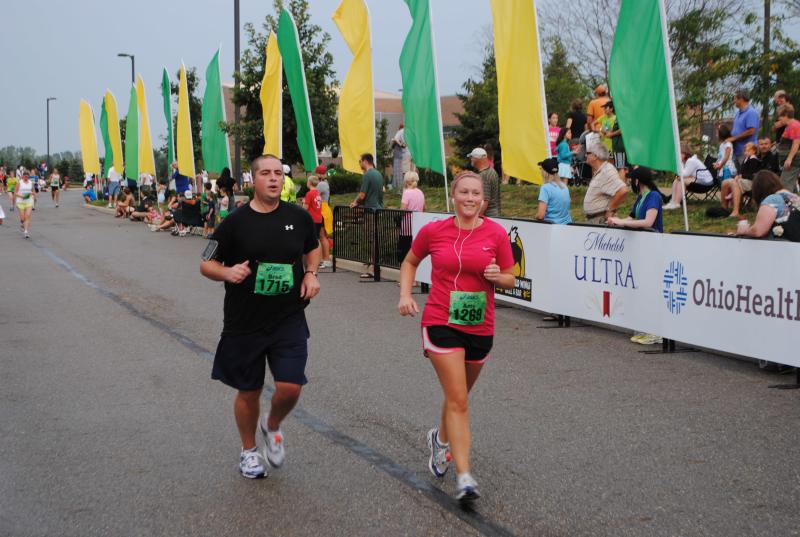 Try not to let the word "marathon" scare you. Participants can choose either the half (13.1 mile) or quarter (6.5 mile) walk/run. The course takes runners and walkers through scenic Dublin areas such as Glacier Ridge Metro Park. Plus you'll get a really cool shamrock themed medal! Register now.
5. Escape the heat at the Dublin Community Recreation Center.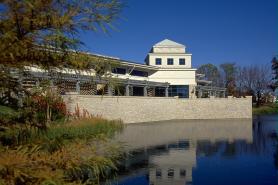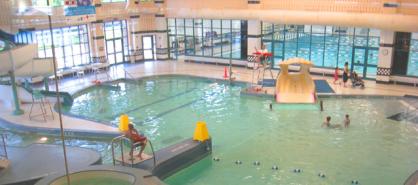 We are very fortunate to have this wonderful facility. From a swimming pool to the many machines, you're sure to find something to get your endorphins pumping. They also offer a variety of group fitness classes, personal training, sports leagues, as well as fitness tests to help you stay on track and reach your goals. Then you can reward yourself with some massage therapy.