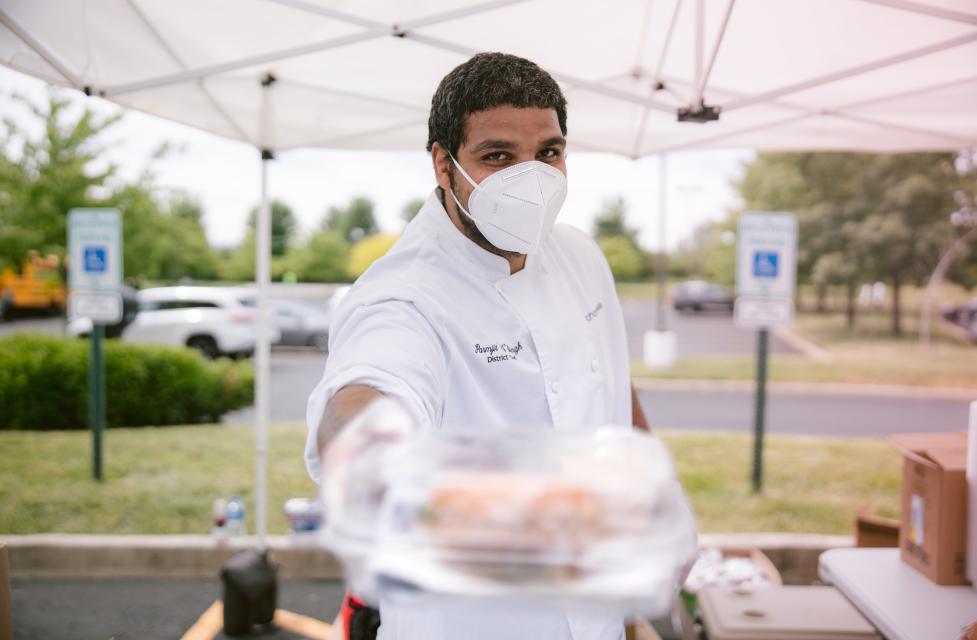 Holidays are a time of giving and there are several charitable organizations that call Dublin home. Here are some ways to give back locally this season – after all, it can sometimes feel better to give than receive.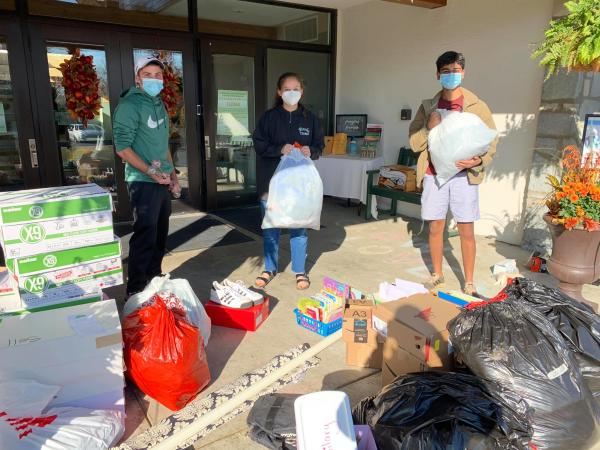 One Dublin
One Dublin supports Dublin families who are struggling to meet their basic needs due to job loss, health crises or other unforeseen challenges. This holiday season One Dublin is running an Emergency Household Assistance Fund to help pay utility bills and provide additional assistance to Dublin families in need.
Find out more about how you can help the One Dublin here.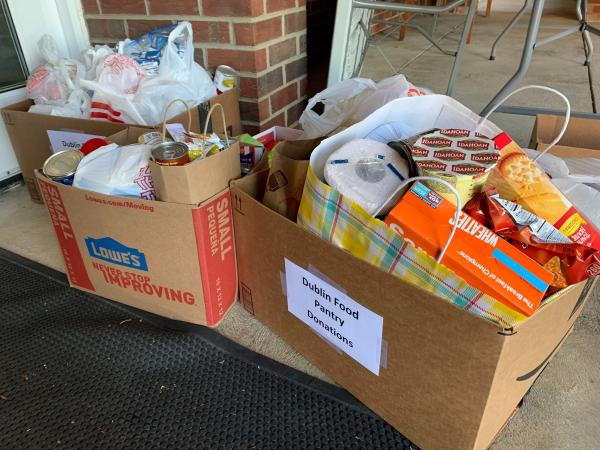 Dublin Food Pantry
If you're looking for a way to help people in your own backyard, the Dublin Food Pantry services those who live within the Dublin City School District. Offering a safe place for families to obtain food, toiletries and other necessities, the Dublin Food Pantry maintains an atmosphere of compassion and safety, even offering curbside pickup.
This season, donation items most needed are financial contributions, children's birthday bags, cans of soup, pet food and household items such as laundry detergent. Beyond food and toiletries, you can also donate your time by volunteering.
Click here to learn more.
Dublin Bridges
Dublin Bridges is the local chapter of Neighborhood Bridges, an organization founded to meet the growing needs of impoverished families in rural America. What's unique about Dublin Bridges is it allows neighbors to post their immediate needs on a message board for other residents to fill if they're able.
View their message board, here.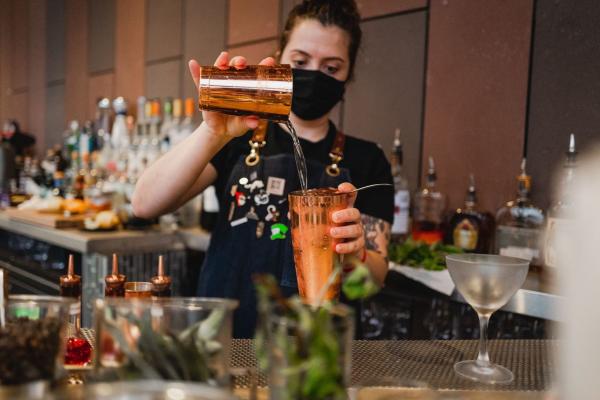 Local Restaurants & Retailers
Our local restaurants and retailers are what makes Dublin such a vibrant destination and they have been hit hard during the Coronavirus pandemic. During this time, it's so important to continue dining in or carrying out from your favorite Dublin restaurants, and shopping local first for all of your holiday gifting needs.
As always, don't forget to tip generously (even on carryout orders) and tell your friends and family about your favorite Dublin shops.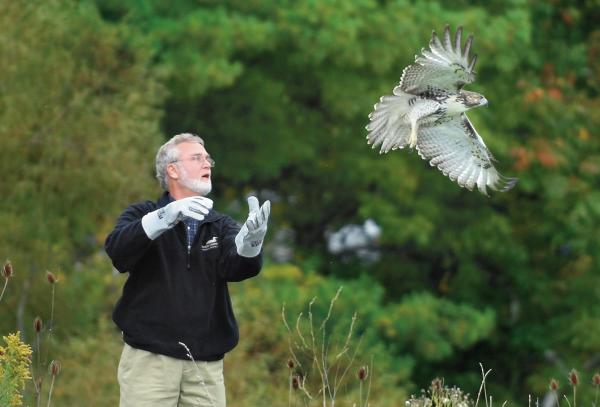 Ohio Wildlife Center
The Ohio Wildlife Center's mission is to foster understanding and appreciation for Ohio's native wildlife through animal rehabilitation and public education. In addition to unwanted wildlife relocation services, (SCRAM) the Ohio Wildlife Center takes care of animals who are injured or orphaned.
You can get involved by making a financial donation, here.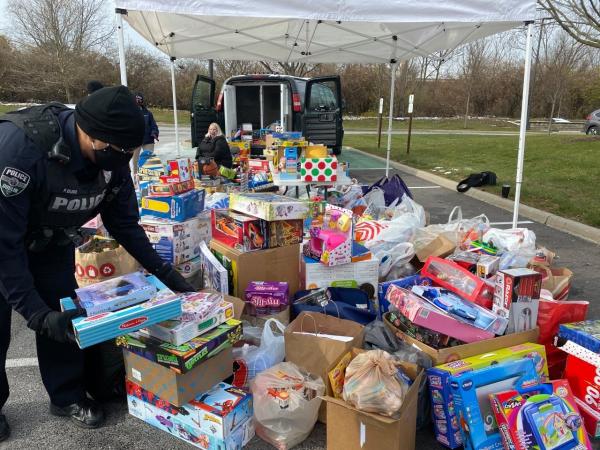 Fill a Cruiser Holiday Toy Drive
The Dublin Police Department is hosting its third annual "Fill A Cruiser" event to collect donated toys to ensure local kids receive a present this holiday season. This is in partnership with the Get Behind The Badge initiative aimed at supporting families of first responders in need.
Participants can drop off unwrapped gifts at the Dublin Justice Center from 10 a.m. to 1 p.m. Saturday, Dec. 4. There will be a drive-thru area outside the Justice Center so people can make their donations from their vehicles.
Learn more here. 
Giving back to benefit those in need is just one of many ways to spread joy this season.
For more holiday inspiration, click here.