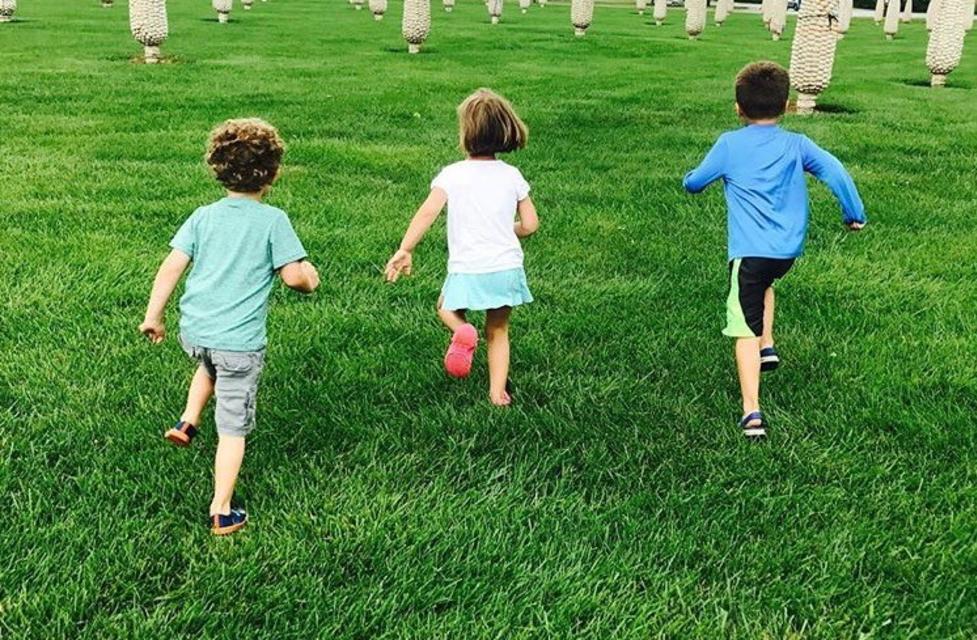 Before there's a chill in the air and the leaves begin to change, make sure you get out in Dublin, Ohio to these 7 must-do's before the end of Summer!
Take an adventure through Downtown Dublin to find all 8 of our fairy friends. Visit our visitors center at 9 S. High Street to pick up your passport that will take you on a trail to discover 8 fairy doors and the names of their occupants. Return your completed passport for a free t-shirt! Click here to learn more about one of our most popular Dublin attractions.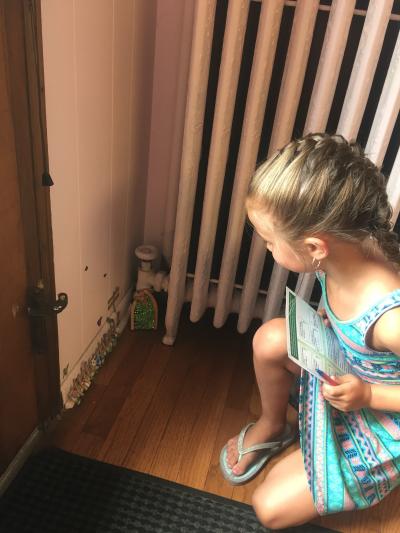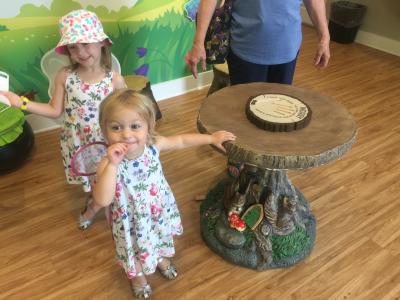 Waterfall Adventure
Dublin is home to many hidden gems, but possibly the most beautiful are our waterfalls. This local favorite will make you feel like you have been transported into another world. Check out all the details of our favorite waterfalls here.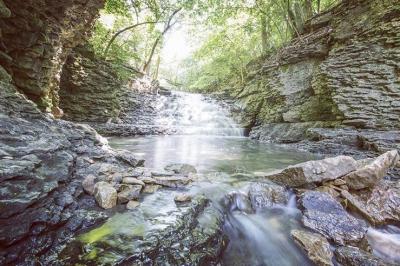 @dubmusik snapped this shot of one of his favorite spots in Dublin, Indian Run Falls.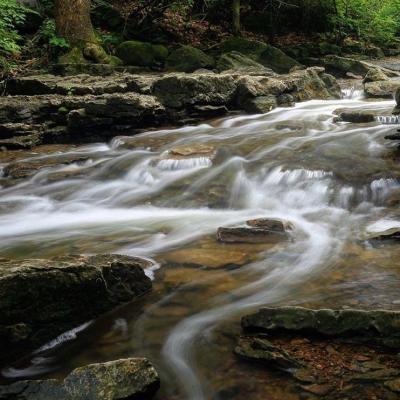 @matthwj snapped this shot of the Indian Run Falls Cascade.
Zoombezi Bay Day
Zoombezi Bay is open until September 4th, so get out and splish and splash while you still can! With 17 water slides and a 544,500-gallon wave pool, there is something for everyone to enjoy. Click here to learn more about what you will love at Zoombeezi Bay.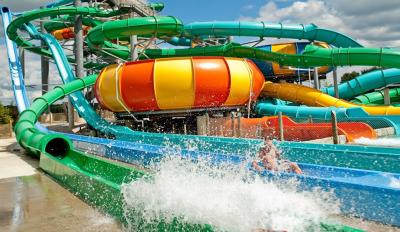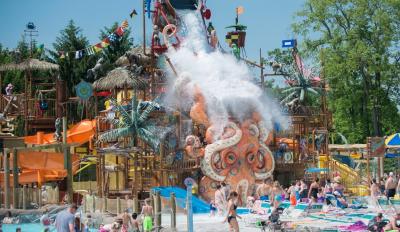 Dublin is home to a well-developed public arts scene. One of our most quirky pieces is the Field of Corn! Take a trip to the field and snap a shot among 109 human-sized ears of corn. The installation symbolizes the history of Dublin's farming legacy and pays tribute to its formerly rural landscapes. For more public art installations in Dublin, click here.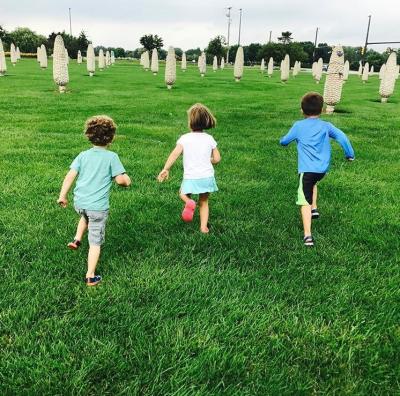 @jesser704 took her kids to run through the Field of Corn during their recent visit to Dublin!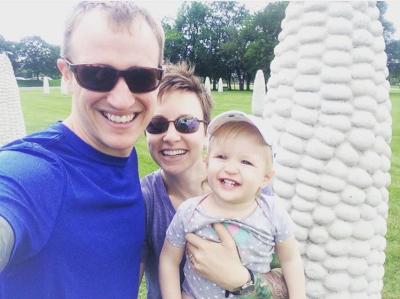 @theadventuresofrubyd snapped a family selfie in our Field of Corn during their visit to Dublin!
Picnic Day at the Park
There are more than 60 developed parks in Dublin and each one offers a unique experience. Take a day out at the park and enjoy a picnic! Click here to see some of our park & picnic quick eats pairings.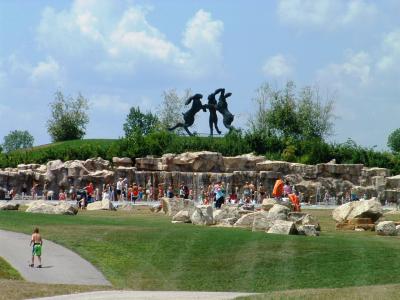 Ballantrae Park is the perfect place to take your kids to enjoy a day of splash pad fun & a picnic!
Shop the Dublin Market
Visit the Dublin market to shop the best in local produce, artisan products, sweet treats, fresh cut flowers and boutique finds! The Dublin Market at Bridge Park takes place every Saturday from 9am to noon, through September. For more on a day at The Dublin Market, click here.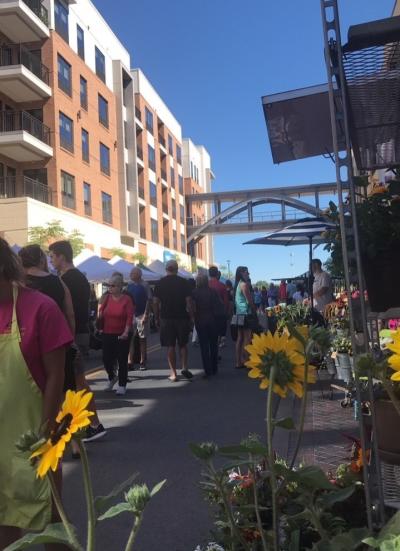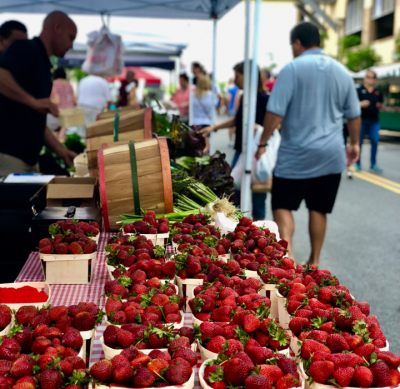 ZipZone Outdoor Adventures is Columbus' first and only zipline tour! Zip line tours take you through a hands-free guided tour of Camp Mary Orton. For those with a bit more of an adventurous side, the zip line will have you flying among the tree tops.
If you're looking for something for all ages and physical skill levels, check out their adventure park! It provides 5 trails and 60 different challenge elements. Trails are color coded to indicate difficulty level so your whole family can enjoy! There is something for everyone, 4 years and up. Click here to learn more about the adventure park.