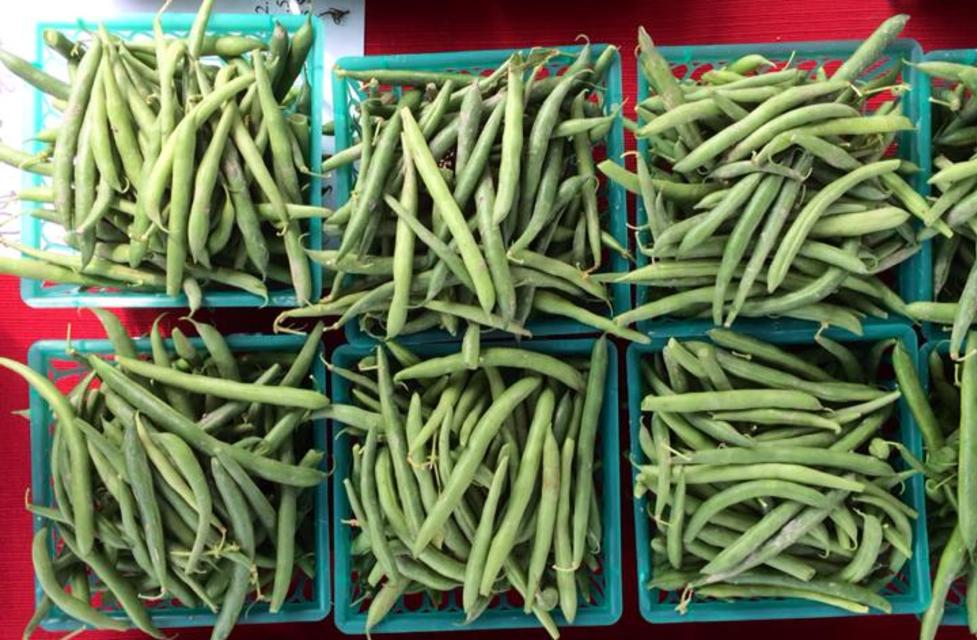 Going green and eating organic is all the rage right now, and understandably so. It is refreshing to see so many people wanting to take better care of the environment and themselves by eating healthier. However, many people don't know where to find affordable, healthy options. If you are one of those people, no worries, just keep reading. These are six places in Dublin where you can stock up all things organic: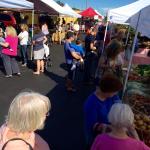 Dublin Farmer's Market. Every Wednesday (May through September) Oakland Nursery hosts this outdoor market from 3:30-6:30 pm, rain or shine. Market-goers will find fresh, locally grown/made products from 13 area farms and bakeries.
Fresh Thyme Farmers Market. This is not your average grocery store. Relatively new to Dublin, this grocery market is known for its fresh produce and easy-to-navigate store layouts. They also have natural meats, locally baked goods, gluten and dairy-free foods, earth-friendly cleaning supplies, and more. Major bonus: really low prices!

Giant Eagle Market District. Superior to a normal Giant Eagle. Giant Eagle Market Districts take this chain grocery store to a whole new level. Let me break it down for you by the numbers: In addition to the 4,000 specialty items and some 7,000 international items, they also stock their shelves with over 10,000 natural and organic products. Additionally, you'll get to see and taste unique dishes prepared right in front of your eyes.

Jacquemin Farms. Buying fresh produce can be fun for the whole family! Located just to the west of Dublin, this farm grows quality fruit and veggies June through October (see what's growing when here). Their 3 acre pick-your-own strawberry fields open to the public during the month of June. Then in July and August, stock up on all of your favorite vegetables during Summer Harvest! Keep an eye on their social media for updates on exact dates.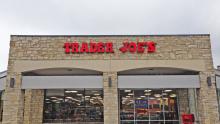 Trader Joe's. Also known as "your neighborhood grocery store" for its small size and unique products. Trader Joe's carries gourmet, vegetarian, organic, imported and frozen foods, along with cleaning and hygiene products known for being environmentally friendly. They also carry items under their own private label, all of which are hormone, artificial flavor and coloring, preservative, and Trans fat free.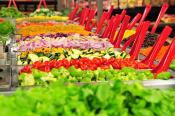 Whole Foods. Whether you need to go grocery shopping or just grab a bite to eat, you are guaranteed high quality and organic ingredients at Whole Foods. Each food item they carry has been carefully analyzed to ensure it contains no artificial coloring, sweeteners, preservatives, and hydrogenated fats. Their fresh meats all come from animals that were raised with zero antibiotics or hormones and meet their animal welfare standards.