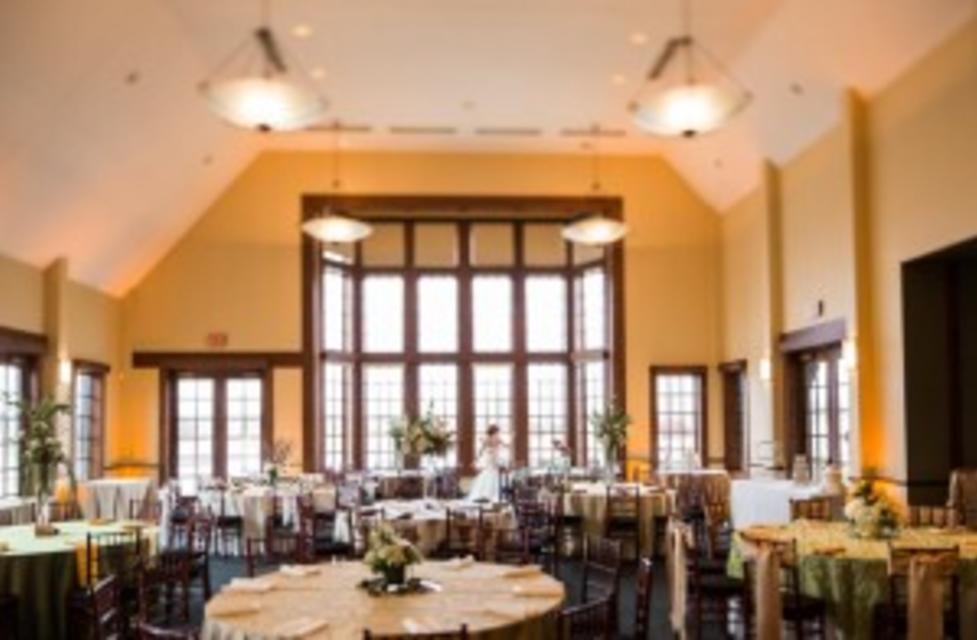 Planning where to hold your wedding is a big decision. There are so many things to consider! How much space do you need? Inside or out? Dressy or more casual? The list goes on. Once you've gone through this mental checklist you can begin the search for the perfect venue. This can also be a daunting task. Luckily, we've compiled a list of the best places to hold your wedding and/or reception in Dublin so you can easily find which one is the best fit for your special day!
Scioto Park. A great view of the sunset and the Scioto River are all you need to have the perfect outdoor wedding in Dublin. The amphitheater is the perfect spot to hold your ceremony and the park gazebo can be transformed into an elegant space for your reception. Plus, Chief Leatherlips provides a great photo op.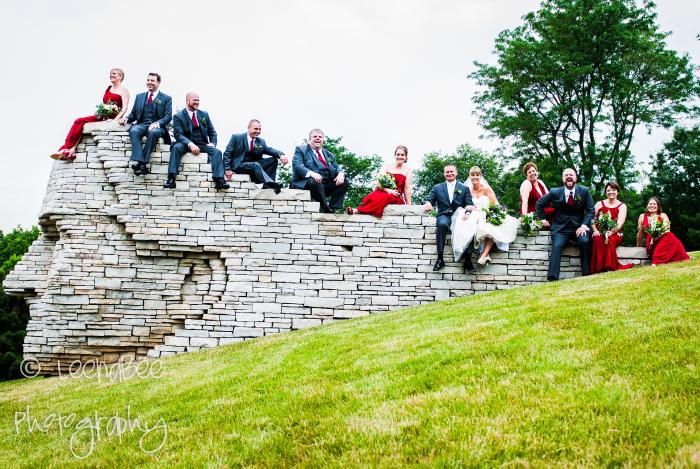 Columbus Zoo & Aquarium. Have a wild (literally) wedding without getting out of control. Choose from a waterfront setting at the Water's Edge Pavilion or get up close and personal with the animals in the Heart of Africa. Both offer breathtaking views and can accommodate up to 400 people.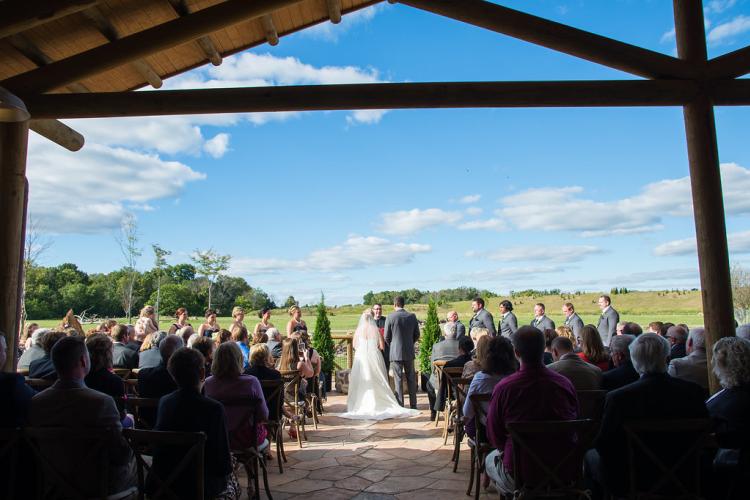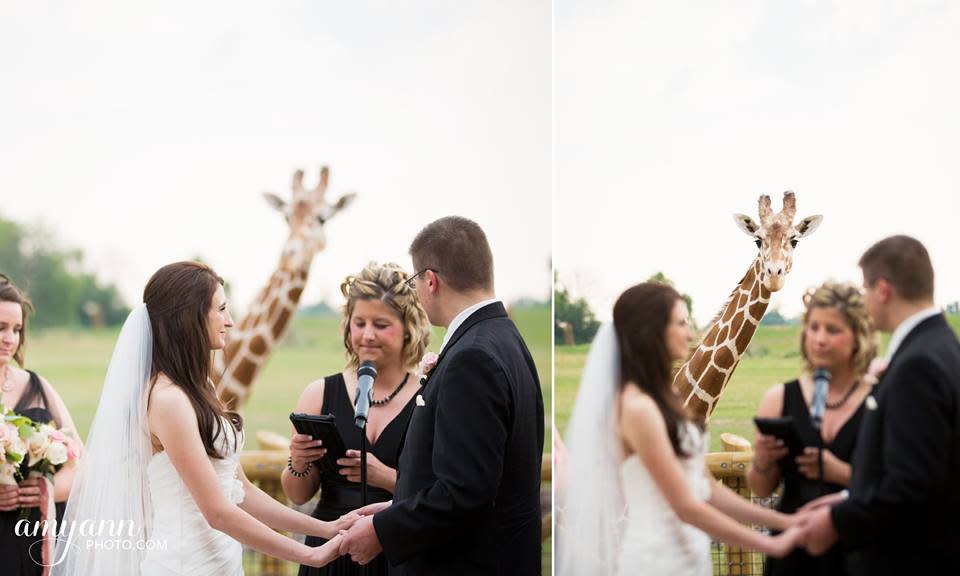 Golf Club of Dublin. Transport your wedding to the Emerald Isle without stepping on a plane. The resort-style course offers a panoramic view from the French doors and bay windows of the Manor Hall, which is decorated with chandeliers hanging from vaulted ceilings. Celebrate in true Irish fashion by making use of Mulligan's Pub, which resembles a traditional Irish pub in many aspects. The Bridal Suite is the perfect prep room for brides' last minute hair and makeup touch-ups.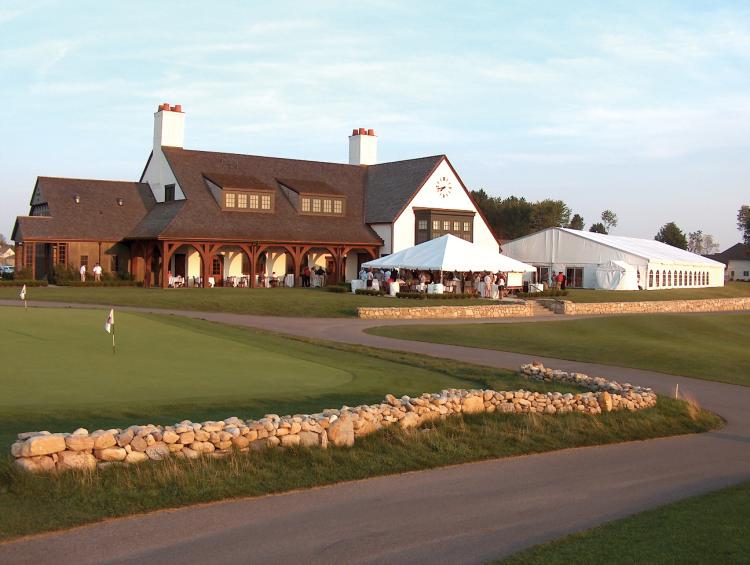 Coffman Park. Get the park setting with the comfort of a nearly completely enclosed pavilion. The 4,000 square foot structure can hold up to around 70 guests (perfect for a smaller wedding reception) and has electricity, two fireplaces, a full kitchen space, and restrooms. Hold your ceremony right there in the park at the nearby amphitheater.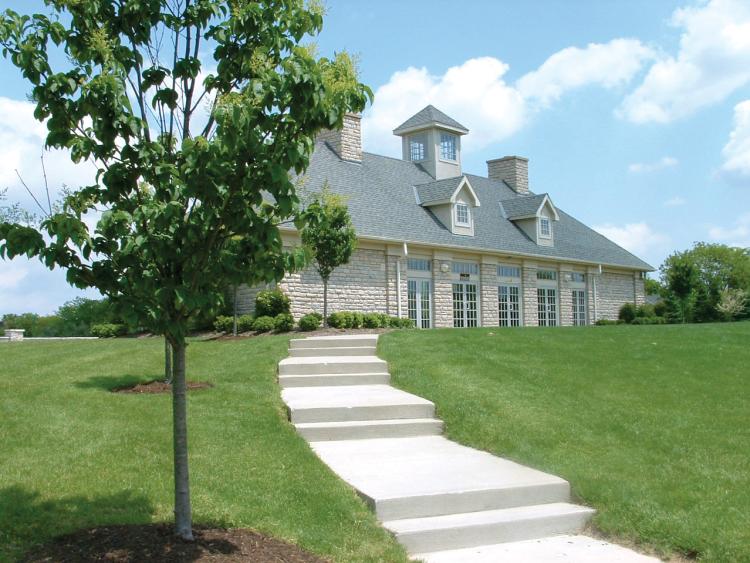 La Scala. Space and intimacy unite at this venue. Ideal for large or small groups, the two reception rooms and four banquet rooms can accommodate anything from 20 to 400 guests. Both feature expansive dance floors around 500 square feet and private bars. Plus, you can have all of your food made right there on sight! They certainly are wedding experts – they have their own (complimentary!) wedding coordinator ready to help make your day perfect, and were recently awarded one of The Knot's Best of Wedding venues in 2015.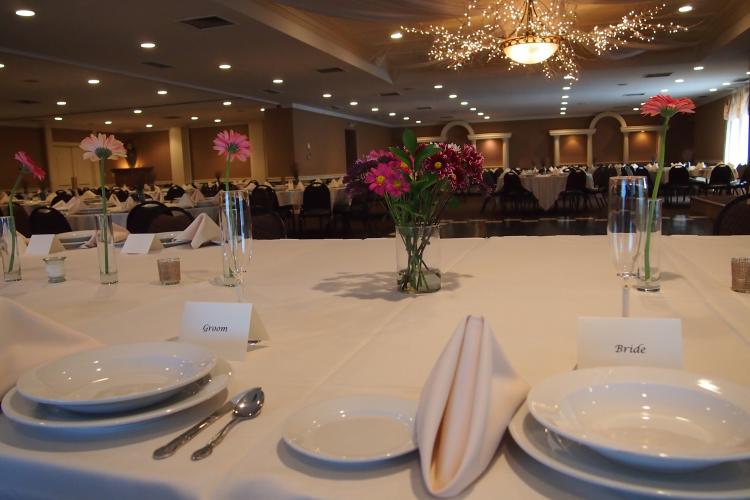 Bridgewater Banquet and Conference Center. Choose from four large ballrooms that can fit up to 700 people. Marble floors, crystal chandeliers and a covered balcony are just some of the features of this 10,000 square foot site. Custom wedding packages give you the flexibility to make your day everything you dreamed of. Bridgewater also offers catering services and has an on-site chef to help you create a menu that will please your guests.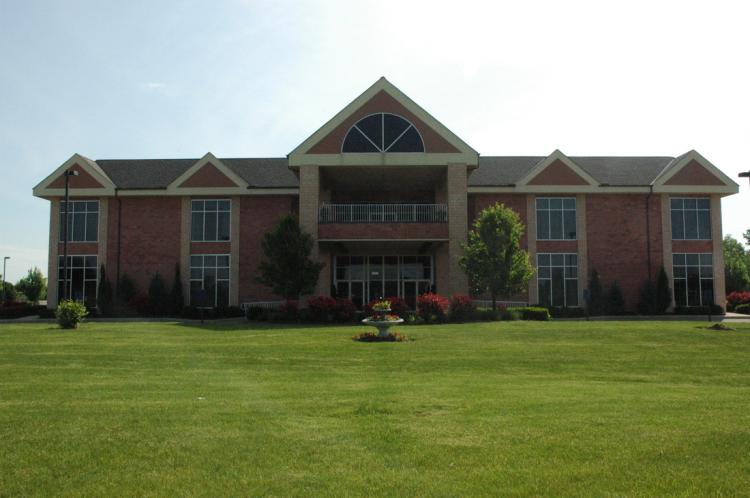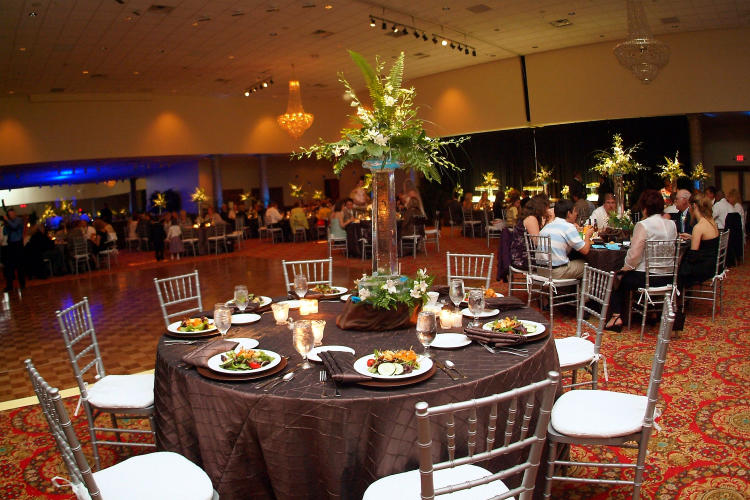 We hope this helped you in your decision making. If you have any questions or would like some FREE wedding planning assistance, feel free to reach out to us! info@irishisanattitude.com.