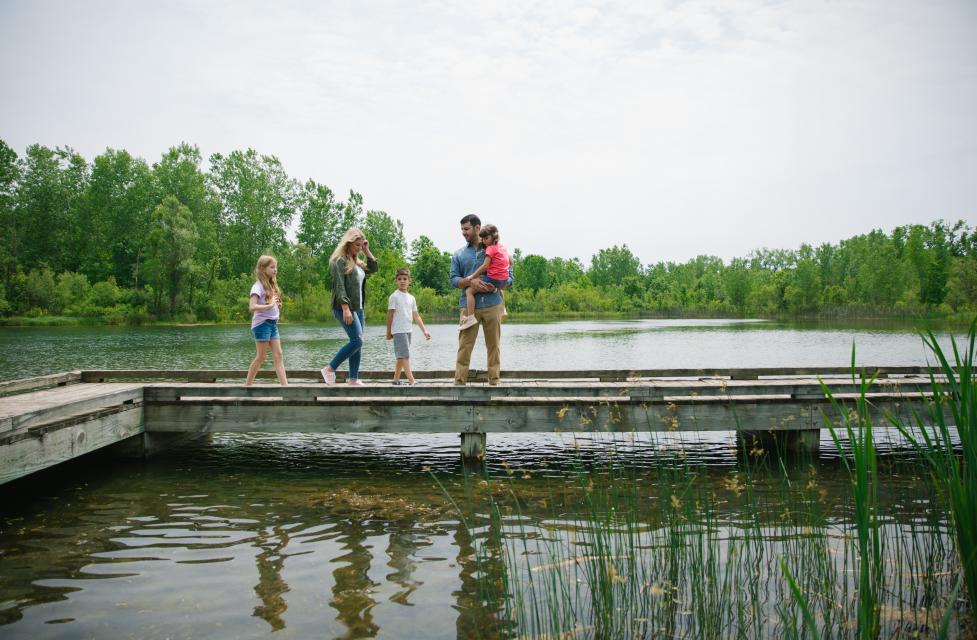 It's hard to put a price on quality family time, and this year's schedule has been anything but normal. In today's world, it is more important than ever to embrace spontaneity and invest in family. So before school picks back up in the fall, pack up the car and let us help you plan a weekend away in Dublin with the people that matter the most. Here are seven ways to make sure your kids will remember this weekend as the best one ever. 
1. Let Them Plan the Vacation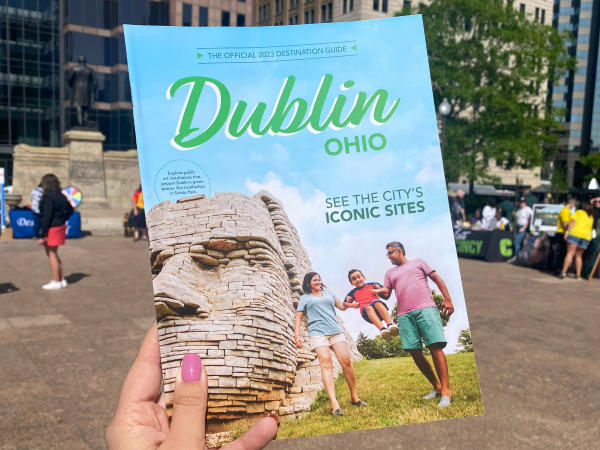 With a town offering so many activities and adventures, it is easier than ever to make sure everybody gets to do something they want. Why not let your kids each plan some adventures for the whole family. Help get them started with Dublin's Destination Guide. 
2. Let Them Order Anything They Want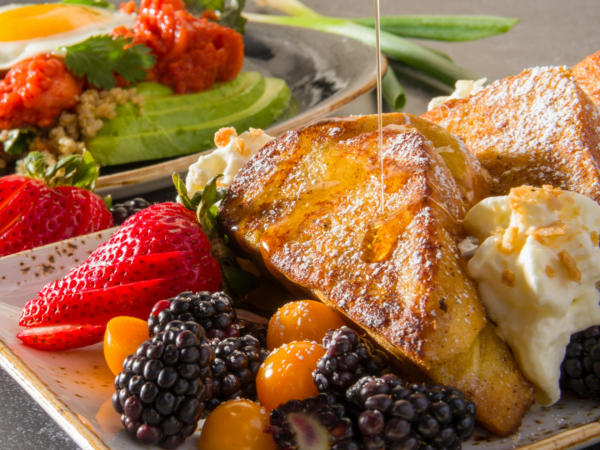 It is hard not to love a good brunch, and Dublin is prepared for your every craving. All the more reason to hit the road early and "fuel up" upon arrival. Start the getaway right with a meal to everyone's taste while you tap into that youthful energy with some help from a coffee. Not only will brunch save a bit of money by combining two meals into one, but you can also plan ahead and take advantage of some of the useful brunch specials offered in Dublin. A few of our favorites are Kona Craft Kitchen and Sunny Street Cafe, both formidable feasts.
3. Discover Hidden Waterfalls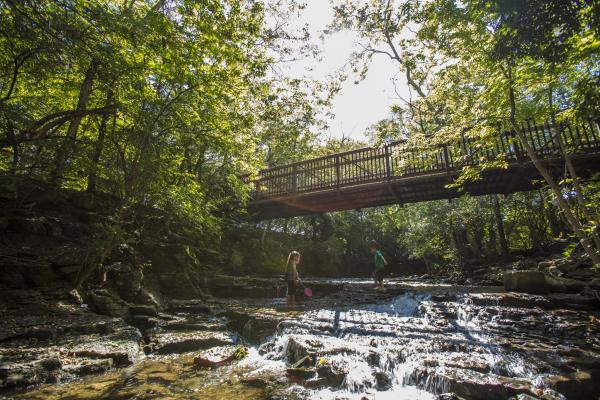 There is no substitute for fresh air, and we are lucky here in Dublin to have endless amounts of green spaces to re-energize. Take the family for a hike at Indian Run Falls to work off some energy, or get back to nature by playing a game of hide-and-go-seek in the park. Remind each other how powerfully refreshing nature can be by taking advantage of Dublin's backyard. The best part of this: there are no phones required for this activity. 
4. Meet Animals From Around the World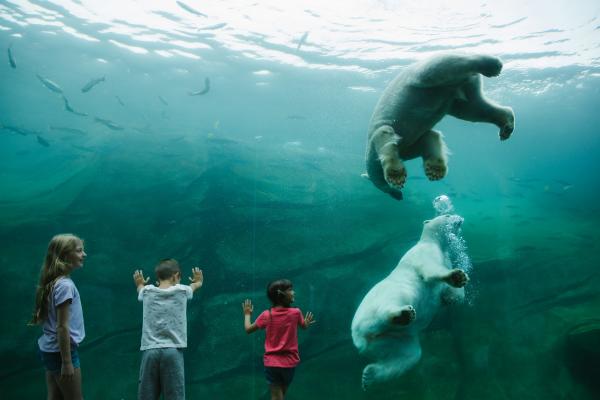 For the animal lovers in the family, don't miss out on the chance to be inspired at the Columbus Zoo with one of its many unique and memorable close-up experiences. Give the kids something to talk about for months as they hand-feed a giraffe, ride a camel or hop around with kangaroos. The Columbus Zoo is definitely a place to make lasting memories for the family.
5. Experience a Sugar High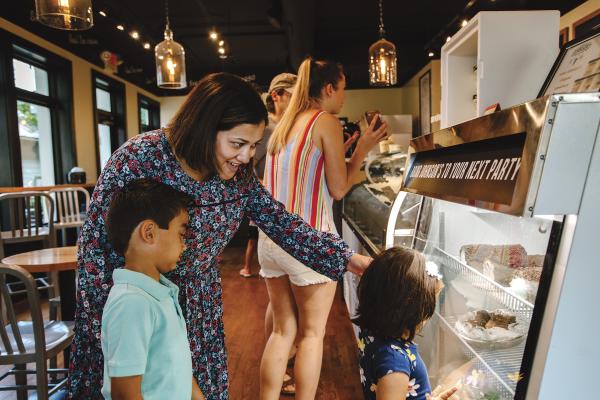 Now the best part: the weekend treats. Luckily for you, sweet treats happen to be somewhat of our specialty here in Dublin, with opportunities galore to consume copious amounts of ice cream, cupcakes, or equally enviable confectionaries. Check out some great coupon options at Johnson's Real Ice Cream and Kilwins, two local favorites for everything succulent.
6. Embrace their Inner Explorer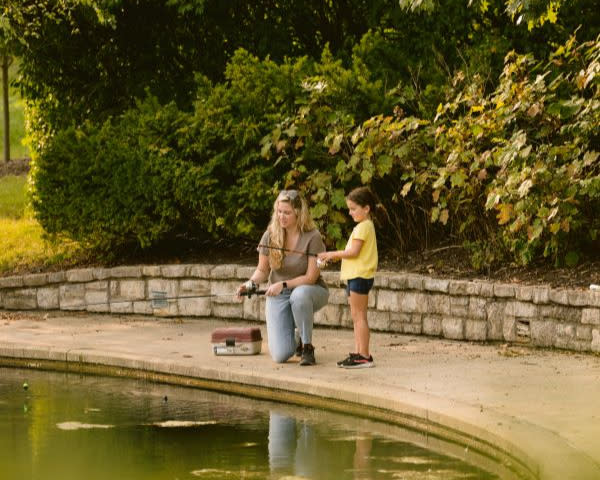 With over 60 parks, 100+ miles of bike paths and 70 pieces of public art there's plenty to discover when out and about in Dublin. The Dublin Park Pass in partnership with OhioHealth is the perfect way to filter through them all and find your next adventure. 
7. Connect over the Dublin Link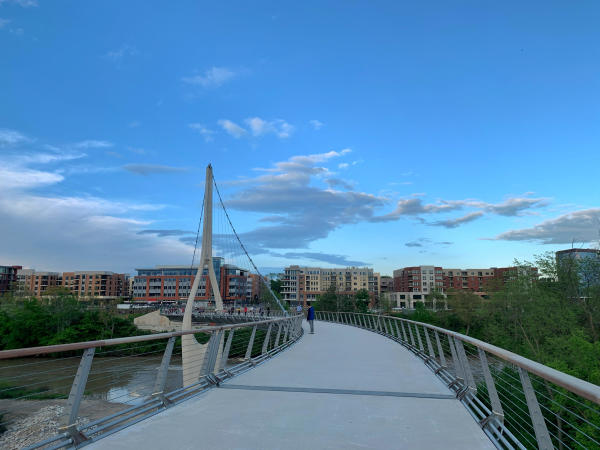 Quality time is nurtured through connection, so make sure you have lots of memories to take home! Taking a little stroll over The Dublin Link pedestrian bridge not only offers one of a kind views of Downtown Dublin, but it also provides the opportunity to experience the unique juxtaposition of historic and hip. Learn from the buildings and artwork of the past while taking in modern architecture and amenities. Pro tip: Walk the bridge at night for a color-changing light show. 
Come home refreshed and reconnected as a family, full of new memories to carry you through the next year. They won't be this little forever, so make it count when you're on vacation with your kids!