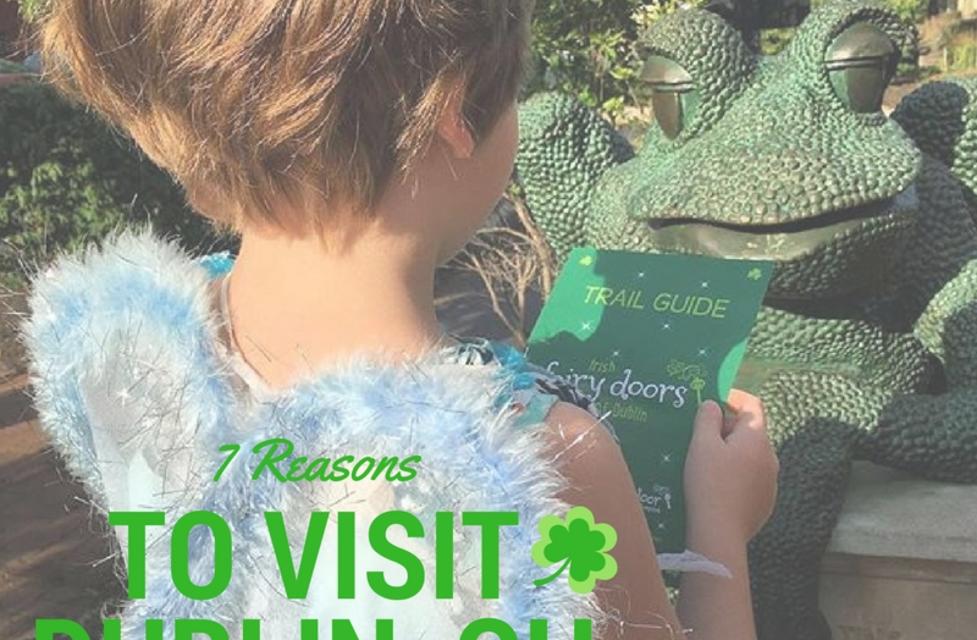 When you think Dublin, Ohio, what's the first thing that comes to mind? St. Patrick's Day! We don't want you to miss the greenest and grandest weekend of the year in Dublin, so if you weren't already planning your trip to Dublin for March 17th, here are 7 reasons to visit Dublin for St. Patrick's Day!
1. Pancakes- Kickoff St. Patrick's Day weekend with the Pancake Breakfast and Inflation Celebration at Graeter's Ice Cream. Shamrock shaped pancakes included!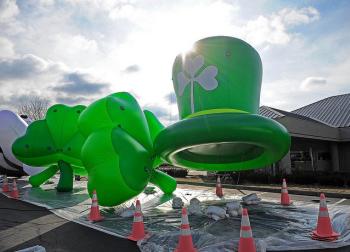 2. Parade- Grab a seat for the annual St. Patrick's Day Parade where you can expect to see bagpipers, giant inflatables, Irish dancers and more!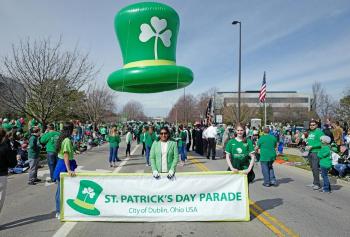 3. Party- The Blarney Bash is back and better than ever. Listen to traditional Irish music, see Irish entertainment, take pictures and enjoy food trucks and green beer.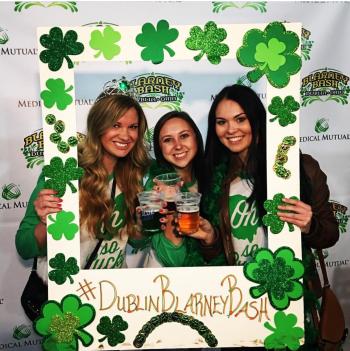 4. Pubs- Brazenhead Pub and Dublin Village Tavern will bring out your Irish Attitude with their authentic menus and atmosphere. Order up some traditional Irish grub then stick around for a party.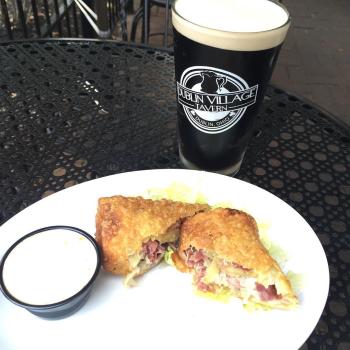 @dublinvillagetavern- Irish Egg Rolls & Guinness
5. Pints- Let the party continue with Irish-themed cocktails. Try any of the handcrafted cocktails around town or sip on the Shamrock drink from Zest Juice.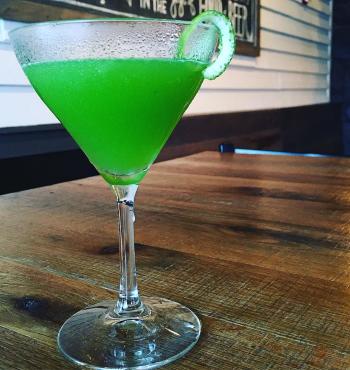 @101beerkitchen- "Muck of the Irish" cocktail
6. Pixies- The Irish Fairy Doors Trail of Dublin is celebrating one year with a makeover! Find the 8 resident fairies living in Downtown Dublin to become a Fairy Finder and receive a FREE t-shirt. Don't forget to take a photo in the Fairy Garden located in the Visitors Center. (9 S. High St.)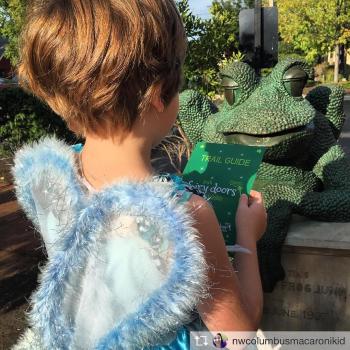 @nwcolumbusmacaronikid searching for Irish Fairies on the Irish Fairy Doors Trail
7. Purchases- Ha'penny Bridge Imports of Ireland is a great place to find Irish gifts and décor imported directly from the Emerald Isle. Enjoy special St. Patrick's Day discounts while you shop!