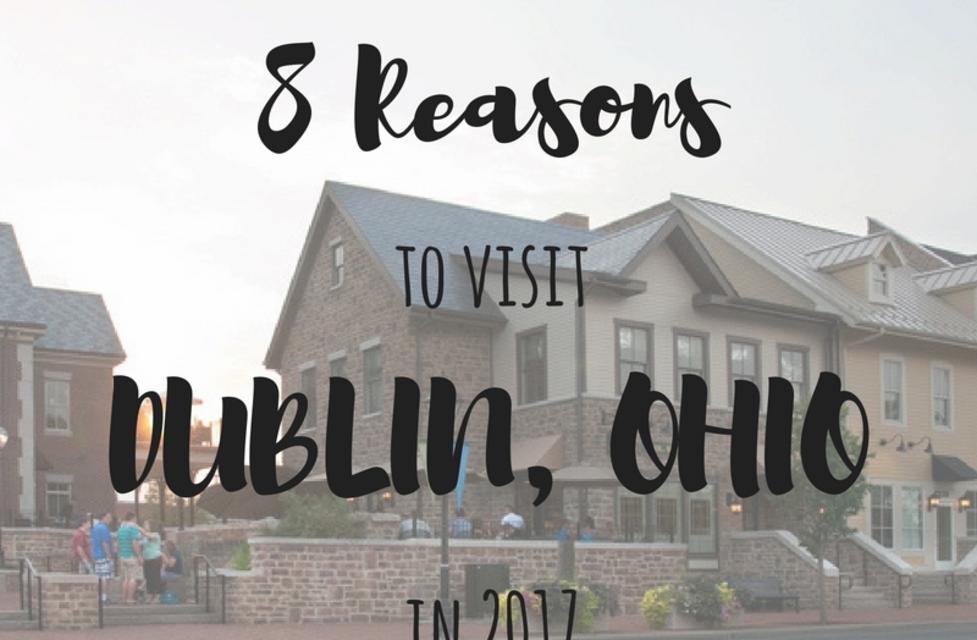 As you ring in the new year you probably wonder where it will take you, and we say it should take you to Dublin! Here are 8 great reasons why Dublin, Ohio should be on your bucket list in 2017.
1. Celebrate 30 years of Irish Attitude: Experience Dublin's Irish Attitude during the 30th Anniversary of the largest 3-day Irish Festival in the world. Eat, drink, shop and play like the Irish at the Dublin Irish Festival! | 08/04 – 08/06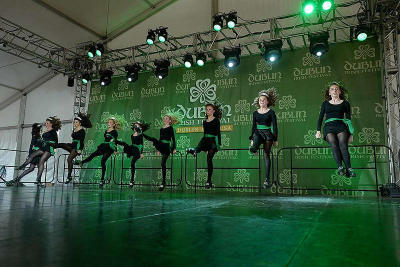 2. The Art Scene: Dublin's public art installations are eye-catching, and thought-inspiring. With the addition of "Feather Point" in 2017, you'll want to grab your cell phone and take the tour of Leatherlips, Field of Corn, The Watch House and over 70 sculptural elements around the city in public spaces.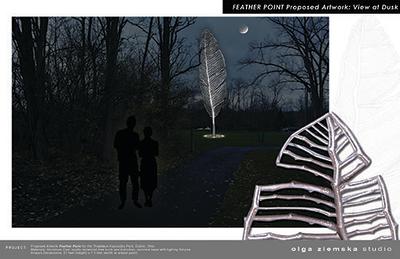 3. Dublin's Urban Addition: The construction will be worth it as Bridge Park opens and welcomes guests to dine, shop and enjoy the newest walkable district in Dublin. See all of the new restaurants, shops, hotels, parks and more that will call Bridge Park home. Learn More.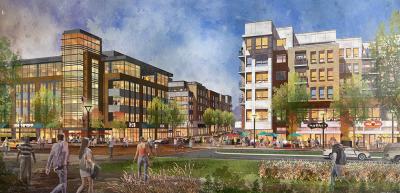 4. The Golf: Visit during the Memorial Tournament to get up close to golf professionals as they swing and putt their way to the winners stand to shake hands with Jack Nicklaus during this annual PGA Tournament. Purchase Tickets Here. | 05/29 - 06/04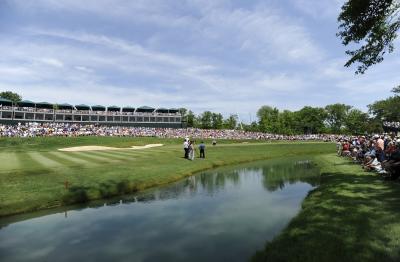 5. The Pizza: Dublin has all the cheesy, saucy goodness for any pizza-loving person. From family-owned, to coal fired and gourmet delivery, Dublin is the perfect place for a pizza party. Taste test some of our favorites including: Harvest Pizza, Bridge Street Pizza, 3 Palm Pizzeria, LaRosa's Luna Pizza Kitchen and Dewey's.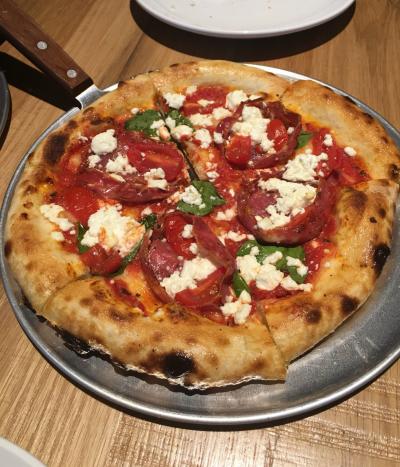 6. Live Performances: Feel the excitement of a live theater performance from OU's Tantrum Theater held at Dublin's Abbey Theater. Check out the show schedule for 2017!

7. More Irish Fairies: The Nation's first Irish Fairy Doors Trail is getting revamped, and this St. Patrick's Day will be the launch of the new trail, new fairies, new prizes and more!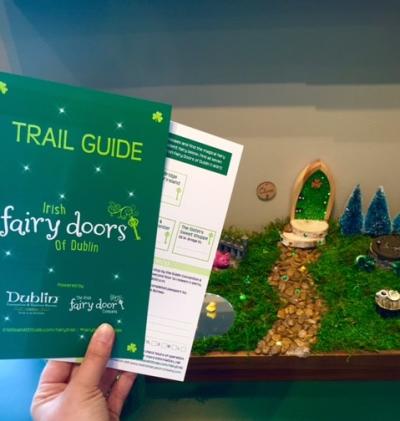 8. A New Stay: Dublin is welcoming two new hotels for guests to enjoy in 2017 and beyond. The AC Marriott will be opening in Bridge Park in Spring 2017, and the Home2 Suites will be just down the street in Metro Place.
These activities and events are unique to Dublin making for the perfect date night or weekend getaway with the entire family. Plan your trip for 2017 today and don't forget to use #SoDublin while exploring the City with Irish Attitude.