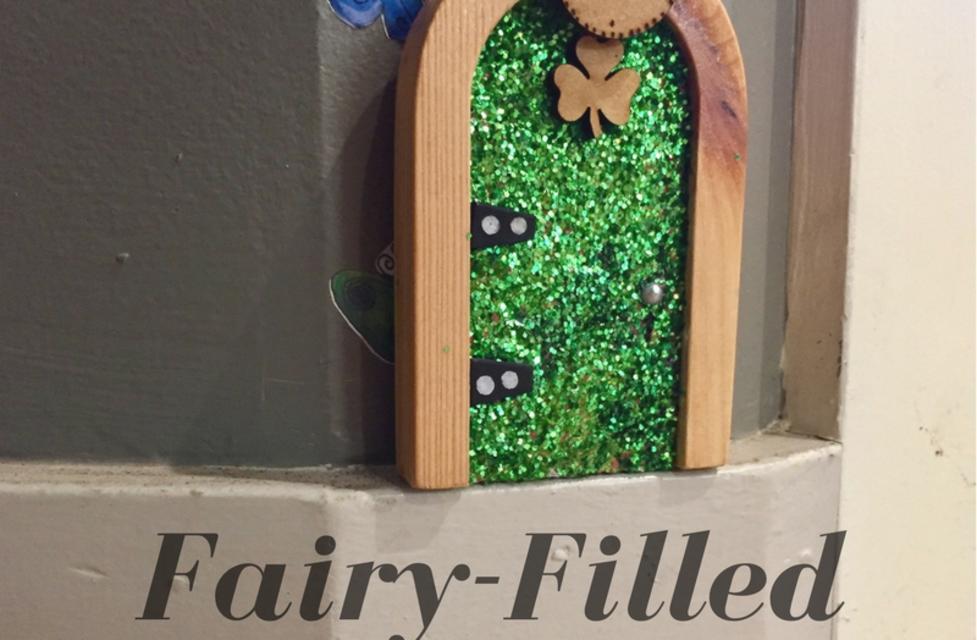 Plan your whimsical weekend in Dublin, Ohio with three magical fairy attractions that will help you sprinkle some fairy dust and sprout your wings. Learn about these playful adventures that will fill your weekend with magic! 
Irish Fairy Doors Trail- Use your Trail Guide to explore Downtown Dublin and find our 8 resident fairies. After you've found their names turn your Trail Guide in for a FREE t-shirt in the Dublin Visitor & Information Center. Don't forget to snap a photo of your Fairy Finder "sprouting wings"!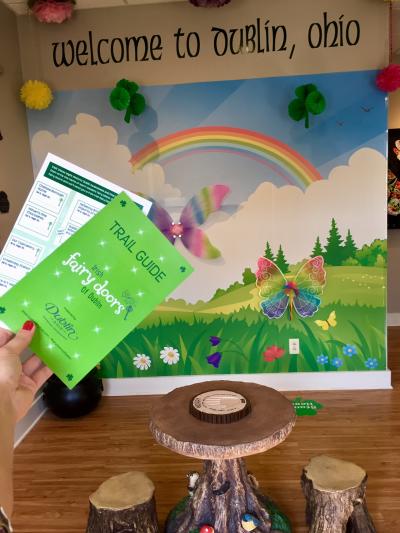 Tantrum Theater presents A Midsummer Night's Dream- Engulf in laughter during Shakespeare's most uproarious comedy of A Midsummer Night's Dream presented by Tantrum Theater May 30 – June 17. This storyline of magical fairy characters shows a course of true love never did run smooth!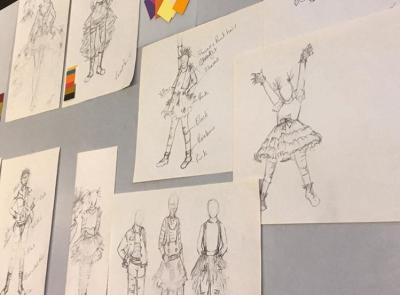 @tantrumtheater is almost finished with their costume designs for the fairies of Midsummer Night's Dream.
Franklin Park Conservatory- Just a short drive to Columbus, you and your family can explore the bloom and butterflies fluttering their wings at the Franklin Park Conservatory, then take stroll and admire the Blooms & Butterflies area featuring Fairy Gardens exhibiting the whimsical and ageless wonders of fairies.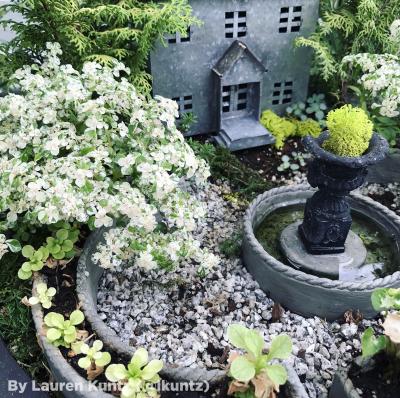 @lkuntz captured this shot in the Fairy Garden at the Franklin Park Conservatory. 
Stay in one of our 17 hotels as you spend a magical weekend in Dublin! Don't forget to tag your photos with #SoDublin to be featured on our website.