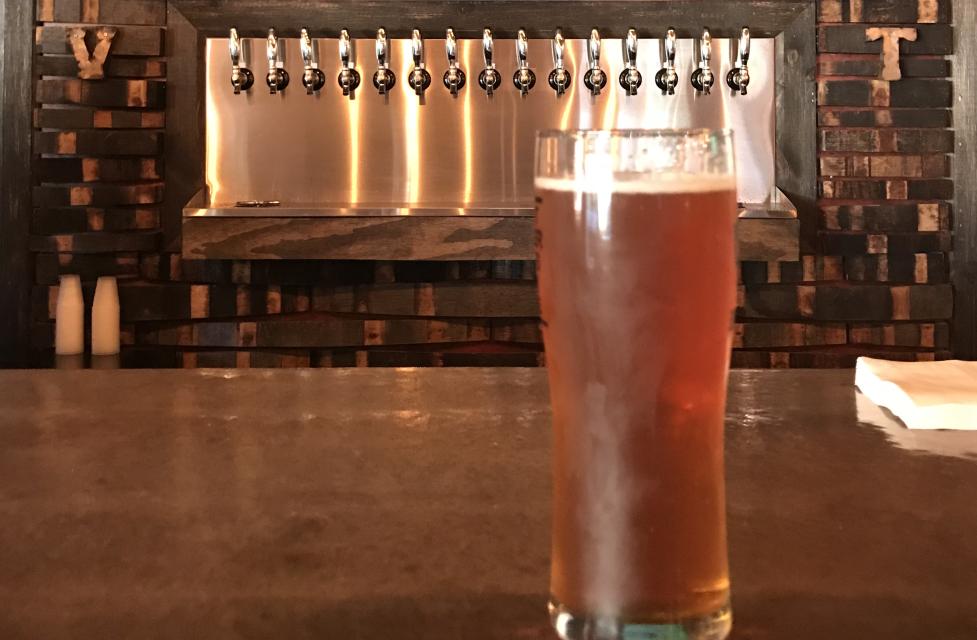 Take a peek inside Downtown Dublin's brand new wine and craft beer bar. With some of the best local brews on tap, wine ready to pour and a retail wine section, Vine & Tap is the perfect place to enjoy a glass. Let us take you on a tour!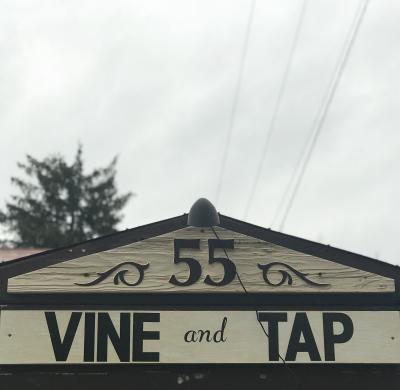 Welcome to Vine & Tap, located at 55 S. High Street in the Historic District of Downtown Dublin.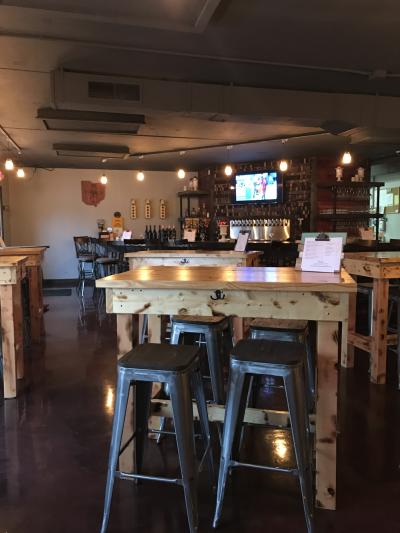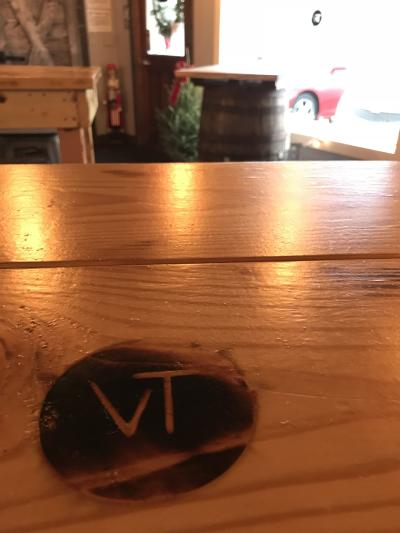 Each table is custom made and branded in the center with the Vine & Tap logo.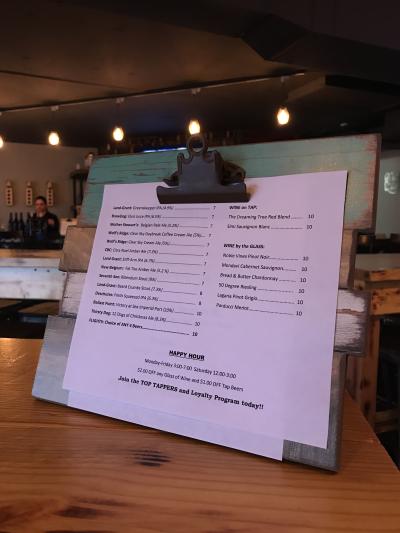 On the menu, you will find a variety of craft beers from local breweries like Wolfs Ridge and Seventh Son. While Vine & Tap doesn't sell food, they provide menus, on each table, for Bridge Street Pizza so you can enjoy a pie with your pint!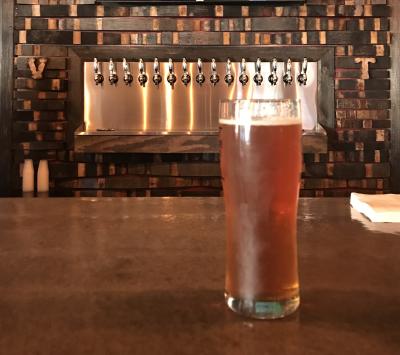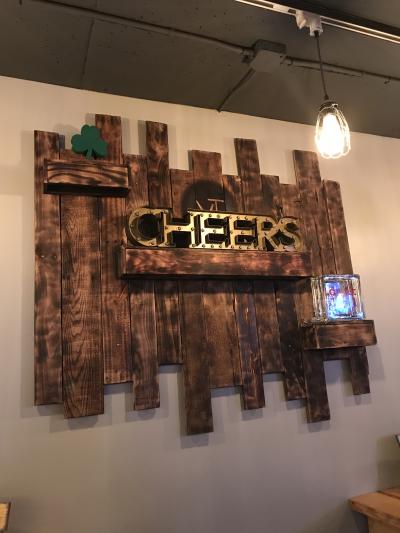 Slainte! You will see hints of Irish decor throughout this craft beer & wine bar.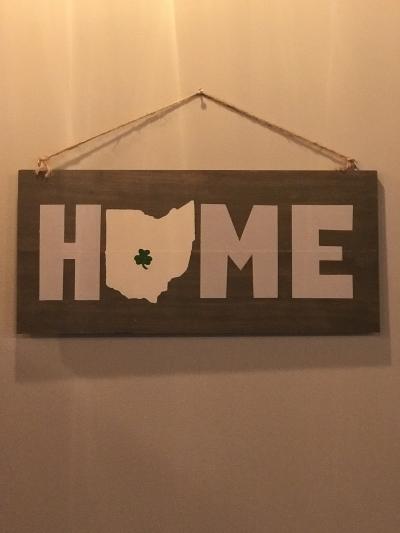 ​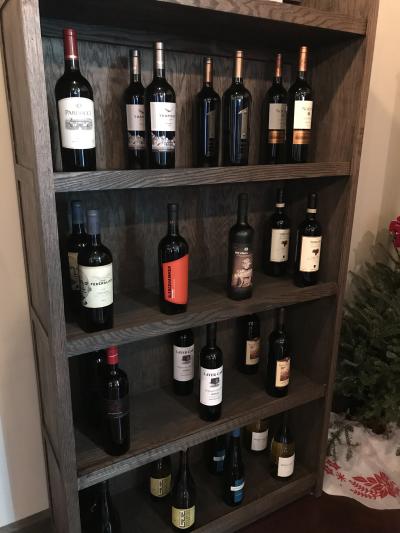 In addition to wine on tap, you can shop their selection of retail wines.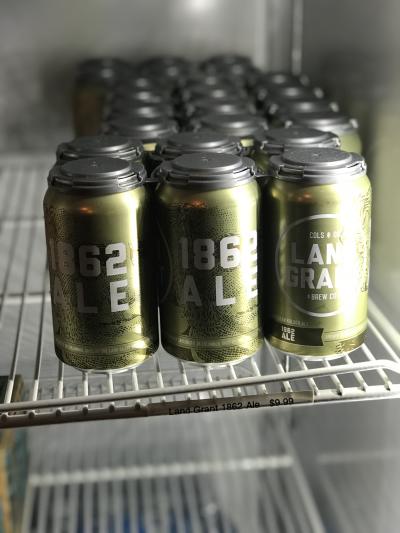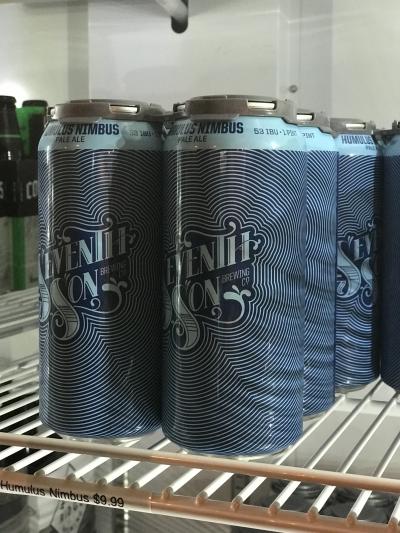 Shop their selection of local craft beers from breweries like Seventh Son and Land Grant.
For more information about Vine & Tap, click here.