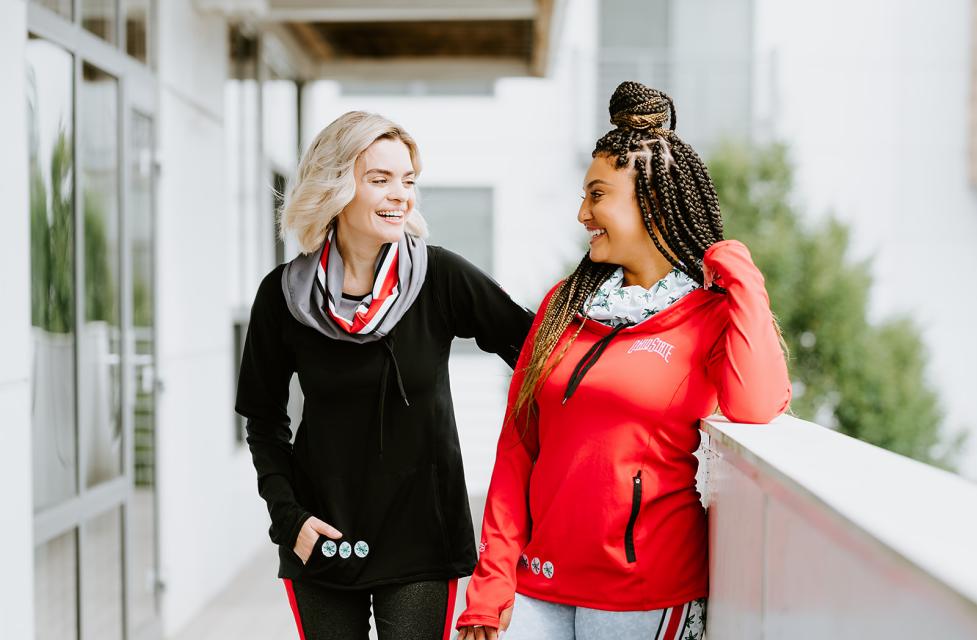 Gather your fellow Buckeye fans and head to Dublin – where people go nuts over our Ohio State spirit. Whether you're here to watch a game or celebrate sweet victory, you'll find plenty of ways to show your pride, right here in Dublin.
Here are 4 reasons to visit Dublin while you're in town for an OSU game:
Tailgate in Bridge Park 
No Ohio State game is complete without the perfect tailgate to kick things off. Before every home game, WNCI 97.9 is throwing the biggest tailgate in Columbus and the party starts in Bridge Park. Hosted by Jimmy and Kelsey, get ready for the big game with live music, raffle prizes from College Traditions and appearances from the Ohio State Alumni Band. With Urban's Pint House serving as the background, you won't be able to deny the OSU spirit!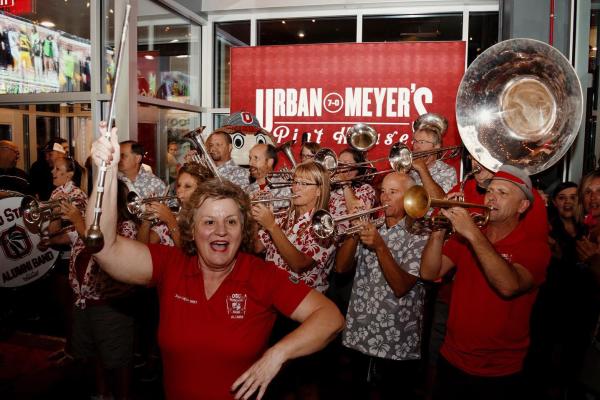 Find Fellow Fans at Urban's Pint House 
As a former Dublin resident, Urban Meyer couldn't think of anywhere better than Bridge Park to open his first post-head coach endeavor. Urban's Pint House features a patio, three projections and multiple televisions for the ultimate viewing experience. Be sure to order 7-0 from the tap, a Kolsch-style beer made specifically for Urban's Pint House by local brewery, Land Grant. We can't think of a more suitable place to catch the game. O-H…!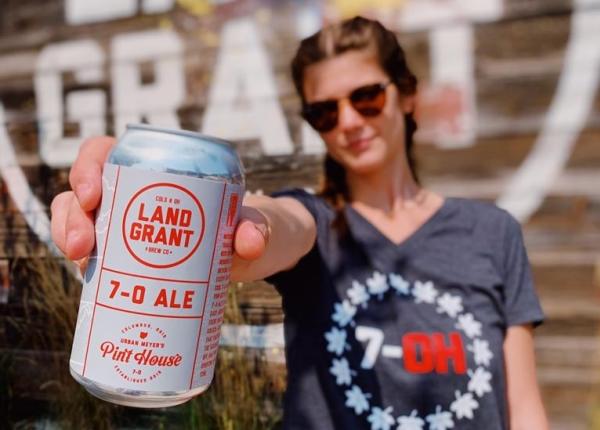 Get Fit with Shelley Meyer's Collection at Bend Active
Ohio love is everywhere at Bend Active thanks to Shelley Meyer's activewear collection. A portion of the proceeds of The Shelley Meyer Collection goes to The Urban & Shelley Meyer Fund for Cancer Research. Look your best while cheering on your favorite team. Learn more here.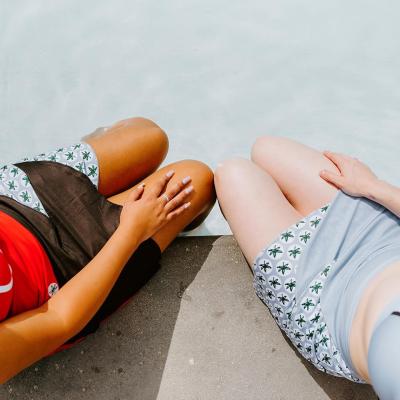 Celebrate Sweet Victory with these Treats
There's nothing like savoring buckeye flavor in celebration of the big win and Dublin is outfitted with the best places to grab a sweet treat!
Snag a pack of famous peanut butter buckeyes from Winans Coffee + Chocolates to make your next watch party a touchdown. Or scoop up buckeye-themed ice creams like frozen buckeyes from Johnson's Real Ice Creams or Buckeye Chocolate Chip from Graeter's.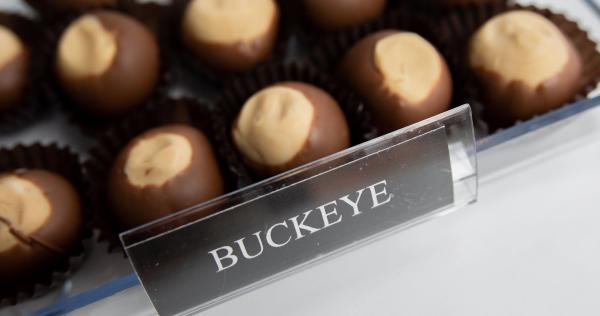 Buckeye Pride is brimming in Dublin and we can't wait to share it with you. Tag your memories with us using #SoDublin!
Other sports-related attractions in Dublin to visit: The Memorial Tournament & Pop Up Shop, Phoenix Bats, The Out of Bounds Art Installation.
For more travel inspiration, click here.