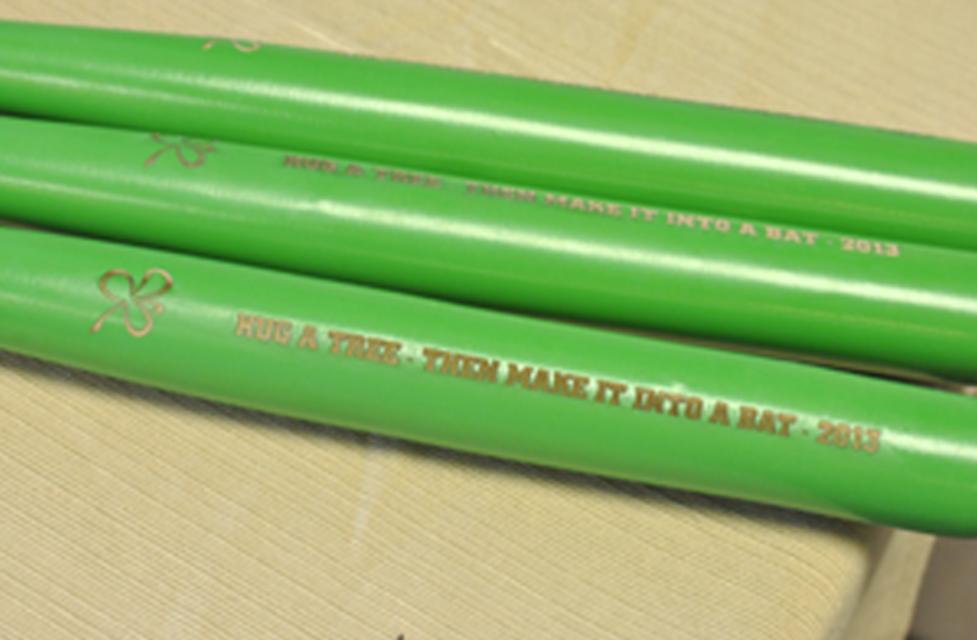 Baseball. The great American pass time. Who doesn't love going to the ball park, enjoying a hot dog and bag of peanuts while cheering your favorite team to victory? Of course we know the players, but have you ever thought about their bats?
Where do they come from? How are they made?
The good news is we have a MLB approved wood bat manufacture located right in our backyard. At Phoenix Bats you can watch a piece of wood be transformed into a major leaguer's best friend.
See for yourself on a factory tour of
Phoenix Bats
.
When you first walk in to Phoenix Bats you'll see a wall of their finished product in just about every color you can imagine.  From there you'll meet your tour guide who will give you some history on the company and lead you into the wonderful world of bat making. (That's the technical term)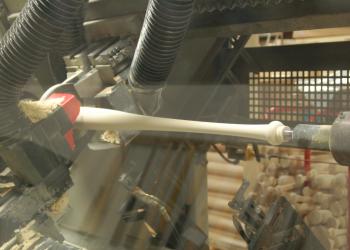 When you walk on to the shop floor you'll come face to face with a large and dangerous looking machine. This is actually the most advanced machine used by any bat manufacture. From their your tour guide will walk you through the process from shaping the piece of wood to the dipping and etching of the bat for personalization. I don't want to ruin all the surprises for you, but just know it's a pretty cool process to see from start to finish.
Don't for get to get your Irish Approved green mini bat at the end of the tour. It's engraved with a shamrock and included in your tour price.
Factory Tours: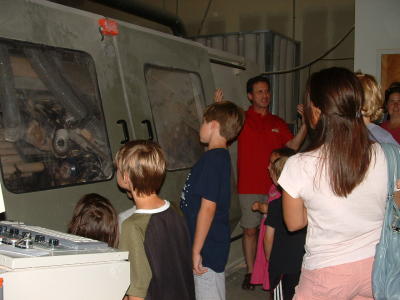 $10 per person (includes mini bat)
Open Tour Times:
Tuesdays 6:00 p.m., Thursdays & Fridays 1:30 p.m.
No reservation required, just show up!
Scheduled Tours:
Conducted by appointment with a ten person minimum. If you have less than ten people, contact Phoenix Bats to see if availability exists to join another tour.
To schedule a tour please contact customercare@phoenixbats.com or call 887/598-2287 or 614/873-7776.