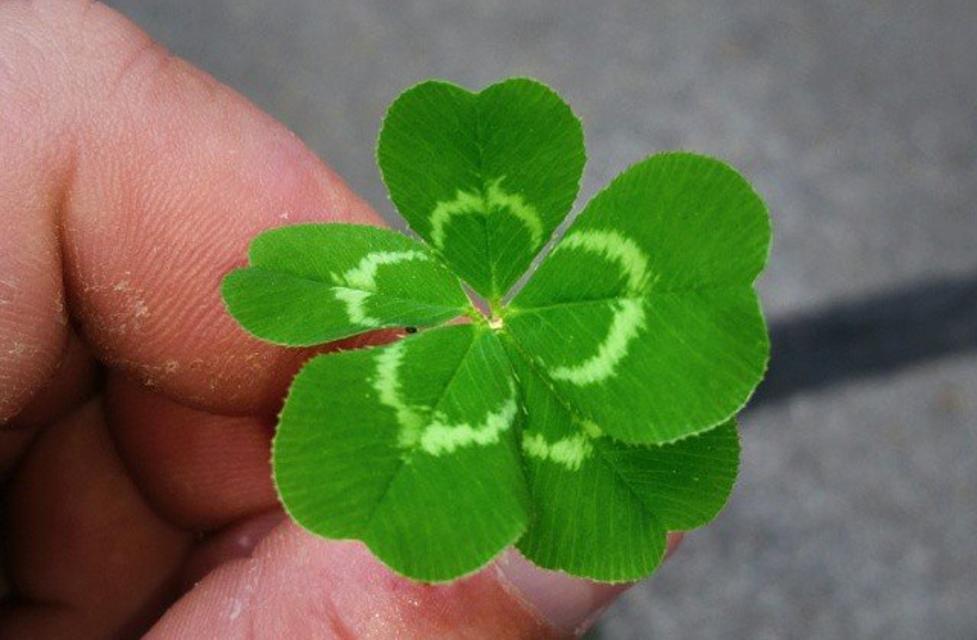 It's time to say goodbye to 2015 and hello to 2016. The year went by in the blink of an eye, but what better time to recap the year? With 2015 coming to an end, here's a quick overview of the top moments shared in Dublin over the course of the year.
Facebook:
1. The newest tenant of the Heart of Africa exhibit at the Columbus Zoo and Aquarium!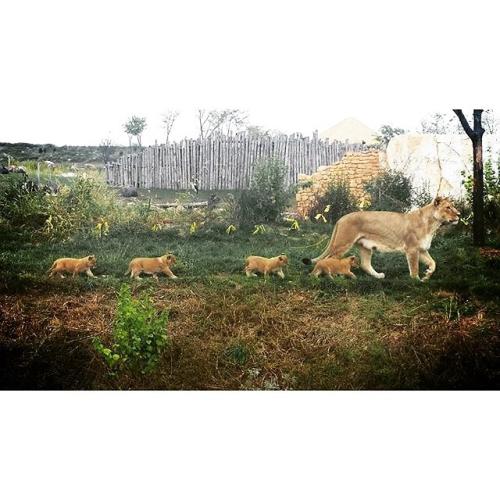 2. Dublin ranked 3rd for Best Small Cities in America
3. National Redhead Day really sparked up the Irish Attitude!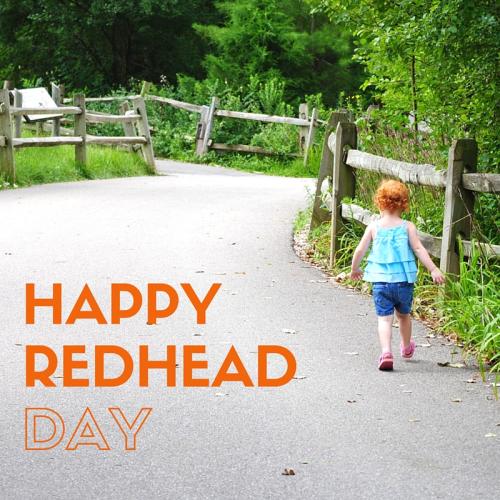 Twitter:
1. Mark your calendar: @TheWillisClan will perform at Dublin Scioto on 2/27. #Irish #music
2. Guide to @DublinOhio with Kids by @LittleAdvCbus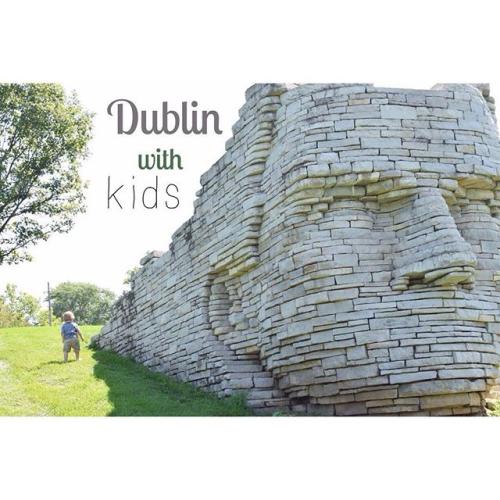 3. Work off the turkey with a family visit to @ColumbusZoo Wildlights.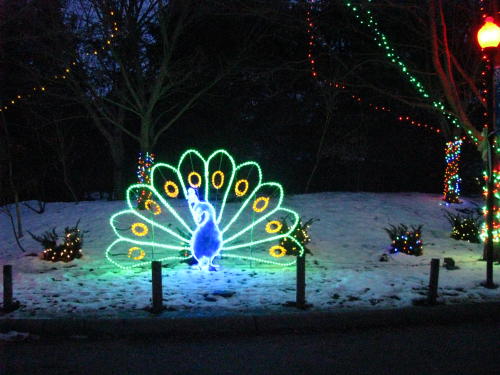 Instagram:
1. Stop by @historicdublin for this weekend for annual Chili Cook-off and Trick-or-Treat throughout the district #SoDublin #DublinOhio #fallindublin by @fullcircleimag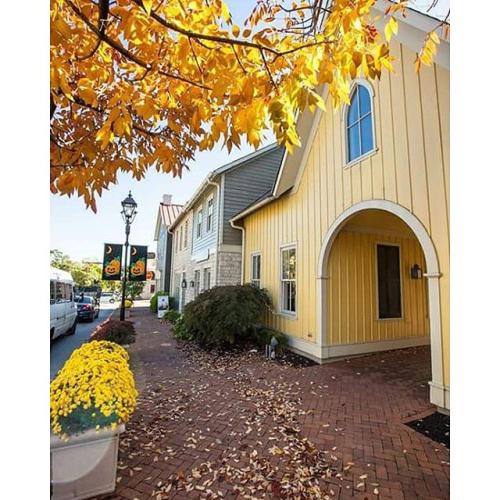 2. Forget the mall lines this weekend and #shopdublin. Find one-of-a-kind shopping and unique dining options all within our quaint, walk able and beautifully decorated Historic District. #SoDublin #DublinOhio #openforbiz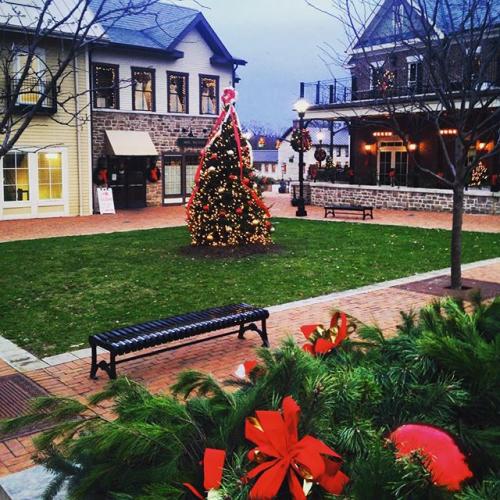 3. Merry Christmas to all, and to all a goodnight. #DubinOhio #SoDublin cred: @dublinohio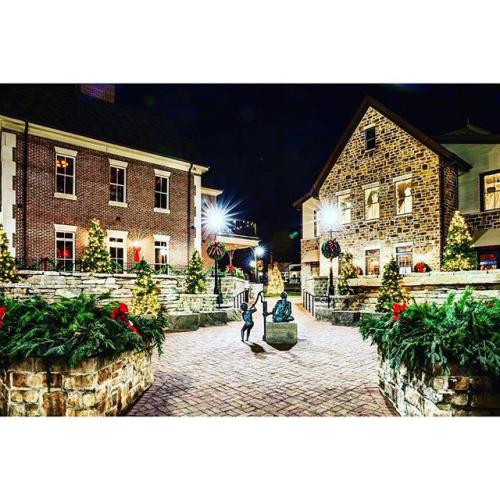 Share your favorite photos from 2015 with #SoDublin.