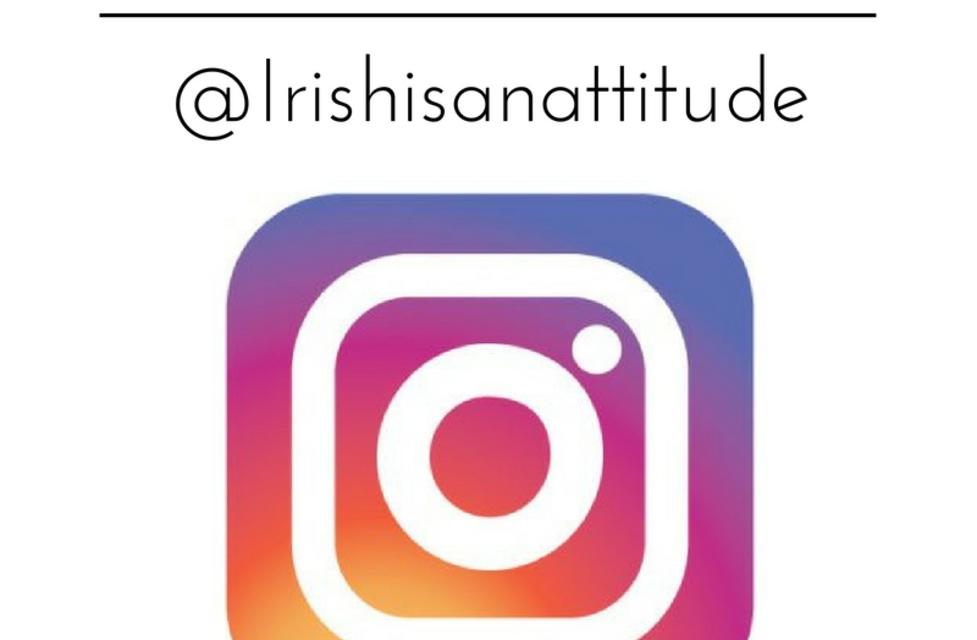 2016 was here and gone before we knew it, but now it's time to say hello to 2017. We hope the new year brings you Irish Attitude because 2016 had some shamrockin' good times! It's time for our annual yearend round-up with the best of 2016 shared in Dublin. 
1. "Sunset Bunnies"- @curtgettman captured this beautiful sunset at the Ballantrae Bunny Park.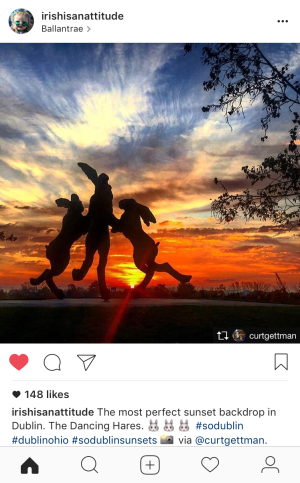 2. "Snowy Historic Dublin"- @chelseaboroughhome snapped this winter photo of Historic Dublin's first snowfall.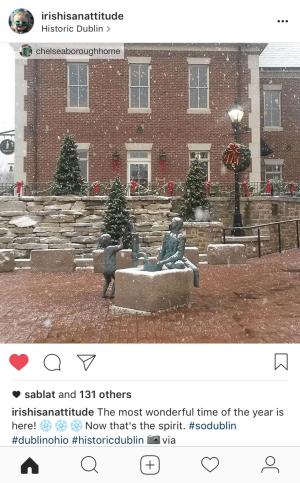 3. "Colorful Fall Walls"- @chrisstach took a color photo of a stone wall while exploring Dublin.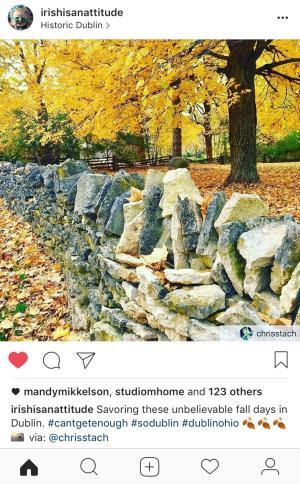 4. "Biking through the Woods"- @_itsjustjay_ stopped for a breather while biking through Dublin.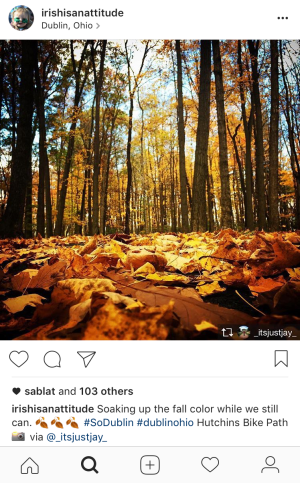 5. "Irish Attitude"- We took time to celebrate during the largest 3-day Irish Festival in the world.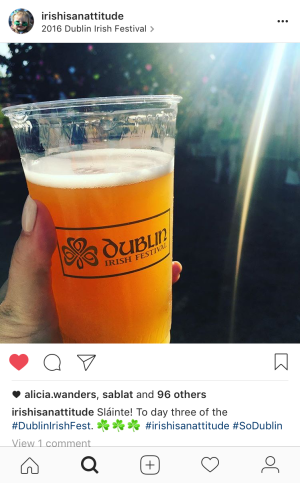 We wish you the happiest New Year in 2017! Have you explored Dublin and want to be featured on our website? Use #SoDublin with all of your photos taken in Dublin, Ohio to be featured like some of our friends above.