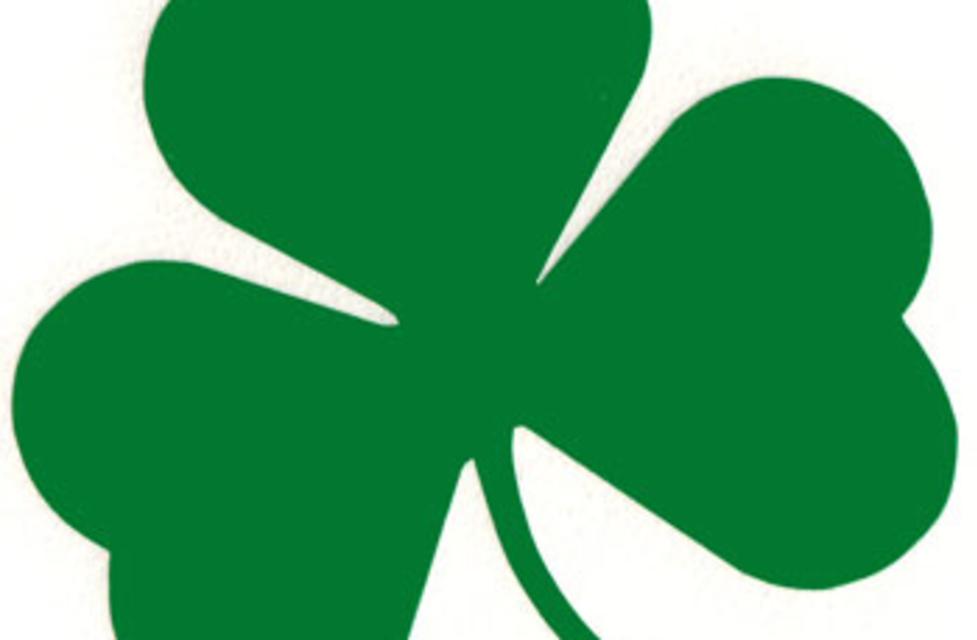 It has been a great year to visit Dublin, Ohio. With the 2013 Presidents Cup, Football University's Top Gun Camps, another successful Dublin Irish Festival and much more, it's safe to say that Dublin has blown 2013 out of the water. It's always good to take some time to reflect on your accomplishments year after year and here at the Dublin CVB we want to recap what you thought were the best Dublin stories and photos of 2013.  
Top 3 Blogs of 2013
1)      Family Time at the Dublin Irish Festival
3)      Celebrate our Nation on the 4th of July in Dublin
Top 3 Instagram Photos of 2013 
1)      Whole Foods Market is way more than a grocery store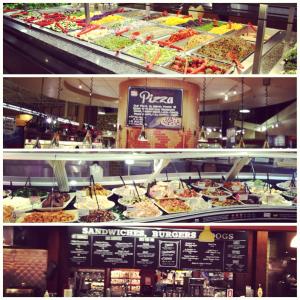 2)      Our Cupcakery Flavor of the Month: Chocolate Covered Pretzel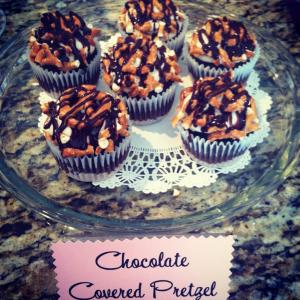 3)      See the process of how we gave our giant golf ball and Irish Attitude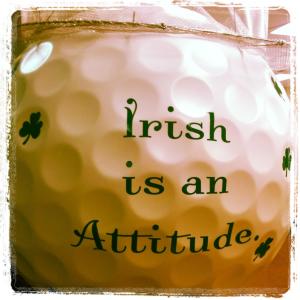 Top 3 Facebook  Posts of 2013 
1)      Ladies and Gentleman here it is! Dublin's brand new destination video!
2)      Had a great experience at The Presidents Cup Plaza Dedication Ceremony tonight!
3)      The  #1 Top Dublin Golf Moment is revealed and on display in Downtown Historic Dublin near The Presidents Cup Plaza.
There you have it. Your favorite stories, photos and post from 2013. We're looking forward to seeing you in Dublin in 2014!
Happy New Year,
Dublin CVB