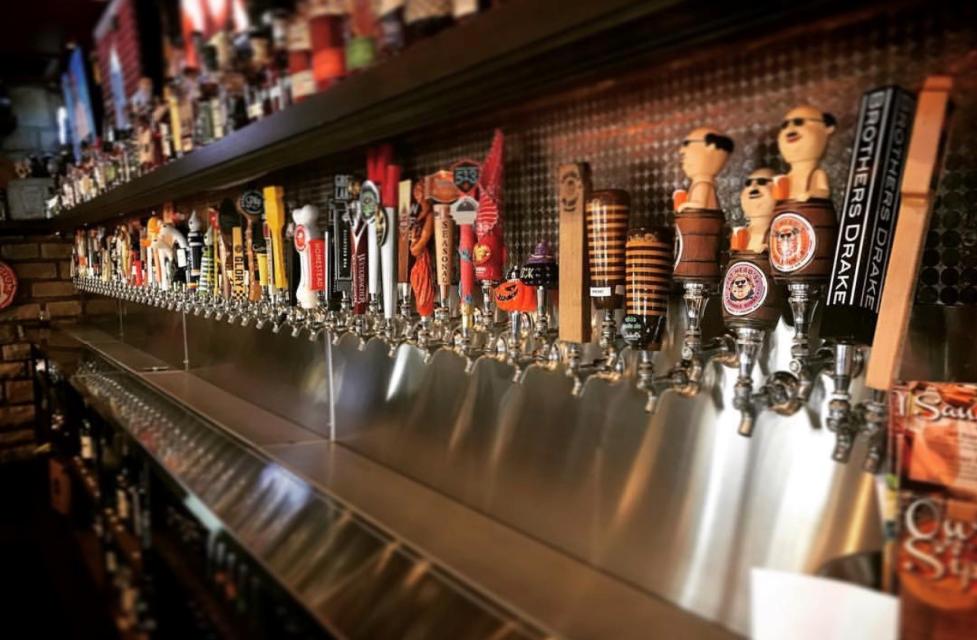 March Madness is in full swing and whether your bracket still has a chance or not, it's hard not to get drawn into the intense matchups as the stakes get increasingly higher.  When it comes to the ultimate fan experience, we think there are three essentials:  food, fun and an awesome view of the action. These Dublin spots are all slam dunks when it comes to sports watching and will make your March Madness experience a winner, even if your bracket isn't.
Bogey Inn – Don't be fooled by the golf clubs in the logo – this place is a hole-in-one to watch basketball as well.  Plus, you can keep track of your bracket standings using their free wifi. 
Condado Tacos - This brand-new location will have you victory-dancing with their made-to-order tacos and specialty cocktails. We recommend the Mini Margarita Flight, for those wishing to take their experience to new heights. 
The Revelry Tavern - Sports bar meets refinement at this new Dublin Center Dr. locale. Feast your eyes on the game and your fill your stomach with their famous Revelry Burger, two patties, American cheese, tomato, pickle, Secret Sauce on a brioche bun! The secret is, you'll definitely be back for more.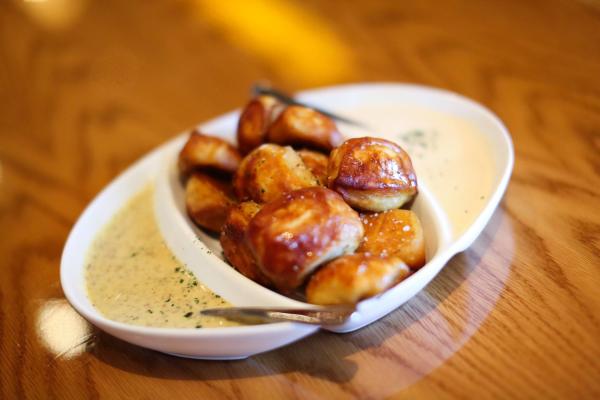 Matt the Miller's – Does your bracket have the blues?  Grab a Guinness or try a craft and local beer from one of 14 rotating taps to ease the pain. 
Urban Meyer's Pint House - Watch the games at a local sport's legend, Urban Meyer's, restaurant. With shareable cocktails and some of the largest TVs in town, Urban Meyer's Pint House is the perfect spot cheer on your bracket.  
Local Cantina - Bracket isn't going as planned? There's pretty much no better place to drown your sorrows than an all you can eat chips and salsa bar. Gather around the bar to watch the games and enjoy some one-of-a-kind tacos. Win or lose, tacos are always good. 
Buffalo Wild Wings – A classic for all sports (and wing) lovers.  Surround yourself with over 30 flat screens for the ultimate March Madness immersion.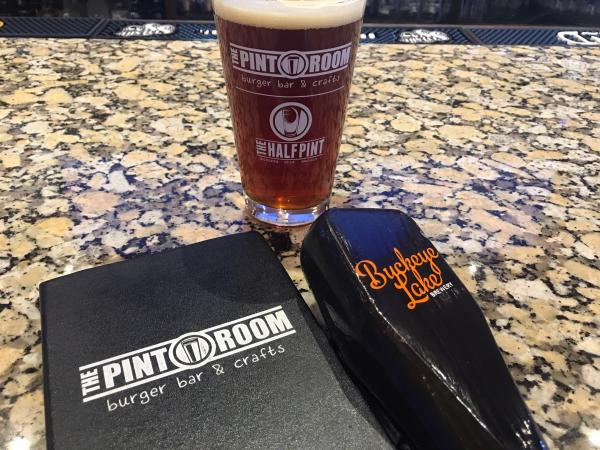 Pint Room – Grab a table or a seat at the bar to cheer on your teams from one of eight TVs.  And be sure to check out their selection of 102 craft beers on draft!
La Rosa's Pizzeria – Don't miss a second of the action when you watch the madness unfold on 9 HD TVs while you munch on pizza, rondos, calzones and salad at this family style pizzeria. 
Classics Sports Bar – As the name might suggest, this place is a classic neighborhood sports bar – perfect for game watching.  Bring your friends or make some new ones while you watch the tournament on HD flat screens and projection screens.  No bad seats available.
Yogi's – Get into the game at one of two Yogi's locations in Dublin. Don't miss a beat while you're surrounded by flat screens in every direction. Grab a bucket of beer and indulge in their extensive menu or even play your own game on a selection of arcade games. Be sure to check their daily specials.