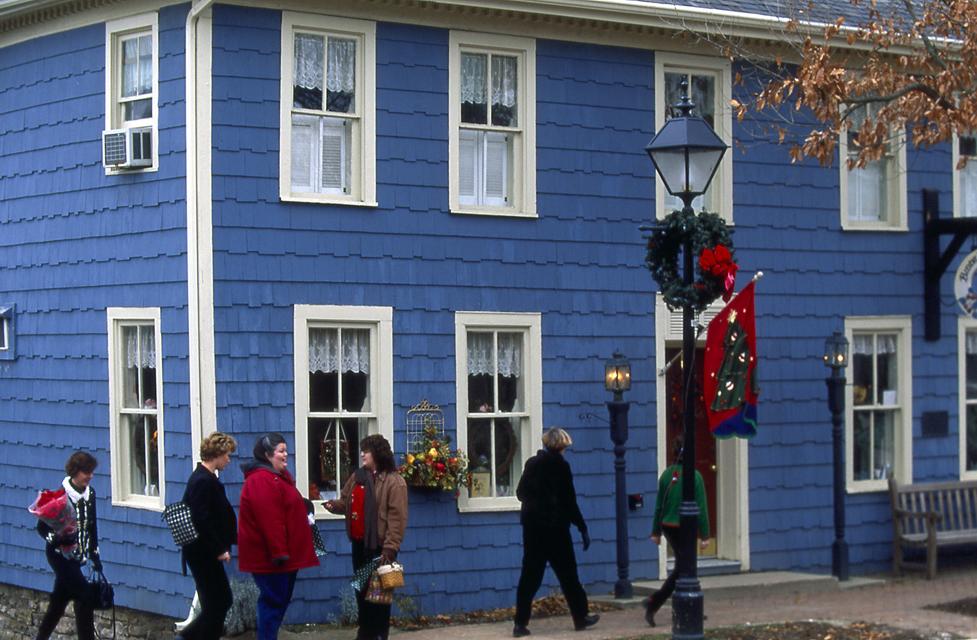 If you are one of those people who wakes up at the crack of dawn (or just stays up all night) the day after Thanksgiving, then you know the planning that goes into Black Friday shopping.  With stores extending their hours and offering some unbelievable discounts, Black Friday has practically turned into a holiday of its own.  Whether you are doing your shopping on a budget, want to get all your gifts early, or just enjoy the experience, here is your guide to Black Friday shopping in Dublin: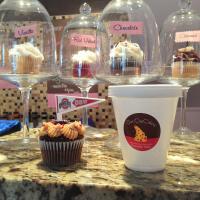 Pick out some holiday treats and prepare for the Ohio State/Michigan game at Our CupCakery.  They will open an hour earlier, at 9 rather than 10 am and their Specials that day will be:  "Go Bucks Beat Michigan" - Backwards Buckeye cupcake and hot Columbian Coffee for $3.95!  They are also featuring a tiramisu cake which would make a great gift or centerpiece for your holiday dinner.
Stop in Sisters Sweet Shoppe to satisfy your sweet tooth.  The Shoppe will be open Thanksgiving week on Wednesday from 10-1, Black Friday 10-5 and Saturday 10-3.  They will also be having tastings of all of their signature fruitcakes all week!  I got to go in and sample some of their holiday treats and let me tell you, they are incredible.  Their fruitcakes come in different flavors and sizes, and even chocolate dipped (my personal favorite), and are extremely popular for gifts.  They also are featuring their one-of-a-kind Pumpkin Cookies with butter cream frosting, which you'll want to get before the season ends!  They will have their frosted sugar cookie cut outs as well as all their nut butters and chocolate dipped treats for you to drool over.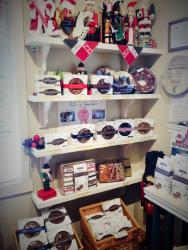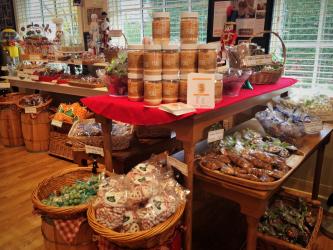 Cross the street to boho 72 boutique for trendy apparel, accessories, and unique gifts.  This is one of my all-time favorite shops.  They are always getting new, stylish items that you cannot find anywhere else.  You can bet I will be treating myself to a gift or two here this holiday season.  Keep an eye out the Wednesday before Thanksgiving, that's when they typically choose the items that will be on One Day Special.  Their hours on Black Friday will be 10-6.  If you can't make it, no worries, they will begin their Sunday hours 12-5 pm Thanksgiving weekend and last through December.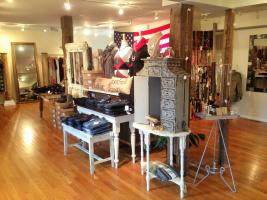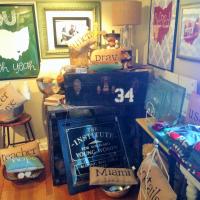 Venture through Historic Dublin toward Chelsea Borough Home. Relatively new to Dublin, this home décor store in will be open for extended holiday hours on Black Friday from 10:30 AM to 7 PM.  This is a great place to find unique items from furniture to decorative accents.  They also feature an array of vintage pieces and works by local artists.  This is a great place if you are looking for a unique gift or trendy addition to your home.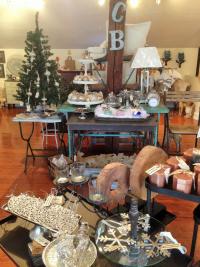 So skip the malls and take a stroll through Historic Dublin on Black Friday and check out all the great shopping this city has to offer (plus it'll be a great way to walk off that turkey dinner)!