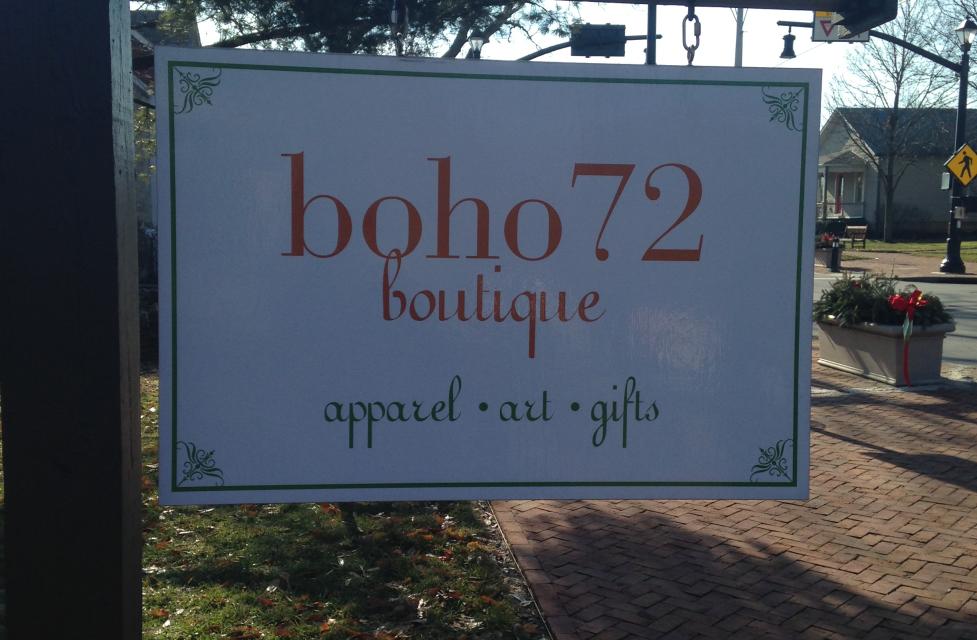 No one likes to show up to a get together in a brand new outfit just to find another attendee sporting the EXACT same thing. There's just something that takes the grandness out of the "look at me in my new outfit" feeling when your twin is just across the room.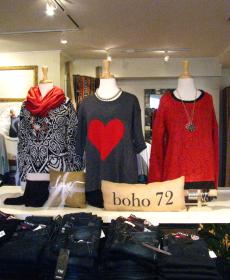 I found a quick and affordable fix for this fashion faux pas and it's called Boho 72 Boutique.  Located in Downtown Historic Dublin, Boho 72 sits between two Dublin staple restaurants, Brazenhead and Oscars. They carry great gifts, unique apparel and accessories to match any outfit.
Being someone who is incapable of wearing the same outfit more than a couple of times, it's hard for me to bring myself to spend top dollar for trendy finds. This is why I love Boho. The prices are moderate while still having unique clothes and quality pieces. I can't begin to tell you the compliments and "where did you get that" comments I have received on my Boho 72 purchases.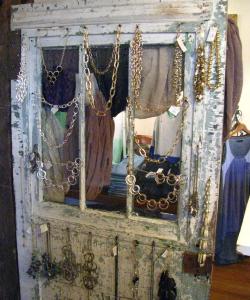 There is definitely something to be said about the experience of a small business in comparison to a huge chain. On a normal day at Boho 72 you will find owners, Jamie and Clair, ready and willing to suit you up in an awesome new outfit or give you an opinion on your next buy.
On top of being unique, affordable and locally owned, Boho 72 is also Irish Approved. Find a cute knitted Irish hat for the St. Patrick's Day Parade, Jameson bottle candles, Irish décor, Shamrock jewelry and glassware and more. Get a uniquely Dublin gift for yourself or your favorite person back home.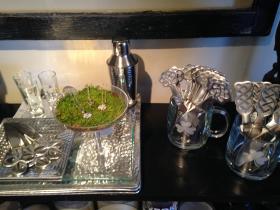 So next time you're in Dublin, skip the chain stores you can shop in at home and head to Boho 72 boutique where you're sure to find that unique piece that others will want…and even better, can't have!