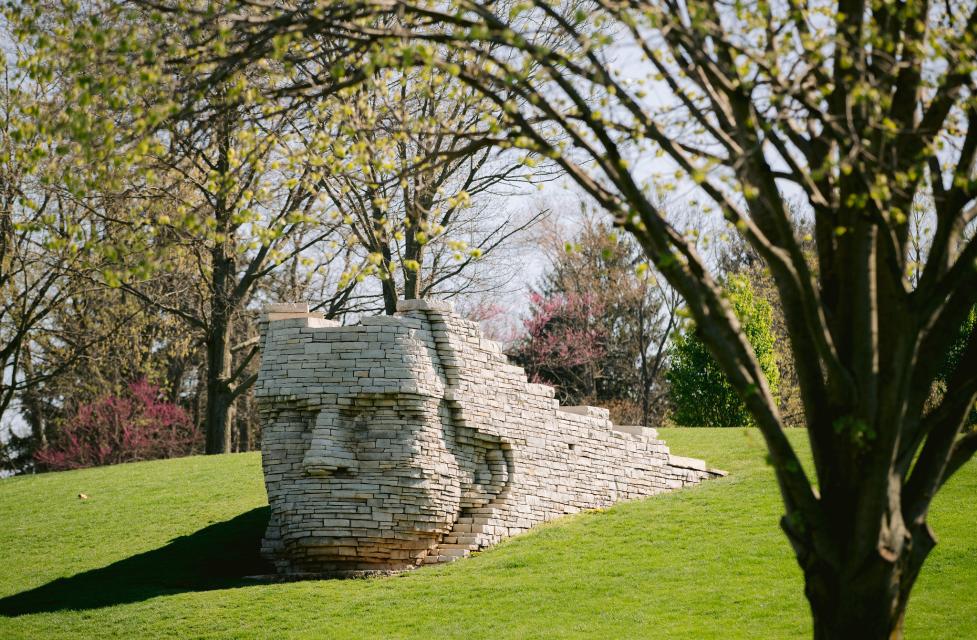 When you're getting to know a city, there's little that enhances your understanding of a place more than its art and culture. In Dublin, the arts have always been important in maintaining our city's identity and creating enjoyable experiences for residents and visitors alike. 
Whether your group prefers the great outdoors, strolling through galleries or getting hands-on with their creativity, Dublin has experiences that will enrich your understanding of what brings us together as a community and help you gain an appreciation for the arts.
*Before your visit, please be sure to check attraction hours and safety guidelines and see what we're doing in Dublin to keep you safe, here.
Find more travel inspiration here and don't forget to share your memories with us using #SoDublin.
FEATURED IN THIS POST: