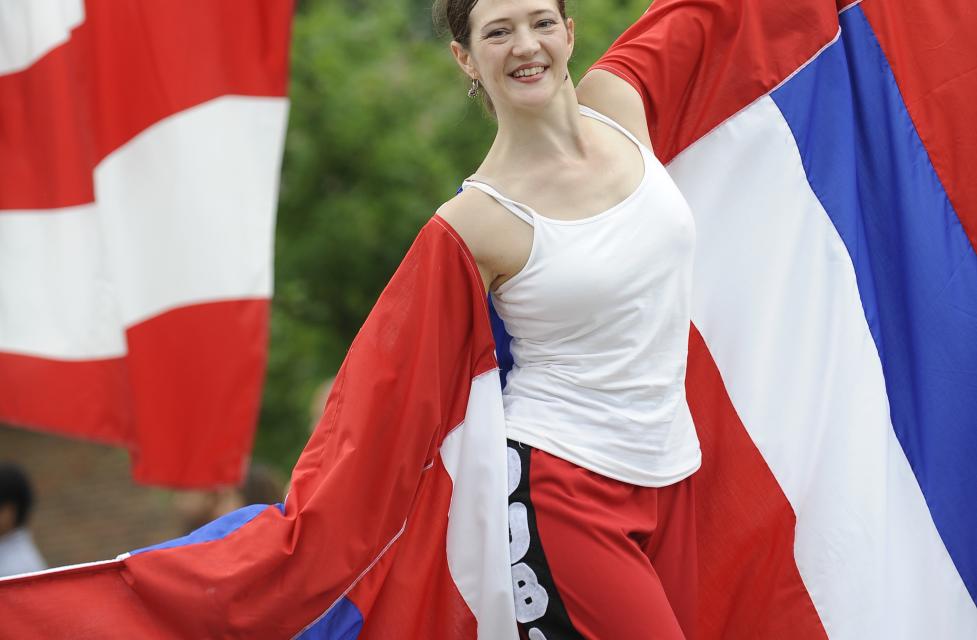 This City of Dublin has an action packed day of fun for the whole family on July 4th!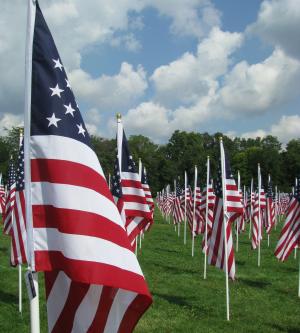 The Sherm Sheldon Fishing Derby kicks off the day at 8 a.m. at the pond in front of the Dublin Community Recreation Center (5600 Emerald Parkway). Named after a former City manager, this event has prizes based on age and length of fish caught.
The Inflation Celebration is a 9 a.m. where the parade is lining up in Metro Center Business Park (600 Metro Place North). See the giant parade balloons come to life!
The Dublin Wind Symphony will be playing on the grounds of the Dublin Community Church (81 West Bridge Street). This community group is formed entirely of volunteers and will perform crowd favorites.
At 11 a.m., the Parade begins at the Metro Center Business Park, continues along 161, turns onto South High Street and finishes at 129 South High Street in the Historic District. Enjoy over 100 entries with bands, bike brigades, flags and lots of patriotic fun! 
The evening celebration will all take place on the grounds of Dublin Coffman High School (6780 Coffman Road). Ample free parking is available at businesses nearby, and handicapped parking is available as well. Picnics are welcome -- however smoking, personal fireworks and alcoholic beverages are not permitted. Admittance to the stadium begins at 4:30 p.m., and bleacher seating is first come- first served basis. The schedule is as follows:
4:30 p.m. – Gates open, children's play area opens
5:00 p.m. – Skyhoundz Hyperflite Canine Frisbee Disc Championship
5:00 p.m. – Emerald City Swing Orchestra
6:30 p.m. – Josh Krajcik
8:00 p.m. – Chicago
9:45 p.m. – Fireworks  
(TIP! If you're looking for a quick getaway park at Verizon or Cardinal Health)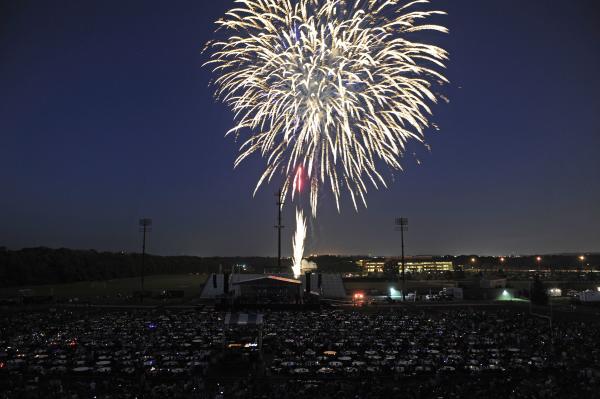 Be sure to share your photos with us on Facebook, Twitter and Instagram! (#dublinohio & #irishisanattitude)