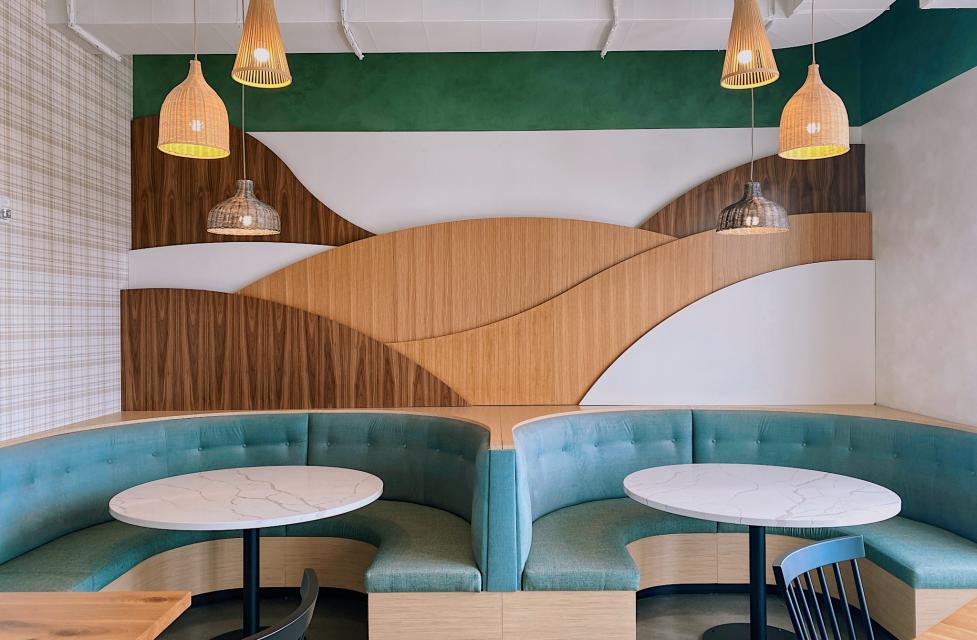 Sometimes all you need is a comfortable place to catch up with friends, enjoy a good drink or just relax.  
Calm down in Dublin's cozy corners:  
Coast Wine House 
With the original structure built in the 1800s, Coast Wine House offers the perfect backdrop for a cozy happy hour with friends. Inspired by wine country cafes and bodegas; Coast is filled with whimsical wallpaper and light, airy décor that encourages its guests to relax and "un-wined" with a glass from their extensive collection and a bite from the snack menu. Discover Coast Wine House.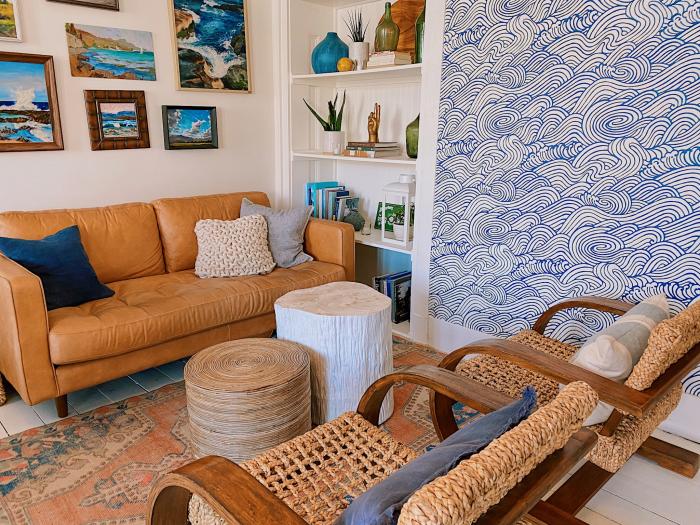 Kona Craft Kitchen
Ready to serve morning, noon and night this eatery is one of the coziest spots in Downtown Dublin. Kona Craft Kitchen serves up craft coffees, fresh culinary treats and delightful cocktails. Combine these delicious morsels with the comforting atmosphere inspired by Hawaii, you'll never want to leave. Learn more about Kona Craft Kitchen here.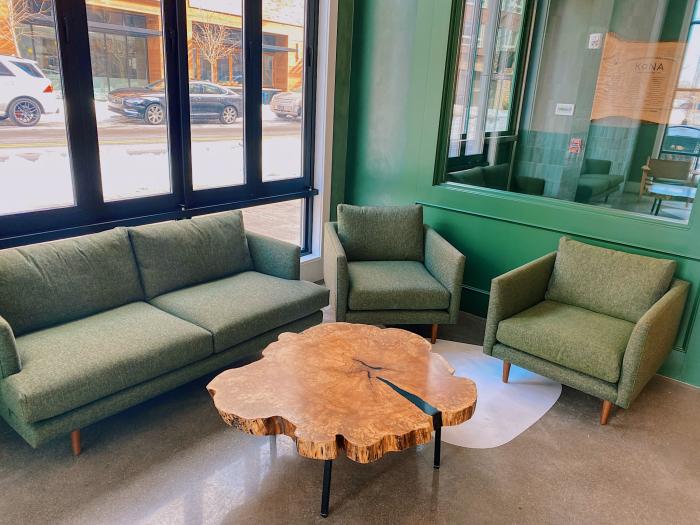 Winans Chocolates + Coffees
Winans Chocolates + Coffees is the place to go if you're looking for a place to settle in and get some work done - all while enjoying an afternoon pick-me-up. One step inside and you'll be greeted by the inviting aroma of roasted coffee beans and handmade chocolate sweets. Sit back, relax and cozy up in this quaint Historic Dublin coffee shop.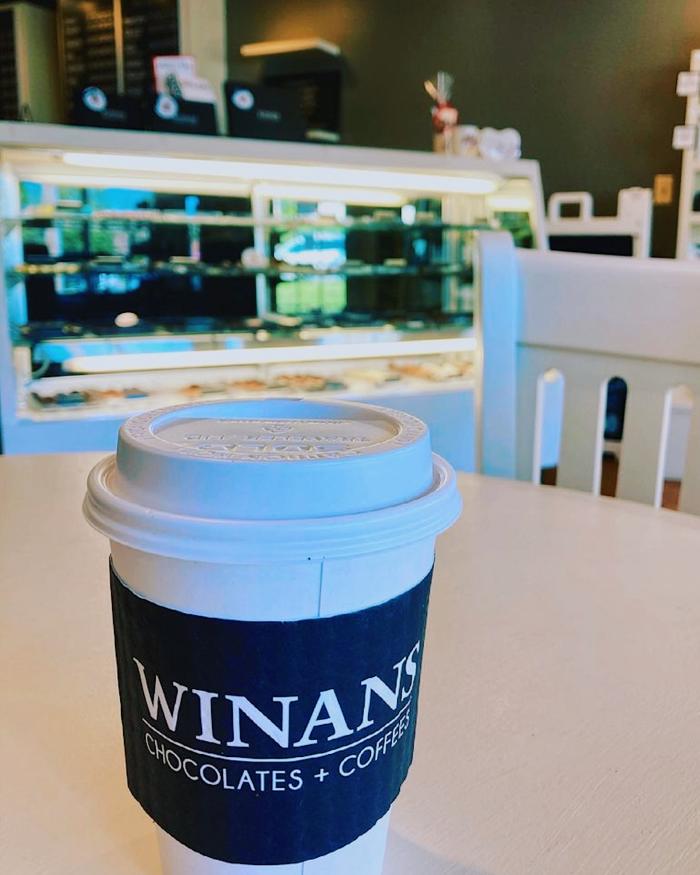 Getaway Brewing Co.
Daydream about your next vacation while sipping on a tropical drink in this travel-themed taproom, Getaway Brewing Co. Whether you're looking for your next happy hour spot, event venue or work-from-home office – Getaway's gorgeous greenhouse, fireplace and delicious drinks are waiting for you to pull up a chair. Find out what makes Getaway Brewing Co. great!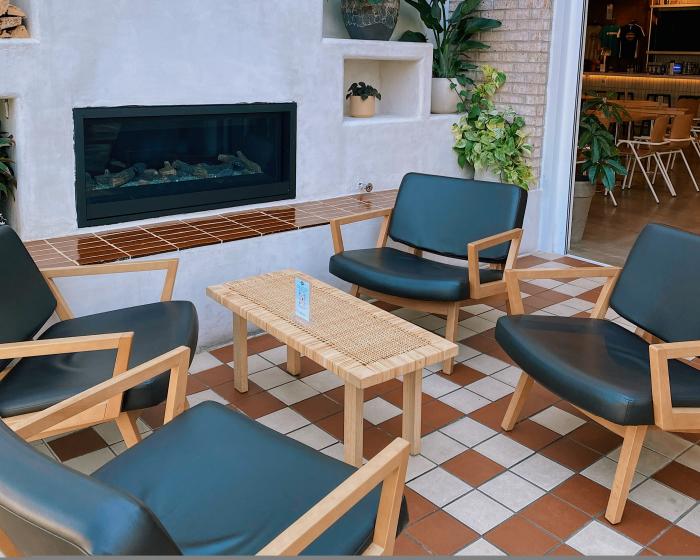 Dublin is full of quiet corners ready for you when you need an escape from reality. Share your cozy adventures with us using #SoDublin. 
Discover more travel inspiration here.