Gaze at the veins in a fallen leaf. Investigate a pinecone. Breathe deeply and look closely at the patterns you see in nature all around you. Feel yourself relax …
MOTHER NATURE- THE ORIGINAL ORGANIZER
The details you've noticed are organized using mathematical rules known as fractals – a pattern that repeats itself, making smaller or larger copies over and over again. Explore Mother Nature, the original organizer, in Dublin's beautiful parks and open spaces this fall.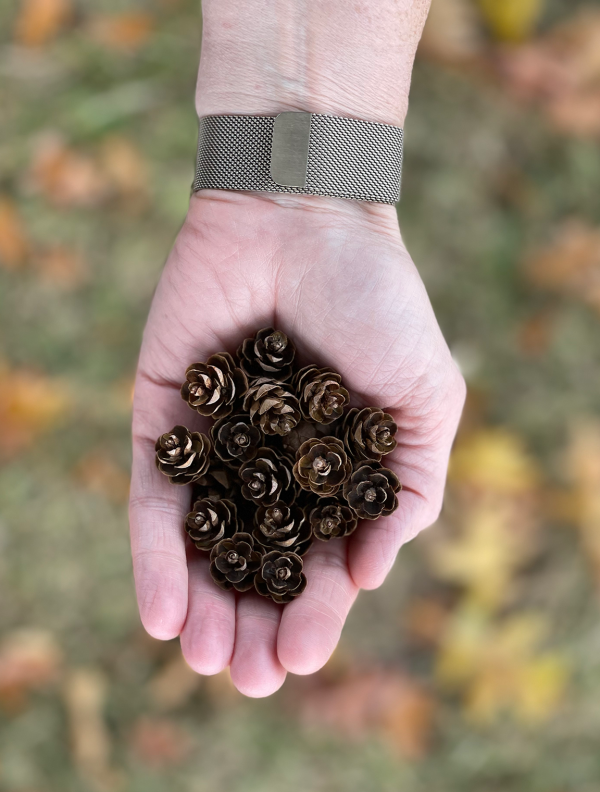 INSPIRE WELL-BEING
Discovering fractals reduces stress, promotes well-being and inspires creativity. Look for fractal photo opps – you'll see them everywhere!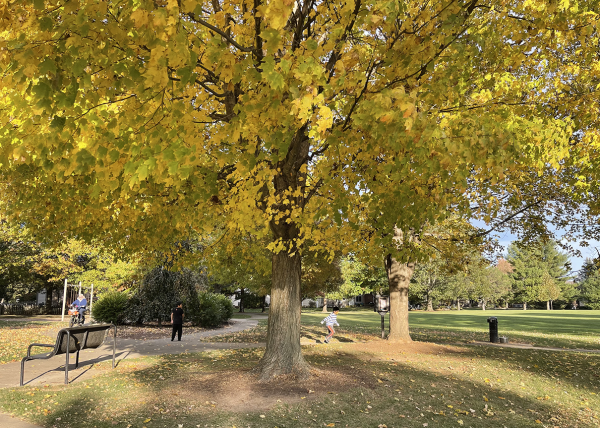 DISCOVER FRACTAL BOXES
To help you along the way, Dublin Arts Council has added artist-created Fractal Boxes, inspired by patterns in nature and loaded with activity booklets and supplies to help you unwind while you experience the beautiful colors and fall fragrances.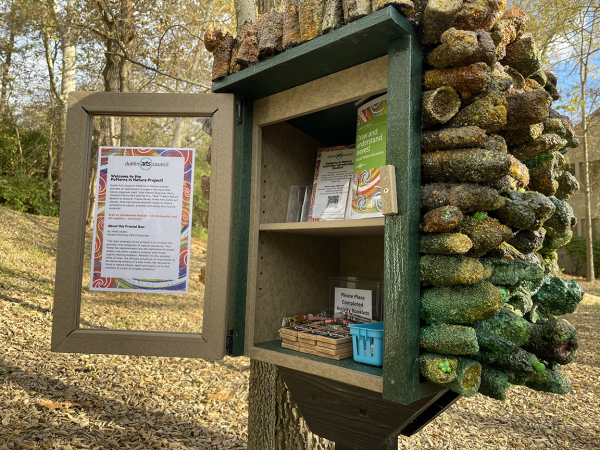 EXPLORE DUBLIN PARKS
Visit Fractal Boxes in Kiwanis Riverway Park for a natural getaway along the Scioto River, play in Llewellyn Farms Park's family-friendly spaces and discover an urban fishing oasis in M.L. "Red" Trabue Nature Reserve. As you find each Fractal Box, can you guess what natural wonder inspired the artist?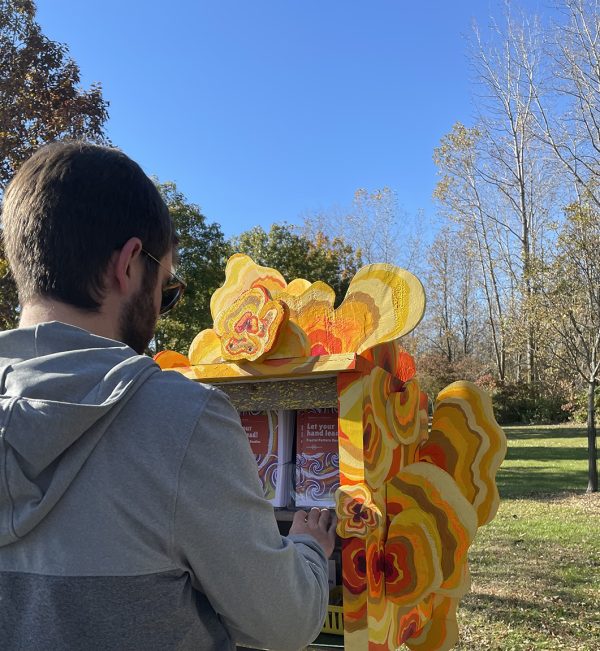 BE CREATIVE
Try your hand at drawing leaf patterns, doodling, arranging natural designs and taking photos of fractals along the way, sharing them online for a feature on Dublin Arts Council's Instagram (@dublinarts), website or in a gallery exhibition. Discover more here.