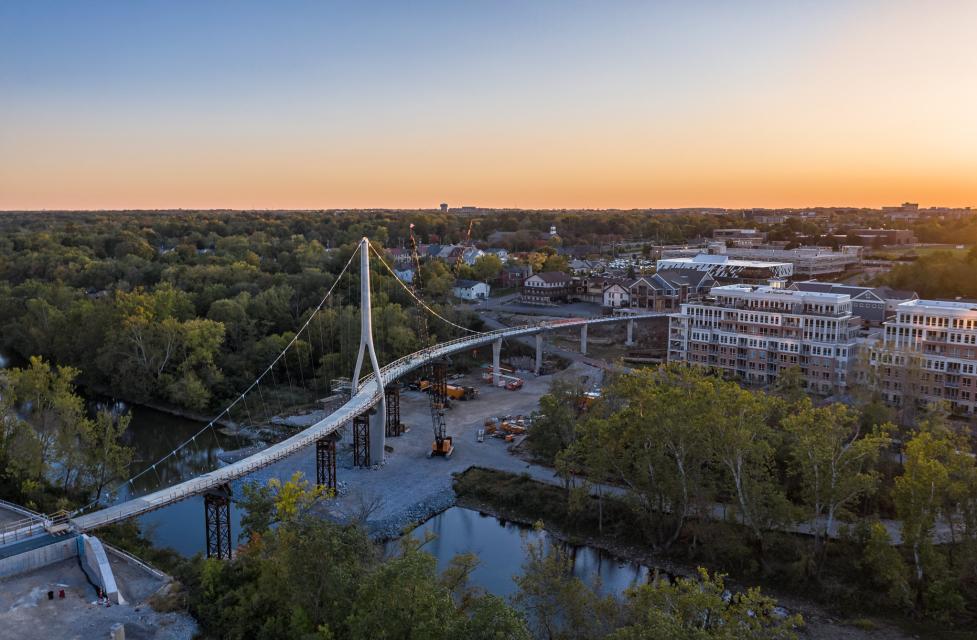 Explore Downtown Dublin by the numbers! From bridges to retail stores, dining options and more, Downtown Dublin is the perfect place for your next getaway.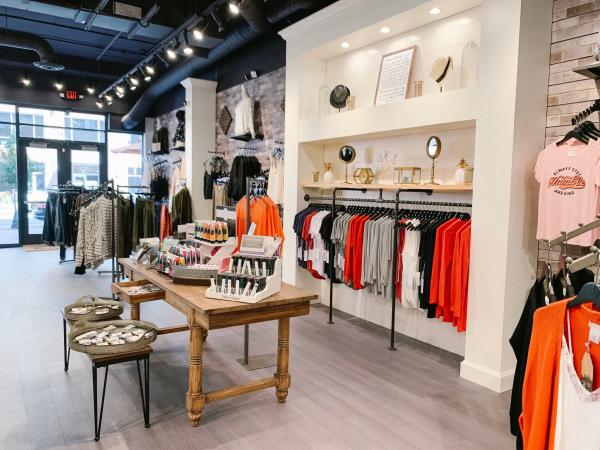 15 Chances to get the Perfect Gift
Peruse for toys, gifts, and more at 15 retail stores, and take advantage of eight free parking options between Historic Dublin and Bridge Park.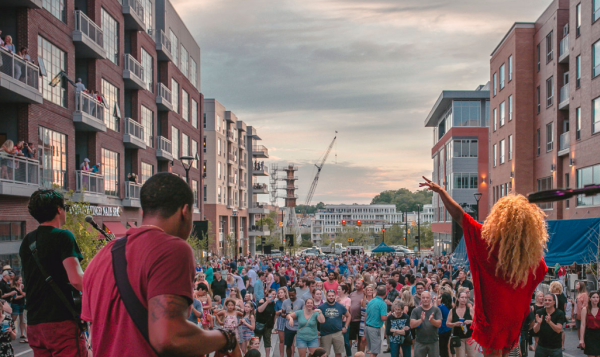 6 Can't-Miss Events
Invite friends and family to downtown Dublin's six signature events year-round: St. Patrick's Day, FORE!Fest, the weekly Dublin Market, the Independence Day Parade, Chili Cook-Off and Holly Days. Learn more about our annual events here.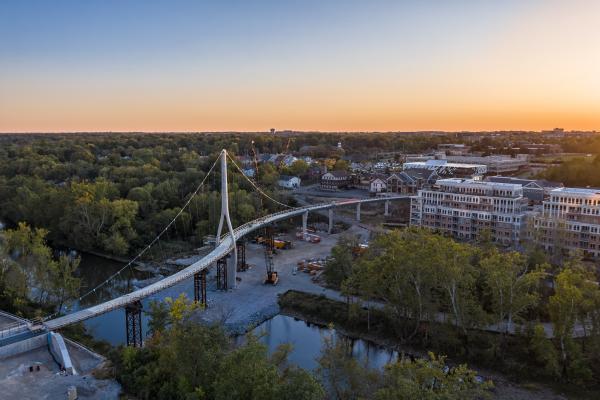 760 Foot Long Pedestrian Bridge - Coming Soon!
If you'd rather go for a stroll, cross the Scioto River on the city's innovative 760-foot-long pedestrian bridge - just moments from four parks, including the future Riverside Crossing Park.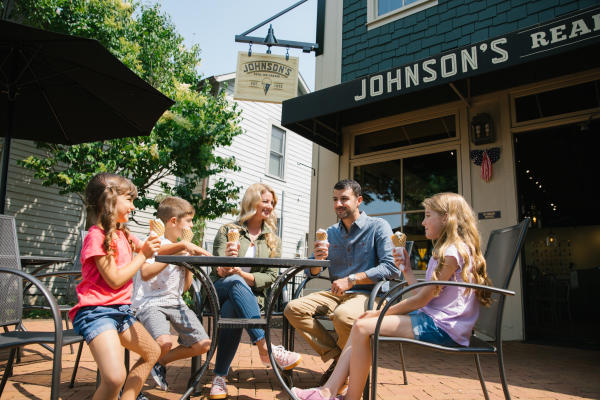 3 Delicious Ice Cream Shops
To satisfy your sweet tooth, Jeni's Splendid Ice Creams, Kilwins and Johnson's Real Ice Cream round out downtown's three resident ice cream shops.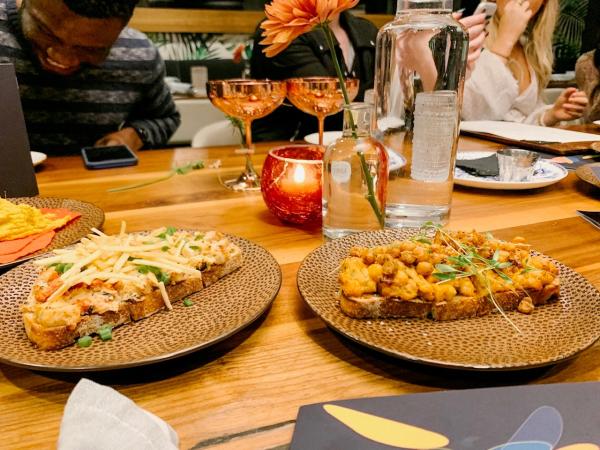 28 Dining Options (+4 Pizza Joints)
Grab a bite to eat any day of the year at one of Downtown Dublin's 28 restaurants, from pubs to fine dining, or a slice at one of a handful of pizza shops.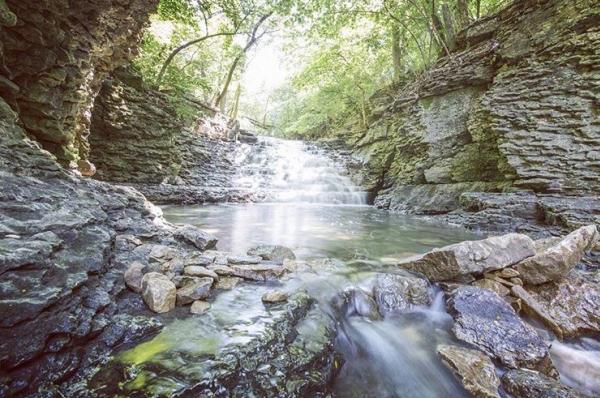 1 Hidden Waterfall
Discover one of the city's hidden waterfalls, Indian Run Falls just steps away from Downtown Dublin. 
*This article originally appeared in our 2020 Visitor Guide. Click here to order your printed copy.