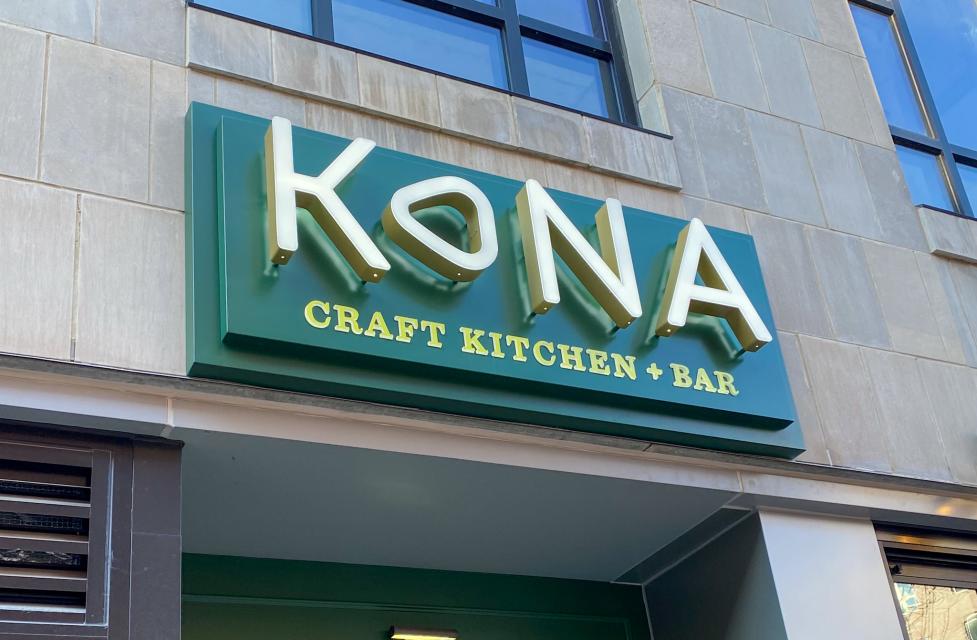 Rise & shine because Bridge Park's newest eatery is ready to serve you morning, noon and night! Inspired by the Islands of Hawaii, Kona Craft Kitchen + Bar not only features a menu full of items crafted in the scratch kitchen, but pastries made fresh daily, handcrafted cocktails and a full slate of artisan 100% Kona coffee.  
Here's what you need to know before you visit:  
Coffee Straight from the Big Island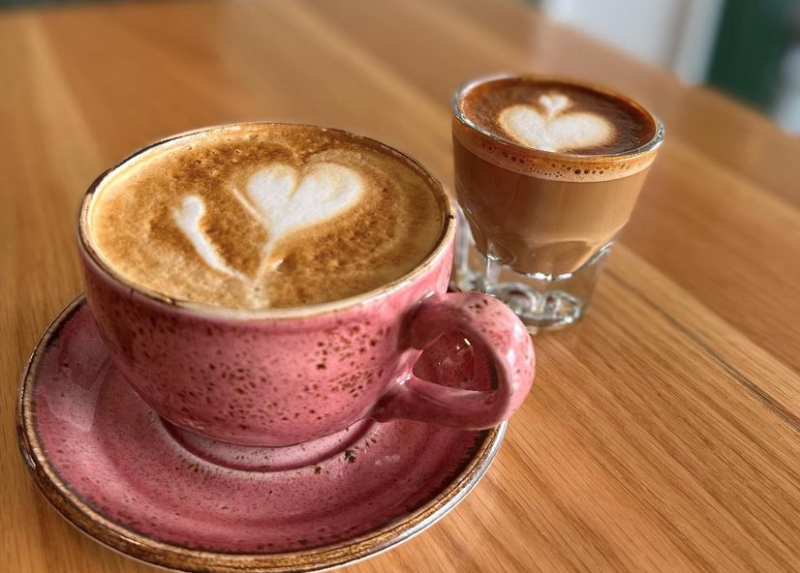 Photo courtesy of @yagun.eats on Instagram; Blueberry Pancake Latte & Cortada
The best part of waking up in Kona in your cup! When owners and Bridge Park residents Frank and Stacey Leary discovered Kona coffee during their time in Hawaii, they knew that Dublin, Ohio had to experience this delightful cup of Joe. Each one of their coffee creations is made from the Ferrari of espresso machines and will please even the toughest coffee critics. You can't go wrong with a cup of 100% Kona coffee but don't forget to try some of their specialty drinks like the decadent Kona Affogato, Johnson's vanilla ice cream drowned in espresso with caramel. 
From First Sip to Last Call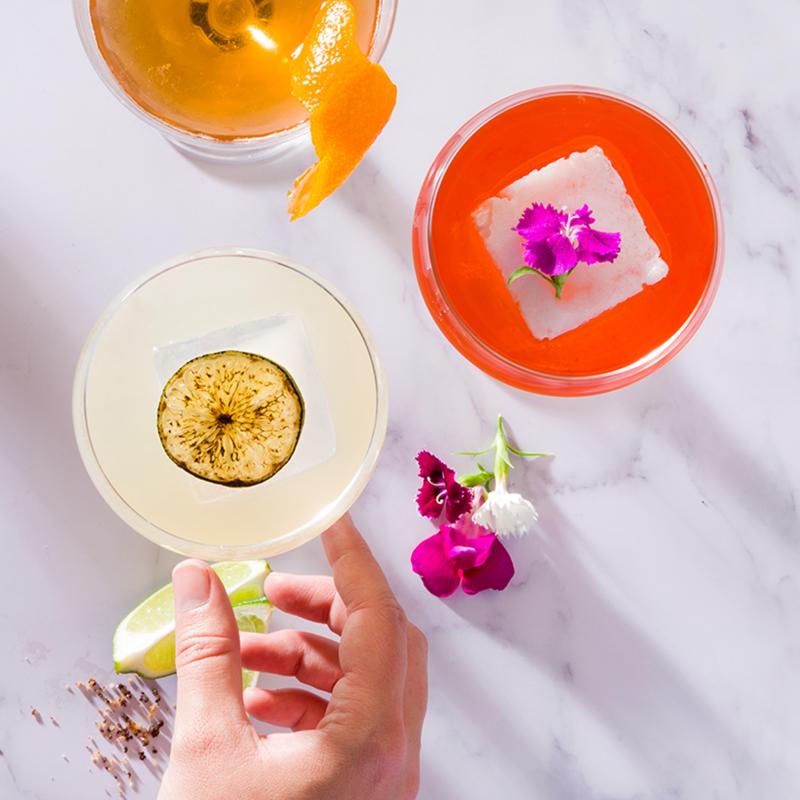 If there's one thing to love about Kona, it's the fact that they're serving up handcrafted cocktails all day long. The extensive cocktail menu features the perfect libation, no matter the time of day. Try the Pina Mimosa during Sunday brunch made up of pineapple, coconut water, spices, and prosecco. Or cross Kona off your Celtic Cocktail Trail pass with a Celtic Isle - Bushmills Irish Whiskey, pineapple-coconut cordial, Amaro di Angostura, lemon, Peychaud's bitters, and coffee bitters. 
The Freshest Menu In Town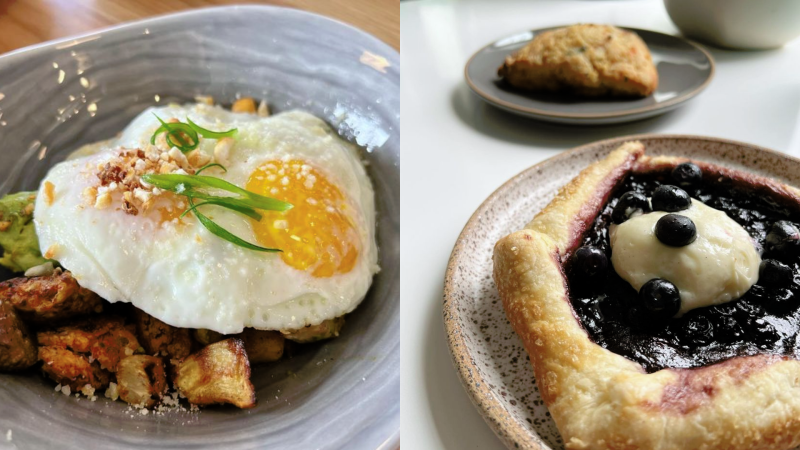 Photo 1: Courtesy of @yagun.eats on Instagram: Chicken Chorizo Hash. Photo 2: Courtesy of @cbusbitesandbooze on Instagram; Blueberry Galette
Follow the fresh straight to Kona Craft Kitchen + Bar, where you'll be met with a menu full of the freshest fare you can find. Serving breakfast, lunch and dinner, Kona's scratch kitchen is ready to serve you every step of the day. While you can't go wrong with the Short Rib Sandwich and Grilled Chilean Sea Bass for lunch and dinner, it's the breakfast menu that can't be missed. Take the Chicken Chorizo Hash, for example. This root vegetable hash is topped with two over-easy eggs, avocado, crispy hominy, charred tomato salsa, cotija cheese and scallions - the perfect start to any day. Or try something sweeter like one of the many artisan pastries handmade daily by the on-site pastry chef.  
With a gorgeous bar, creative cuisine and one-of-a-kind coffee menu, Kona is the kind of place you can visit for any occasion. 
Visit Kona Craft Kitchen + Bar at 6757 Longshore St.  
Hours:  
Wed-Thurs: 8 am – 9 pm  
Fri-Sat: 8 am – 10 pm  
Sun: 8 am – 9 pm 
Share your memories with us using #SoDublin. 
Discover more dining here.