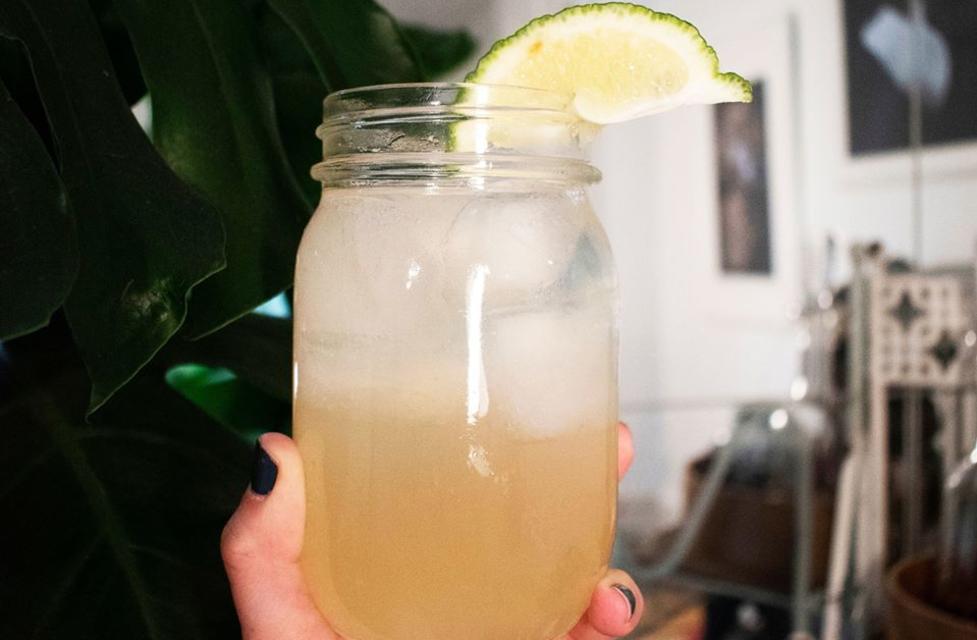 Looking for ways to prevent boredom, keep the kids busy and stay safe all at the same time? Make staying at home fun with help from these Dublin businesses!
Our CupCakery Cupcake Kits
Make your time at home sweet! For a limited time, you can snag at-home cupcake making kits from Our CupCakery – a locally owned bakery in Historic Dublin. Each kit comes with six cupcakes, frosting and sprinkles. Available for curbside pick up and local delivery.
You can contact Our CupCakery at (614) 659-1555 or visit their website here.
Local Cantina's Taco Meal Packs
Taco bout a fun family dinner! Right now you can order Local Cantina's Meal Packs. Available in two sizes, each pack comes with flour tortillas, two proteins, shredded lettuce, pico, black bean corn salsa, sour cream and more! 
Get your order started here.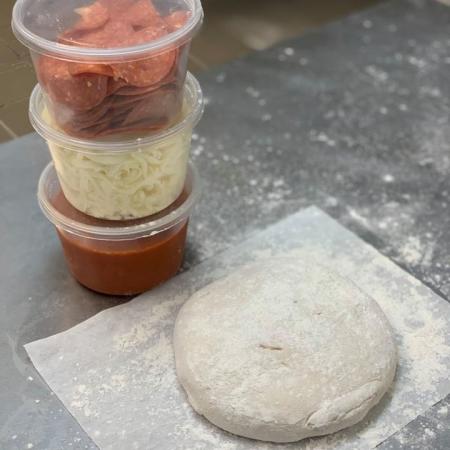 Dewey's Pizza
Make your own pizzas at home with help from Dewey's. The Pizza Pack comes with everything you'll need for the perfect pie including fresh dough, sauce and toppings galore. A fun and delicious activity for the entire family! You can even watch instructional videos here.
You can contact Dewey's Pizza at (614) 799-2444.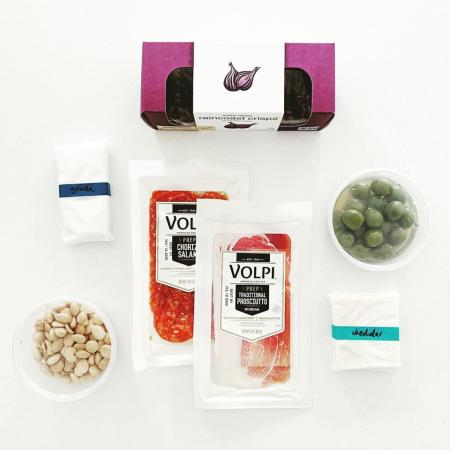 Coast Wine House Adult Lunch-ables
Elevate your at-home lunchtime with Coast Wine House's DIY Charcuterie Kits! The best part? You can order online and Coast is offering free local delivery. Click here to get started.
Condado Margaritas
For the adults - bring the Condado House Margarita, home! For just $15 you can snag a DIY margarita kit which includes the house margarita mix, two fruit purees and two limes, yielding 5-6 adult beverages – just add tequila!
Available for Curbside pickup – order here.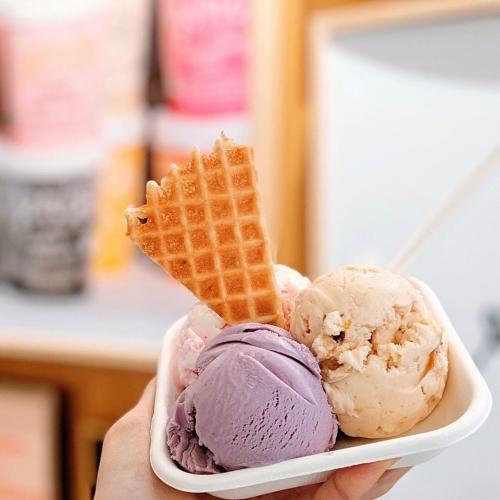 Jeni's Ice Cream Sundaes
Make every day a Sundae with Jeni's Splendid Ice Creams. Right now, you can order at-home sundae making kits that include four different ice creams and four toppings. Sundae kits are available for local delivery daily from 2 pm – 8:45 pm. Also available, Ice Cream Floats.
Start your order by clicking here.
Duck Donuts Decorating Kits
Want to be an official Duck Donuts Topper? Customize your own delectable desserts with Duck Donuts' Decorating Kits! Each kit includes icing and four toppings. You can order online or by phone, 614-726-9399.
Share your at-home memories with us using #SoDublin. For more inspiration, click here.