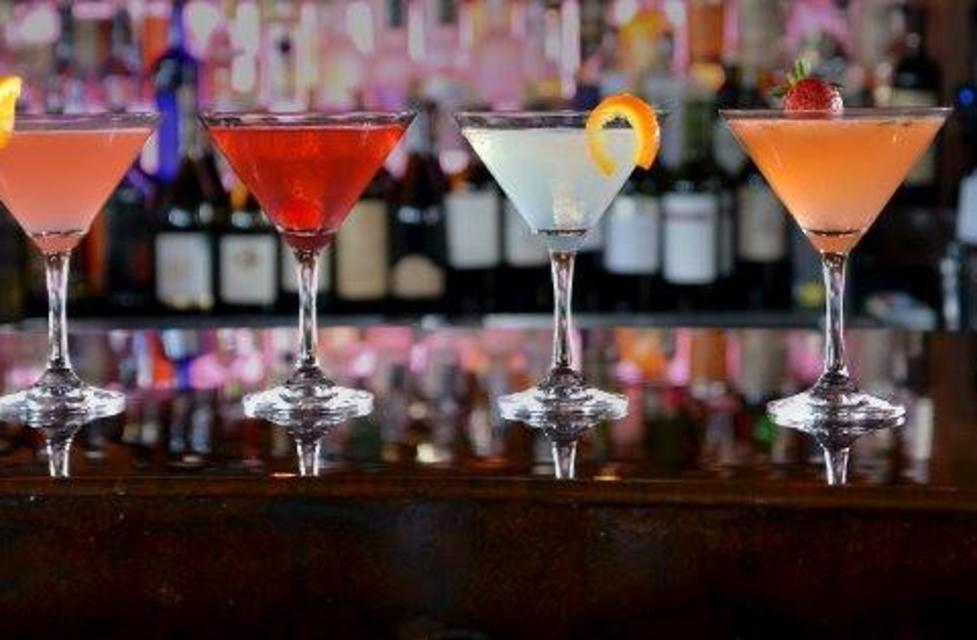 The holidays may be winding down, but that doesn't mean the fun has to.  Next time you get the winter blues, let us help you put the "happy" in happy hour.  Head to Historic Dublin and check out these seven cocktail drinks that are sure to raise your spirits (pun intended):
Celtic Cosmo:  Get into the Irish attitude with this Celtic cocktail from Dublin Village Tavern.  You'll feel as lucky as a leprechaun sipping on a combination of Skyy citrus vodka, Celtic Crossing, lime & cranberry juice garnished with a lime.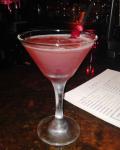 Cranhattan:  Head to Mezzo which in Italian means "middle" (fitting since it is located right in the center of Historic Dublin).  Try this mix of Watershed Bourbon infused with homemade cinnamon-vanilla cranberry syrup, a dash of orange bitters and a bourboned cranberry garnish.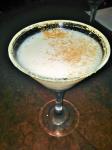 Pumpkin Pie Martini:  Who ever said pumpkin was just a fall flavor?  This dessert-like cocktail consists of pumpkin pie cream liqueur, vanilla vodka, Rum Chata, graham cracker rim, and a dash of cinnamon.  This delicious drink can also be found at Mezzo.
Tucci Tini:  Maybe the winter blues aren't so bad after all.  This martini from Tucci's is blueberry vodka mixed with ginger puree, lemon juice, sour mix and topped with fresh blueberries. 

Spiced Apple Cider:  Spice things up with Fireball Cinnamon Whiskey, apple liqueur, and apple cider from J. Liu.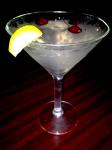 White Cosmo:  Citrus lovers, this one's for you - Absolut Citron mixed with fresh lime juice, white cranberry juice, berries and Triple Sec.  This is another J. Liu favorite. 
Peppermint White Russian:  Finish off with a little minty freshness, pepperminty, that is.  This signature cocktail from Oscar's consists of just three simple but delicious ingredients: Pinnacle Peppermint Bark Vodka, Kahlua and cream.
Please remember to always drink responsibly.