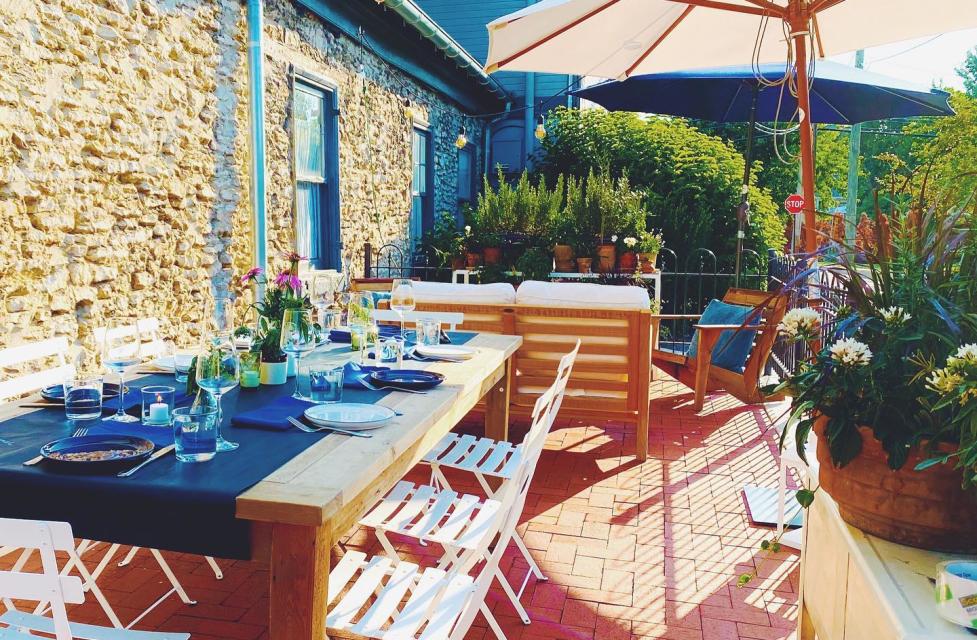 It's (finally) patio season! Nothing says spring quite like enjoying the tastes and sights of Dublin from a beautiful outdoor space. Check out some of our favorite new patios to enjoy this season. 
North High Brewing
Dublin's newest brewery is outfitted with a patio ready for sunset sipping. Don't miss the fun this summer at North High Brewing.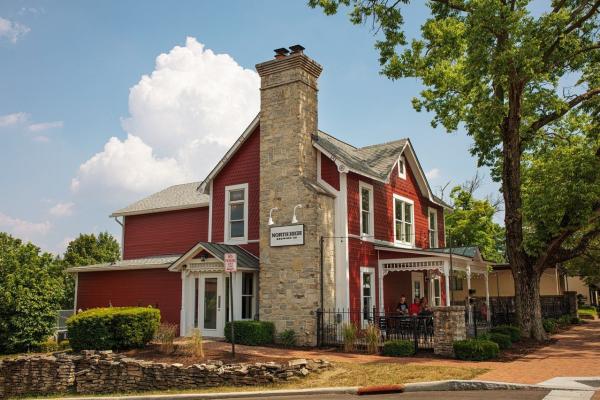 The Pearl
Double the patios, double the fun! The Pearl's two patios overlook Downtown Dublin's West Plaza and the Dublin Link Pedestrian Bridge.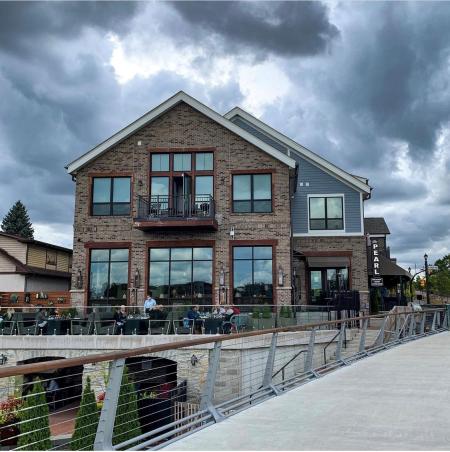 View of The Pearl from the Dublin Link Pedestrian Bridge - Credit @BridgeParkLiving  
Coast Wine House
The garden patio at Coast Wine House will make you feel like you're on vacation. Enjoy your new favorite glass of wine al fresco this season.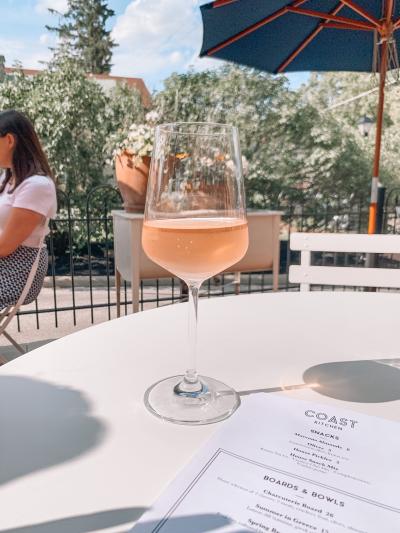 Market Bar - North Market Bridge Park
Enjoy a great selection of craft cocktails and local brews on the patio at Market Bar. Located inside North Market Bridge Park, there's plenty of good eats and people watching to make your afternoon a memorable one.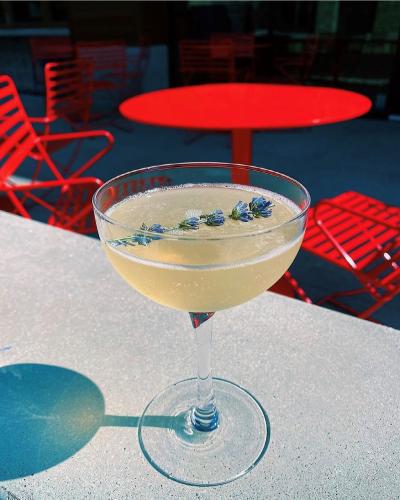 Longshore Street
It's patio season in Bridge Park. Savor a variety of flavors and take in the sights from the main street in this vibrant district. Beginning May 1 - see participating restaurants and hours, click here.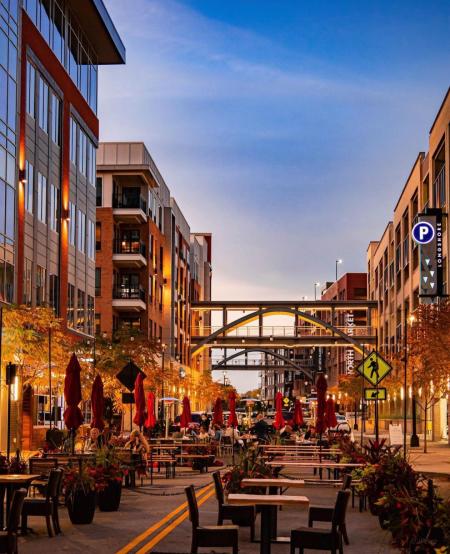 Dine al fresco this season with these new patios and share your experience with us using #SoDublin. 
Find more inspiration, here.