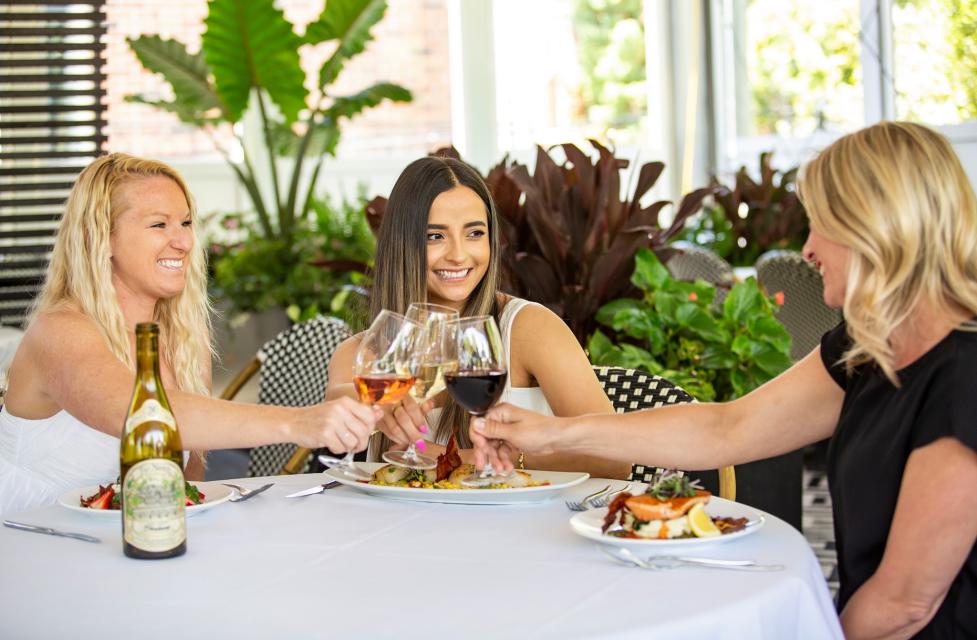 No matter your flavor, you're guaranteed to find your favorites while dining on High Street in Dublin, Ohio. This stretch in Historic Dublin has everything from sushi to sweets to ensure you won't leave hungry. 
Check out the best of the best with our guide to dining on High Street in Dublin, Ohio.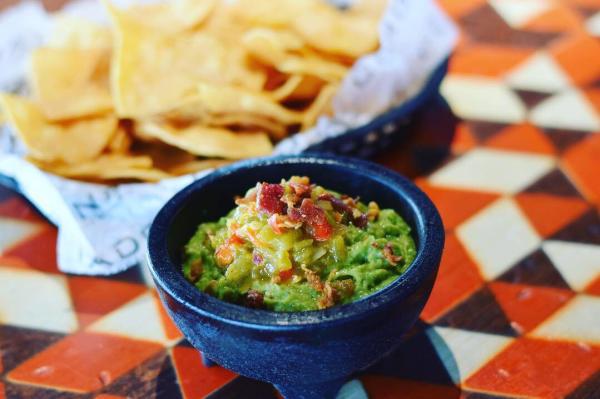 Condado Tacos
Make every day Taco Tuesday - Condado Tacos steals the show with zesty made-to-order food paired with a playful environment. Order a margarita with custom-made tacos from a scantron-style menu and be sure to get more than one - just in ques-o.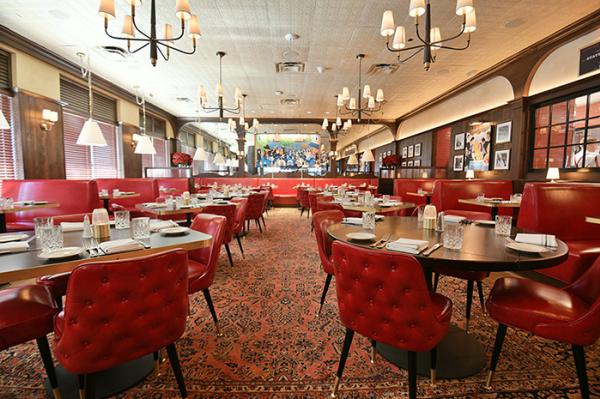 The Avenue Steak Tavern
A Cameron Mitchell concept, The Avenue Steak Tavern is bound to be your new favorite dining destination. Enjoy their menu of fine steaks and tavern fare as well as classically inspired cocktails complete with four seasons patio seating.

North High Brewing 
The sister location to the Short North Taproom, North High Brewing offers a unique blend of handcrafted beers, cocktails and food. Conveniently connected to COHatch, it's the perfect place to work, eat and play! 
Getaway Brewing Co. 
Getaway Brewing Co. is taking all your favorite vacation drinks and giving them an upgrade. Grab a light bite from their iconic charcuterie vending machine or bring in a meal from your favorite Dublin restaurant. Outside food is not only welcome but encouraged!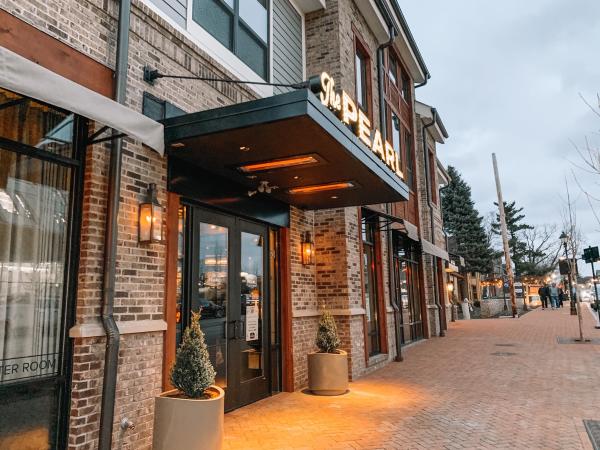 The Pearl
From appetizers to made from scratch main courses. The Pearl is a well-polished culinary jewel with the atmosphere of a cozy tavern. Come in for the hand-crafter cocktails, stay for the coastal cuisine.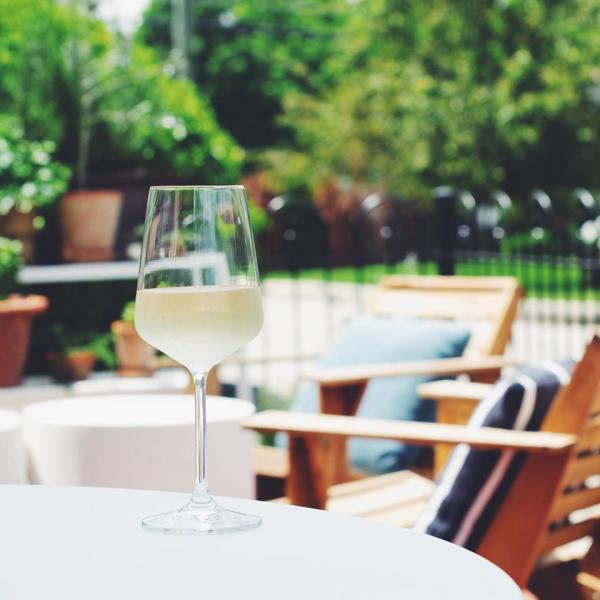 Coast Wine House
Located in Historic Dublin, Coast is a contemporary wine bar and retail concept inspired by a blend of the spirit of coastal California. Enjoy shareable small plates on their picturesque patio and don't forget to grab a bottle to-go!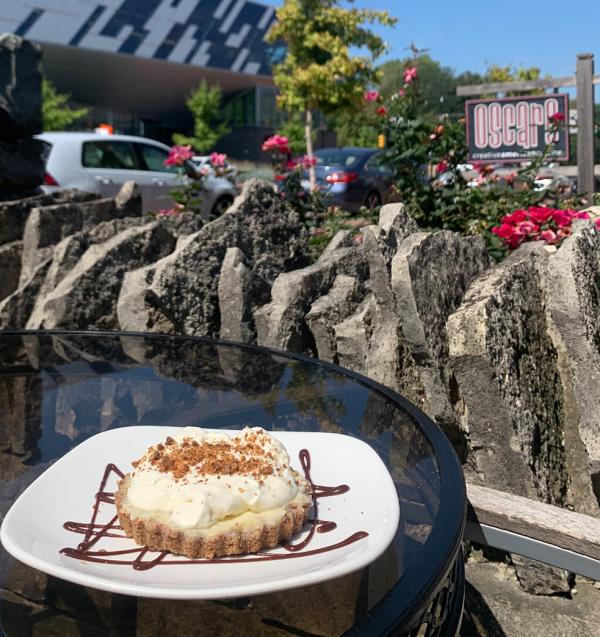 Oscar's of Dublin
Rustic meets refreshing at Oscar's of Dublin. This High Street staple is known for its American-style fare and quality wine list. Be sure to try the rotating Chef's seasonal special for an extra tasty treat.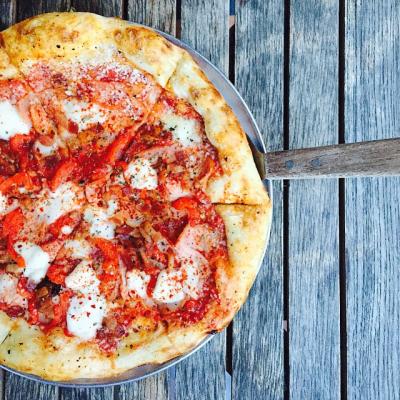 Harvest Pizza
Pizza isn't the only thing you'll love at Harvest. Start with a small plate from their appetizer menu like arancini or crostini with a pimento cheese spread. Don't miss their lunch special which pairs pizza and salad for a steal!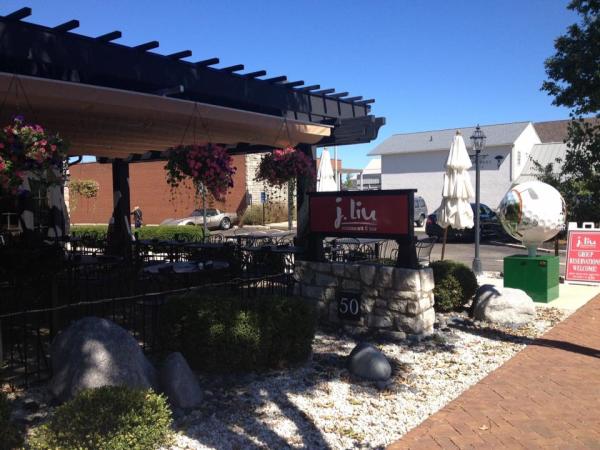 J. Liu Restaurant & Bar
While not technically on High Street, we would be remiss to not include J. Liu, just steps away in Historic Dublin. Your dining destination for a modern, fusion-style experience, they also offer specialty cocktails and a large patio for outdoor seating.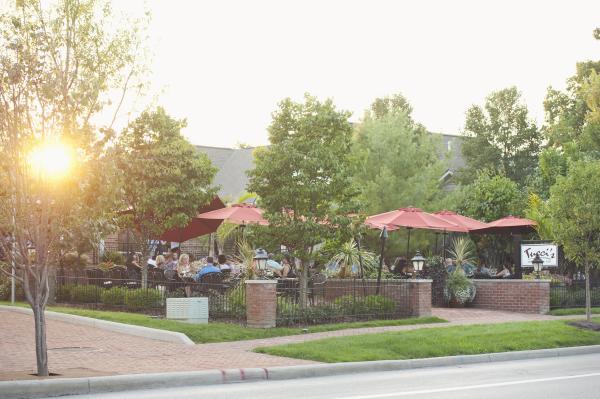 Tucci's
Prepare to be impressed by the patio at Tucci's. With stunning High Street views of Downtown Dublin and a wine selection to die for, this stylish spot will have you coming back again and again. Click here for an insider's look at Tucci's.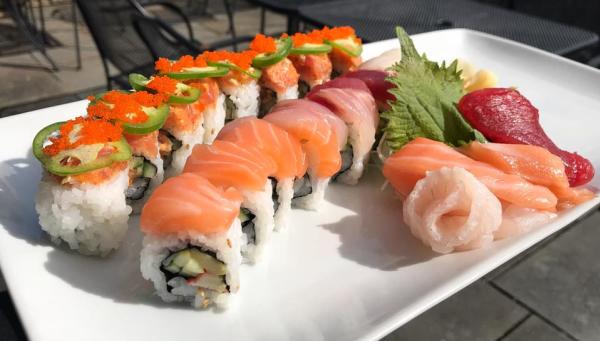 Mr. Sushi
It's always sushi season in Downtown Dublin. Mr. Sushi brings a taste of Japan to High Street with an extensive menu created by Executive Chef, Song Kim.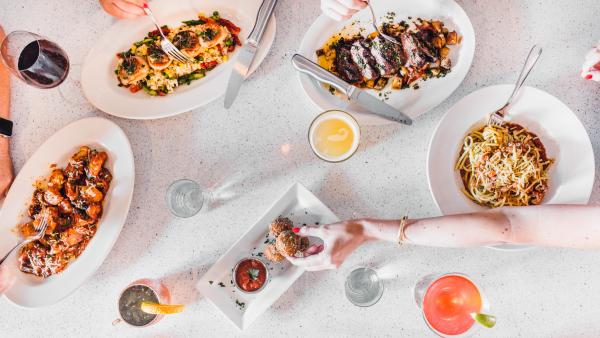 Mezzo Restaurant & Bar
Three patios, views of Historic Dublin and a killer happy hour? Dinner plans = MADE! Mezzo's Italian -style menu strikes the perfect balance between old-world tradition and new-world cuisine. You won't want to miss happy hour for $10 bottles of wine to share (or not).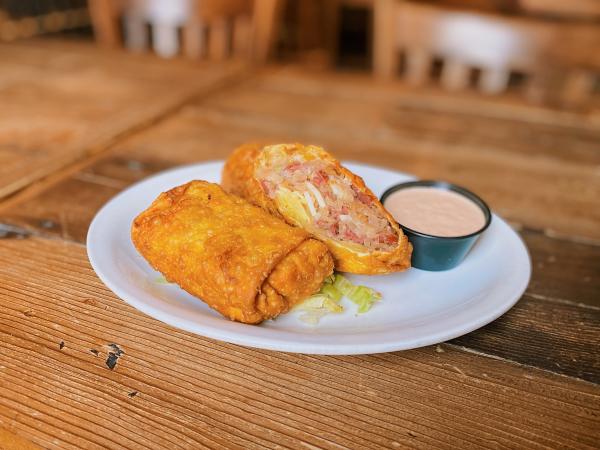 The Dublin Village Tavern
Ready your palate for an Irish overload at Dublin Village Tavern. With noteworthy and unique menu items like the Irish eggrolls and Irish Kettle Dinner, this local favorite is a must-see on your visit to Dublin. At the bar order the Skiberdeen, a featured drink on our Celtic Cocktail Trail. Slainte!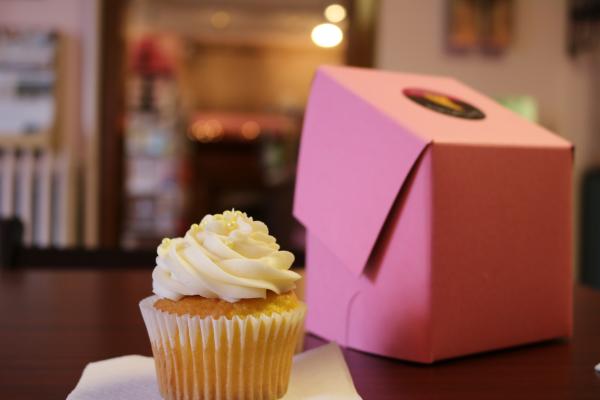 In Dublin, there's always room for dessert. Get a load of these High Street sweet shops:
Fine dining on High Street is only the beginning of what you'll find right here in Dublin. Share your foodie photos with us using #SoDublin. Get the inside scoop on outdoor dining in Dublin - click here. 
For more travel inspiration, click here.