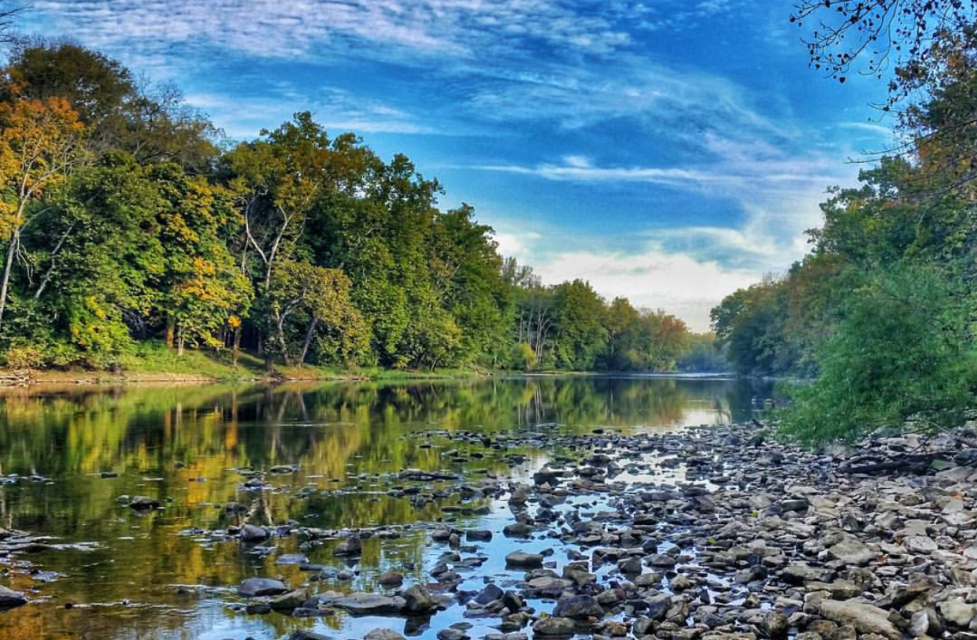 From the hidden gems in the great outdoors to the best of dining in Dublin, check out Dublin's most photo-worthy scenes and experiences.
The Falls - These natural beauties are some of your favorites to photograph, year-round. 
Hayden Run Falls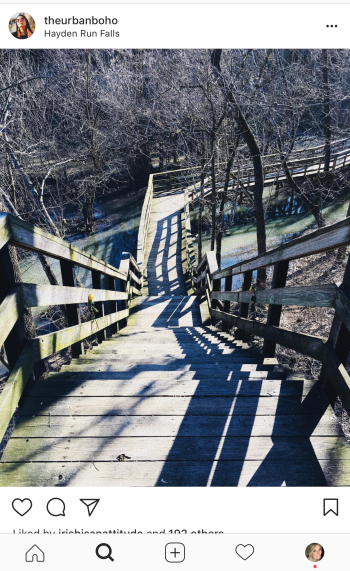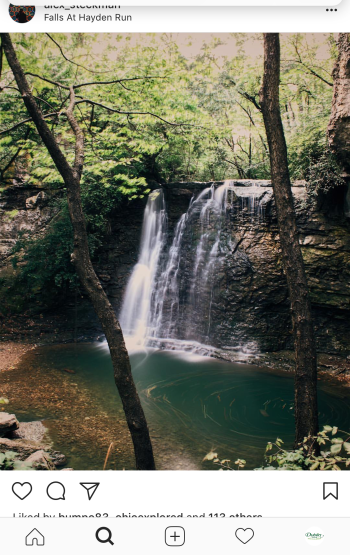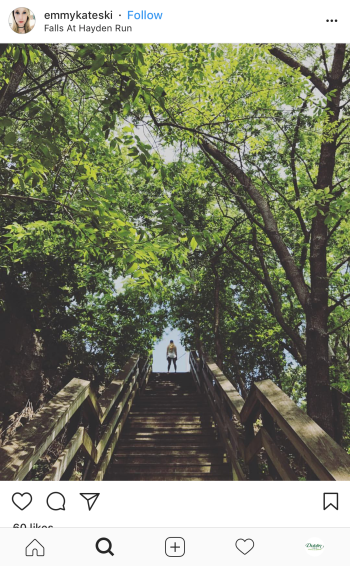 Indian Run Falls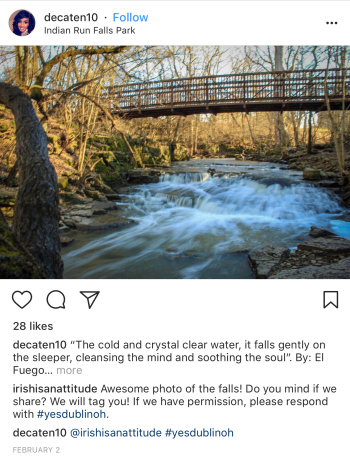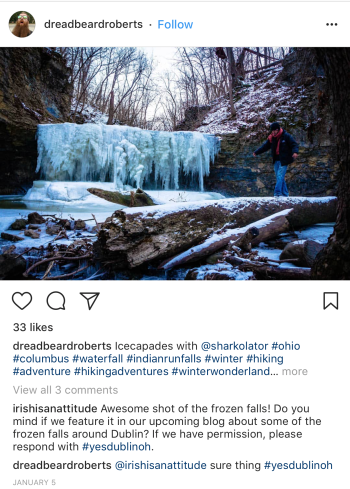 Parks - With more than 100 miles of bike paths and 60 parks, there is always a photo to be captured in Dublin's great outdoors. 
Kiwanis Riverway Park
Glacier Ridge Metro Park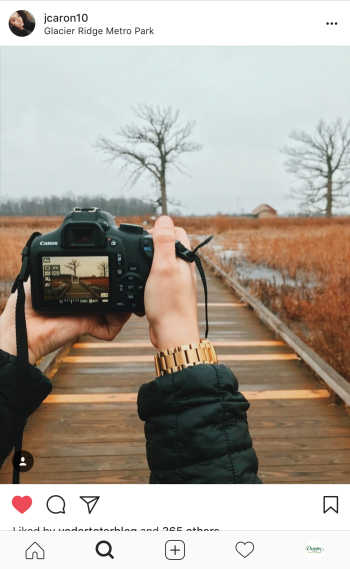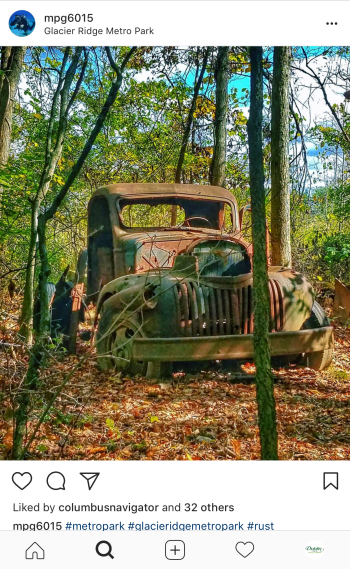 Scioto Park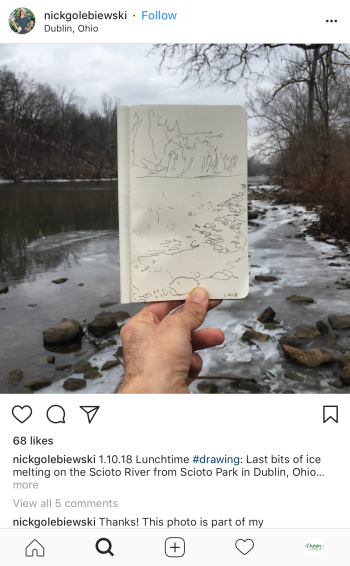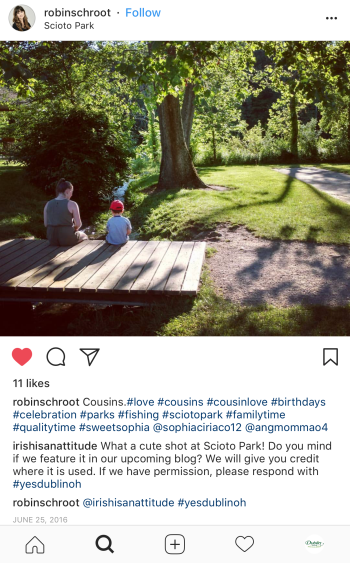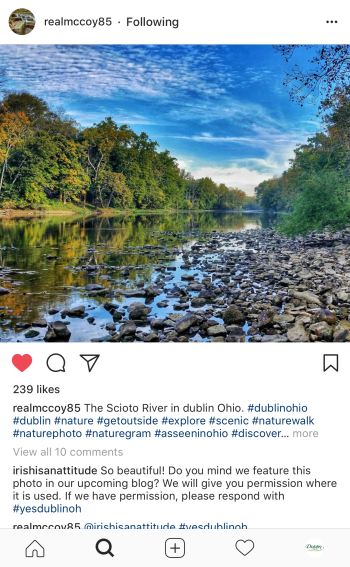 Public Art - More than 70 pieces of public art always make for a picture-perfect shot. 
Field of Corn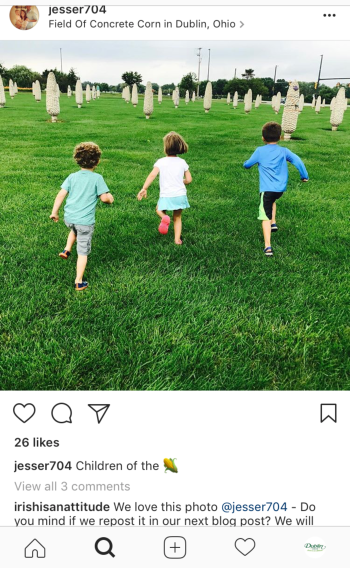 Ballantrae Bunnies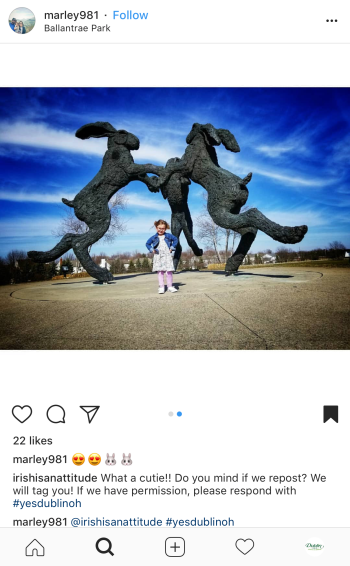 Leatherlips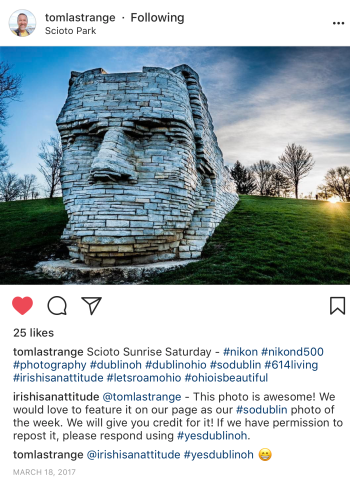 Historic Dublin - Picture-perfect streetscapes of Dublin's quaint Historic District are always a crowd pleaser.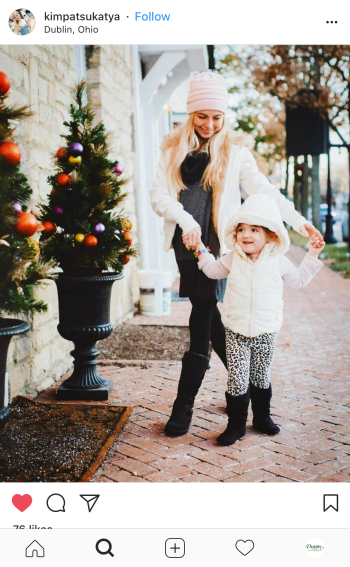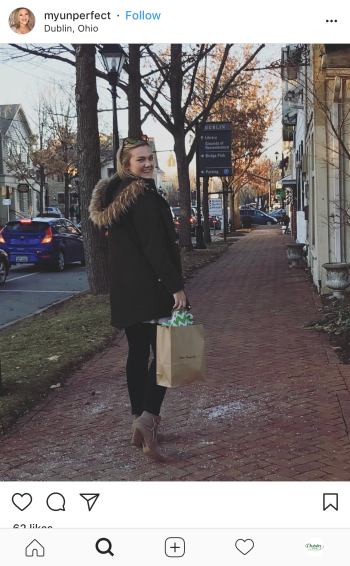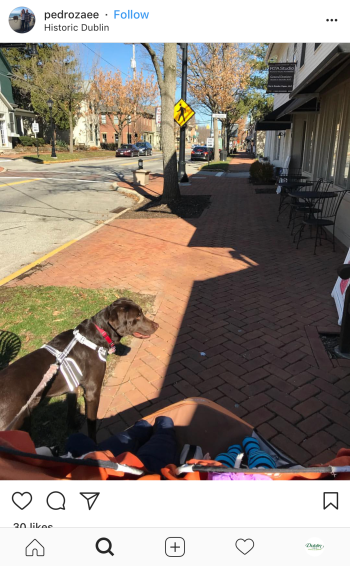 Bridge Park - This modern and cool addition to Downtown Dublin offers tons of fun with views to match.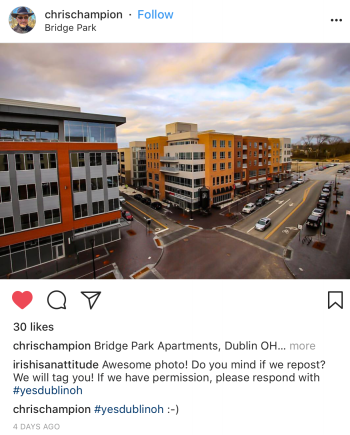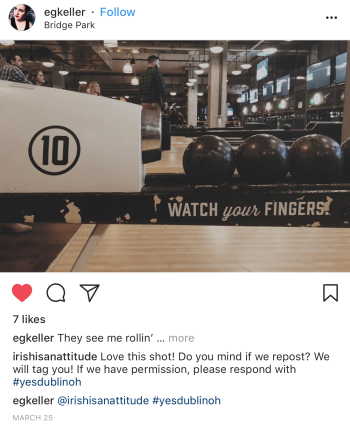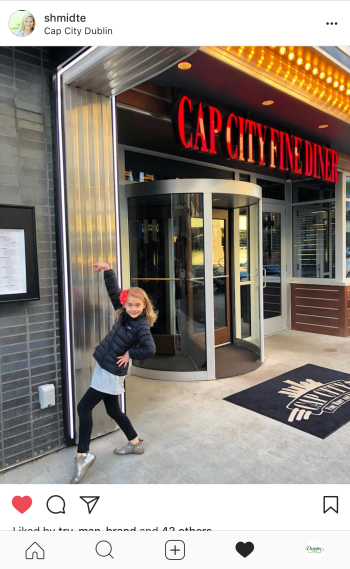 Dublin Dining - Did you even eat it if you didn't upload it to the 'gram? Dublin visitors & locals love to have a little photoshoot before they dive into these delicious meals.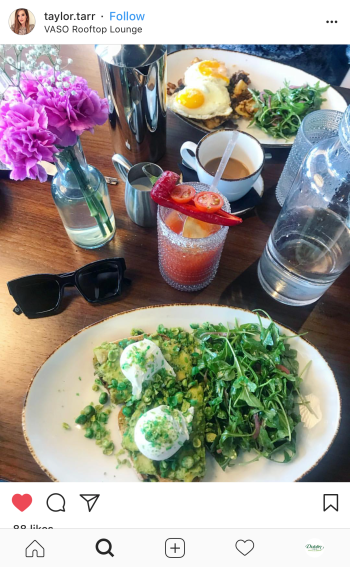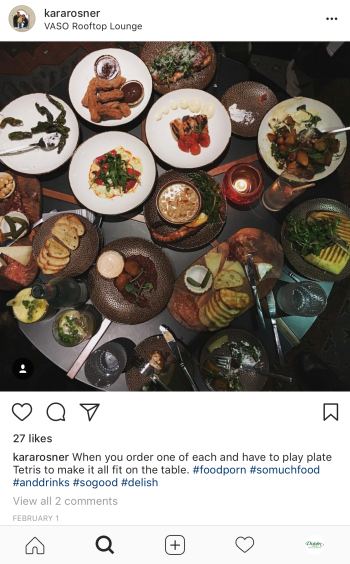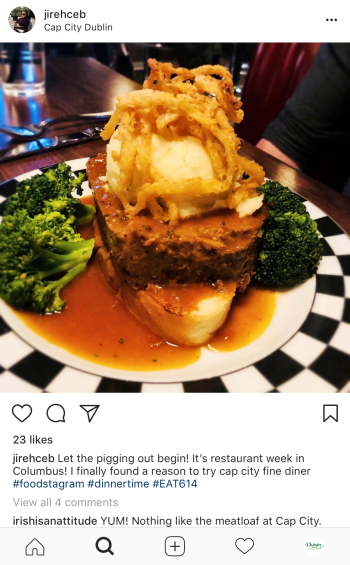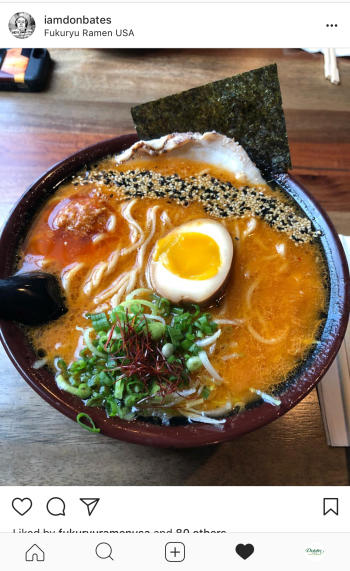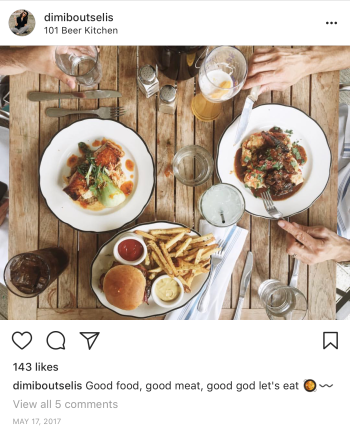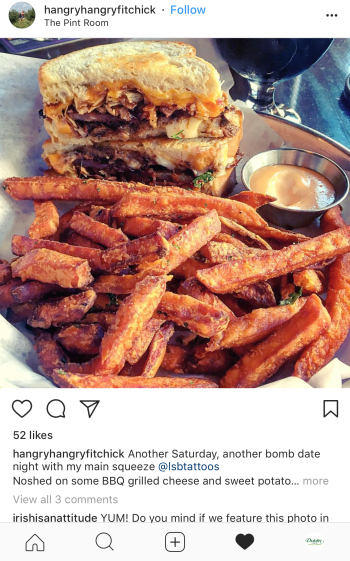 Sweet Treats - In Dublin, we say: Treat Yourself! Check out some of Dublin's favorite treats that are as tasty as they are beautiful.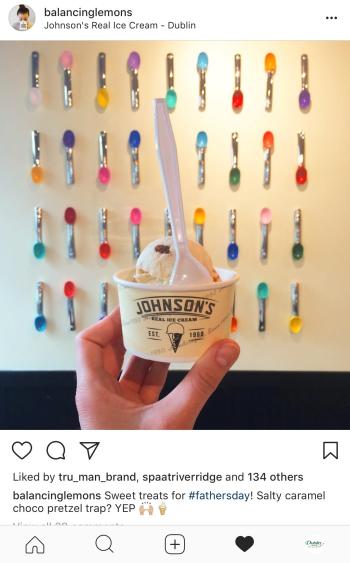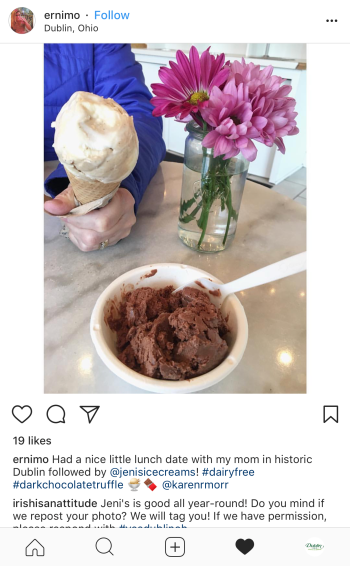 Menchie's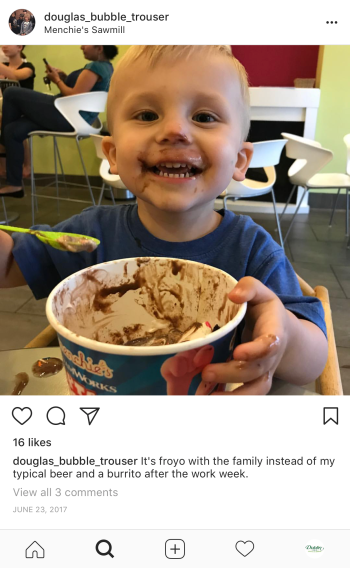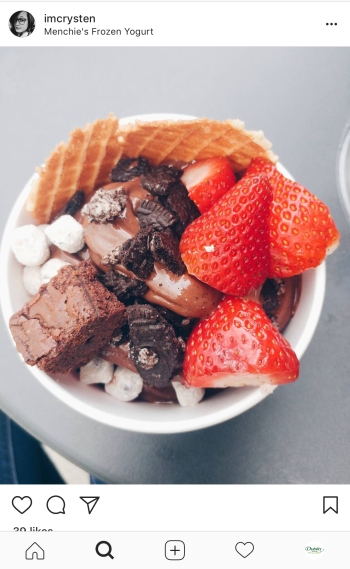 The Donut Experiment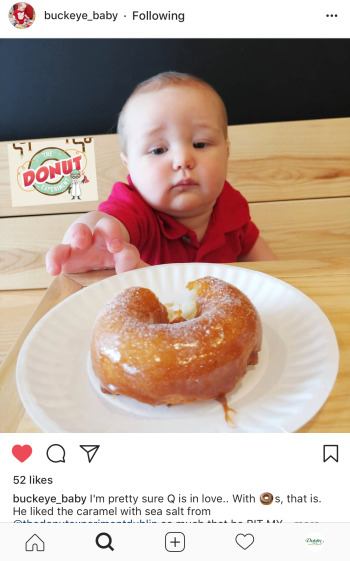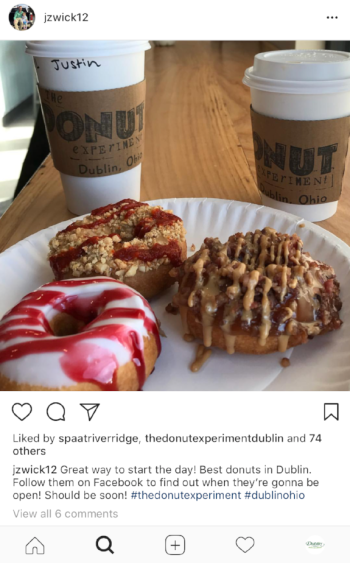 For more of the best of Dublin, follow us on Instagram here. 
Want us to feature your Dublin photo? Use #SoDublin to show us your adventures in the City of Irish Attitude.