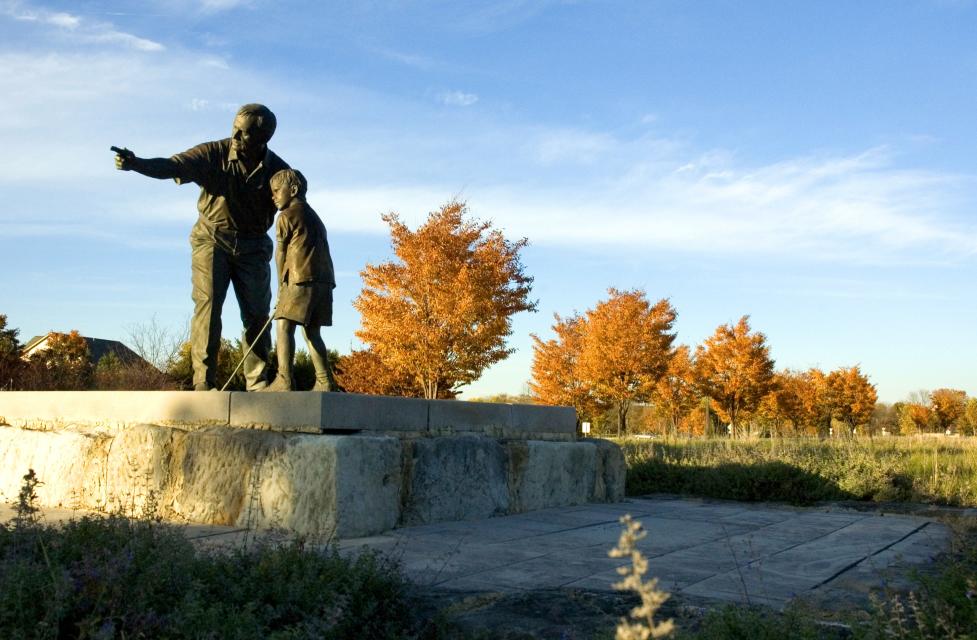 With delicious food, beautiful landscapes, exciting attractions and happy people (with plenty of Irish attitude!), Dublin sure has a lot to offer. From residents to visitors alike, people are enjoying their time in Dublin—and others are starting to notice! Dublin has been recognized by several organizations for its safety, happiness and even its desirability as a residential area. Have you heard about all of these Dublin "tops"?
#9 Best Small City in America:  A financial advisory company, Nerdwallet, recently conducted an analysis of the best small cities in America based on projections of future growth, affordability and whether or not residents' basic needs were covered. The results put Dublin as the ninth best small city in America to live in and pointed out that Dublin is one of the best cities for job seekers. With an over 10% population increase in the last three years and an exceptionally low poverty rate of 2.2%, Dublin sports this ranking with style.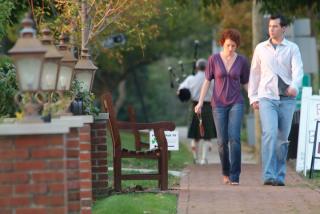 #4 Safest Suburb in America:  Movoto, a company that specializes in taking the guesswork out of buying real estate by providing consumers with key information, placed Dublin as the fourth safest suburb in America. By looking at property and violent crimes per capita, as well as analyzing an individual's chances of being the victim of a crime, Movoto ranked the top 50 safest suburbs and placed Dublin at #4. Safety is a key component for any city's residents and visitors, which makes us proud to tote this fourth place ranking.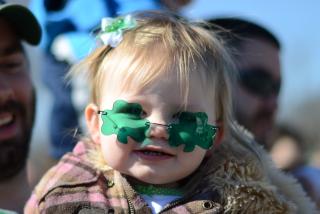 #1 Happiest Suburb in America:  After ranking the top suburbs for safety, Movoto decided to order suburbs based on happiness as well. For what they call "places that can be measured in smiles just as easily as miles", Dublin came out on top! How was this honor achieved, you wonder? Movoto accounted for stress factors in the community, personal safety, residents' salary, convenience of amenities and more. The analysis found that most Dublin residents are married, own their homes rather than rent them and possess a college degree. All of those components, plus an overwhelming Irish attitude, contributed to Dublin's first place finish.
      In the future, Dublin hopes to add to this list of honors and achievements, but for now, we figured the city deserves some bragging rights. Without wonderful residents and enthusiastic visitors, though, Dublin wouldn't be the great city that it is. On behalf of Dublin, thank you—and keep spreading that Irish spirit!