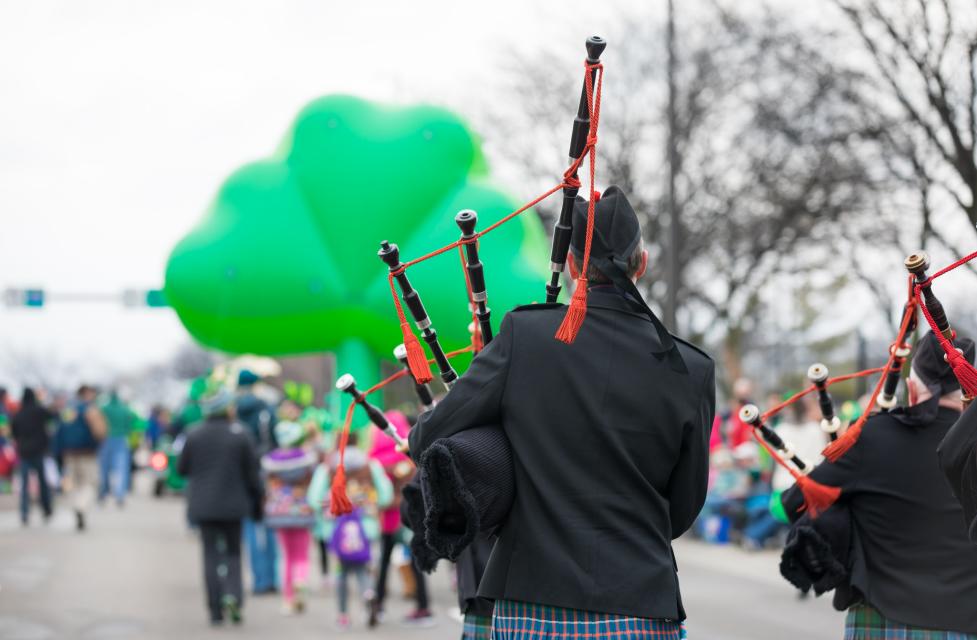 The greenest, grandest day of the year is approaching and Dublin, Ohio was named one of the top 10 cities to celebrate! Grab a seat for the St. Patrick's Day celebration in the City with Irish Attitude. Don't miss this year's St. Patrick's Day Parade.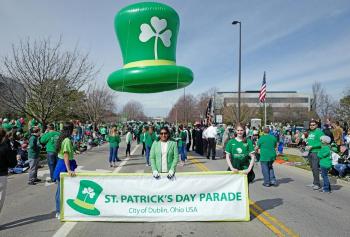 Saturday, March 14th, 2020
7:00 a.m. | Pancake Breakfast at Sells  Middle School, 150 W. Bridge St.
9:30 a.m. | Inflation Celebration at Graeter's Ice Cream, 6255 Frantz Rd. 
10:15 a.m. | Pre-Parade Entertainment from the Hooligans.
11:00 a.m. | Start of the St. Patrick's Day Parade. Find the Parade Route Here.
What to Expect:
1. Bagpipers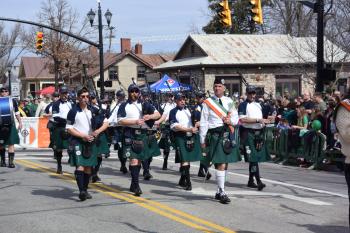 2. Irish Dancers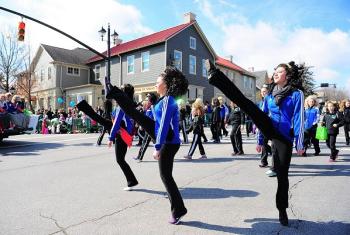 3. Marching Bands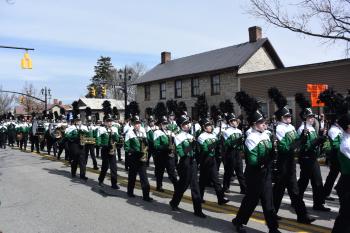 4. Celtic Canines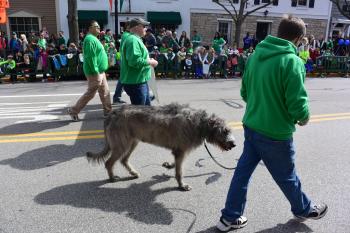 5. The Columbus Zoo & Aquarium
6. Stilt Walkers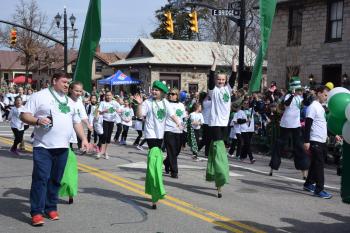 7. Giant Inflatables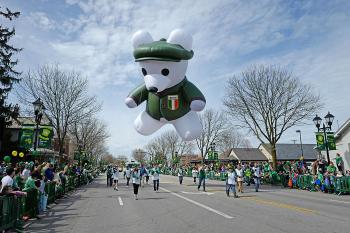 8. The Grand Leprechaun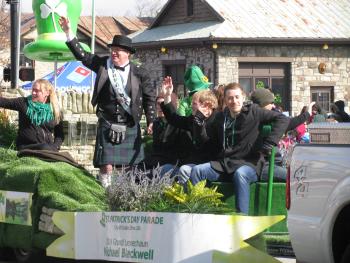 9. St. Patrick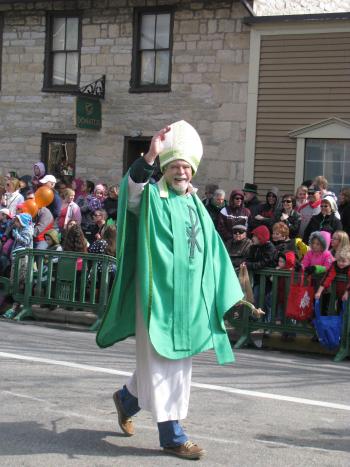 10. Leprechauns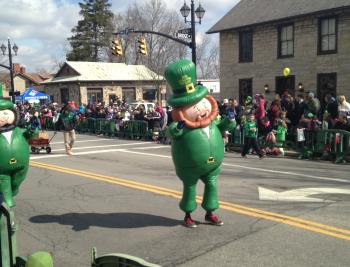 For all the St. Patrick's Day festivities happened in Dublin CLICK HERE. Tag all your photos with #IrishIsAnAttitude to show us your Irish Attitude and be featured on our website.
Are you interested in being in the Dublin, Ohio St. Patrick's Day Parade? Fill out this Parade Application.