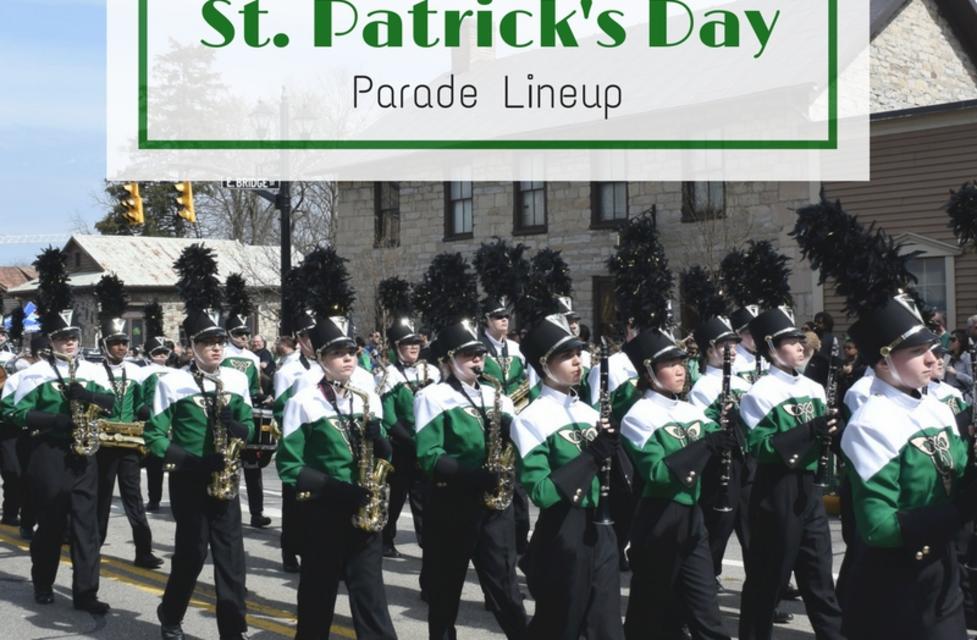 The greenest, grandest day of the year is approaching and Dublin, Ohio was named one of the top 10 cities to celebrate! Grab a seat for the St. Patrick's Day celebration in the City with Irish Attitude. Don't miss this year's St. Patrick's Day Parade.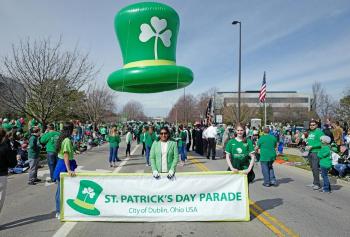 Saturday, March 18th, 2017
7:00 a.m. | Pancake Breakfast & Inflation Celebration at Graeter's Ice Cream.
10:15 a.m. | Special kickoff performance by The Hooligan's
11:00 a.m. | Start of the St. Patrick's Day Parade. Find the Parade Route Here.
What to Expect:
1. Bagpipers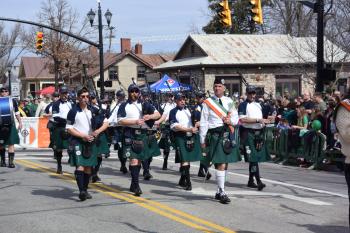 2. Irish Dancers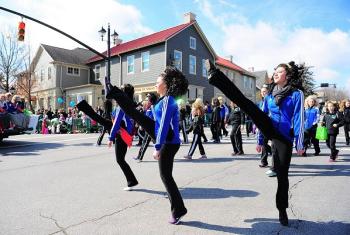 3. Marching Bands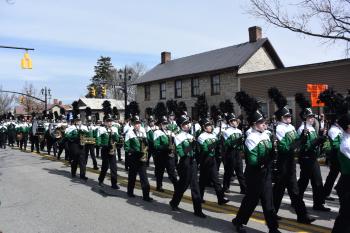 4. Celtic Dogs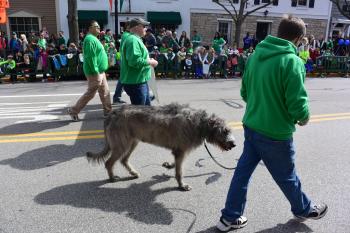 5. The Columbus Zoo & Aquarium
6. Stilt Walkers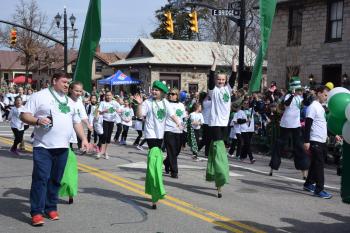 7. Giant Inflatables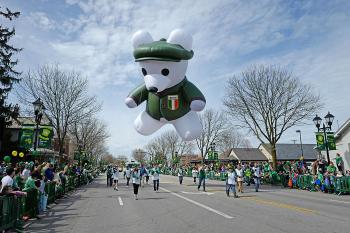 8. The Grand Leprechaun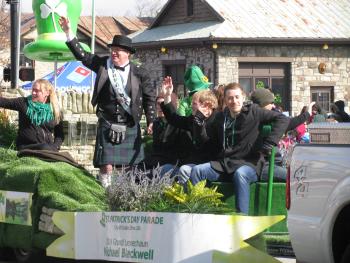 9. St. Patrick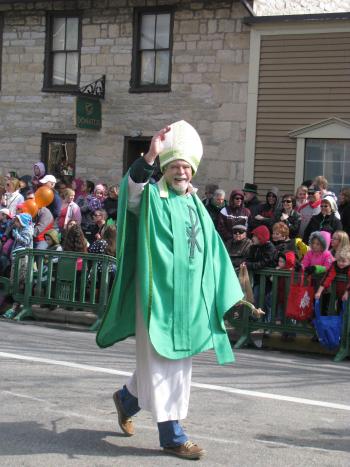 10. Leprechauns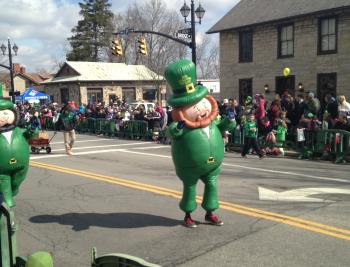 For all the St. Patrick's Day festivities happened in Dublin CLICK HERE. This is a great Irish Experience for your clan to celebrate the greenest day of the year. Tag all your photos with #IrishIsAnAttitude to show us your Irish Attitude and be featured on our website.
Are you interested in being in the Dublin, Ohio St. Patrick's Day Parade or do you know a Grand Leprechaun worth nominating? Fill out this Parade Application or Nominate a Grand Leprechaun.