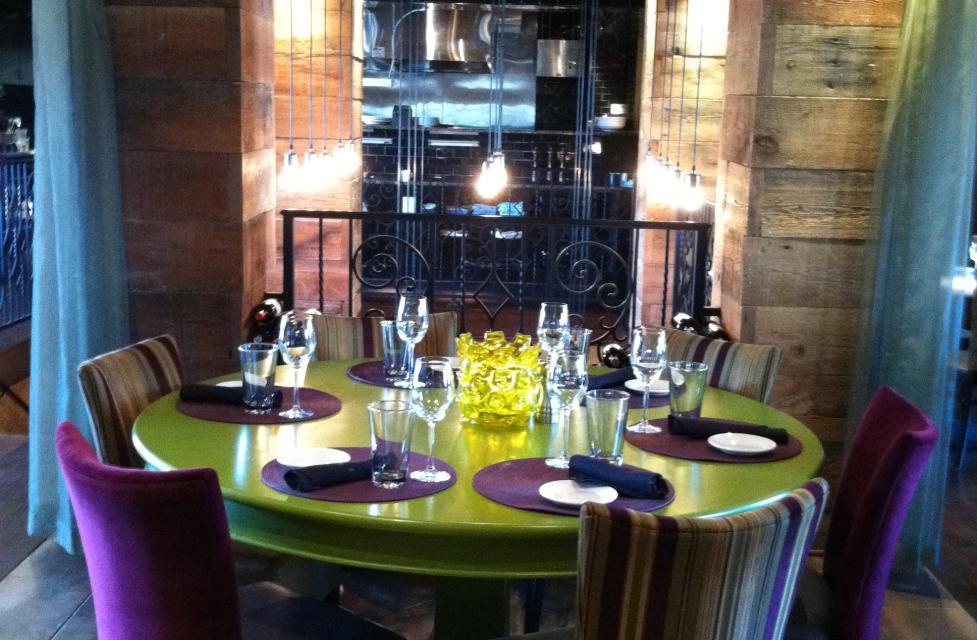 The Holiday season is here! It might not seem like it because the leaves are still falling from the trees and temperatures are still over 20 degrees but sure enough the stores are starting to put up Christmas trees, Peppermint Mochas are available at Starbucks (fellow Starbucks addicts will understand how exciting this is) and calendars are quickly filling up with holiday festivities.
This is the perfect time to start planning a holiday party for your family, a group of friends or your company's annual celebration. Dublin has great locations to hold these events and here are a few examples you can use to jumpstart your party planning…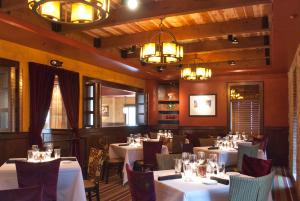 1 & 2 - If you have a group of wine lovers, Tucci's or Mezzo are a great fit. Tucci's has an Enomatic Wine System with 16 different wine choices! Small groups (up to 14) can enjoy the fine wine and food in their Emerald Wine Room. Larger groups can choose from over 180 different types of wine at Mezzo. Groups can reserve the 2nd floor of the restaurant, or reserve one of the smaller areas that can fit anywhere from 10-30 people. 
3 - La Scala has been a Dublin restaurant/banquet staple since 1972. With 6 different banquet and event rooms, they can accommodate groups of all sizes. One dining tip: make sure you tell guests to leave room for their delicious desserts.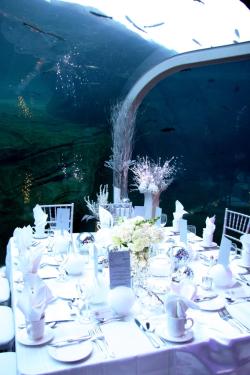 4 – Want a location that will light up the faces of kids and adults? Plan your event at the Columbus Zoo and Aquarium! This is the 25th anniversary for the Wildlights display at the Zoo. The Zoo has multiple indoor pavilions that can hold your group, a carousel to keep the little ones entertained and millions of LED lights on display.
5 – We can't discuss Dublin holiday party locations without mentioning one that is Irish themed! If you want a cozy pub to hold your gathering, try Brazenhead. The Dublin location has a loft (can hold up to 30 people) and basement (can hold up to 50) that can both be rented out for private events. All décor inside Brazenhead either came from Ireland or is modeled off of items you'd find at pubs in Ireland. Guests will take the luck o' the Irish home with them after a party here.
These are just a few of the great locations in Dublin to hold a great holiday party. If you would like other location options, contact Sam at the Dublin CVB – skennedy@IrishisanAttitude.com. We will make sure everyone in your group is able to eat, drink and be merry.