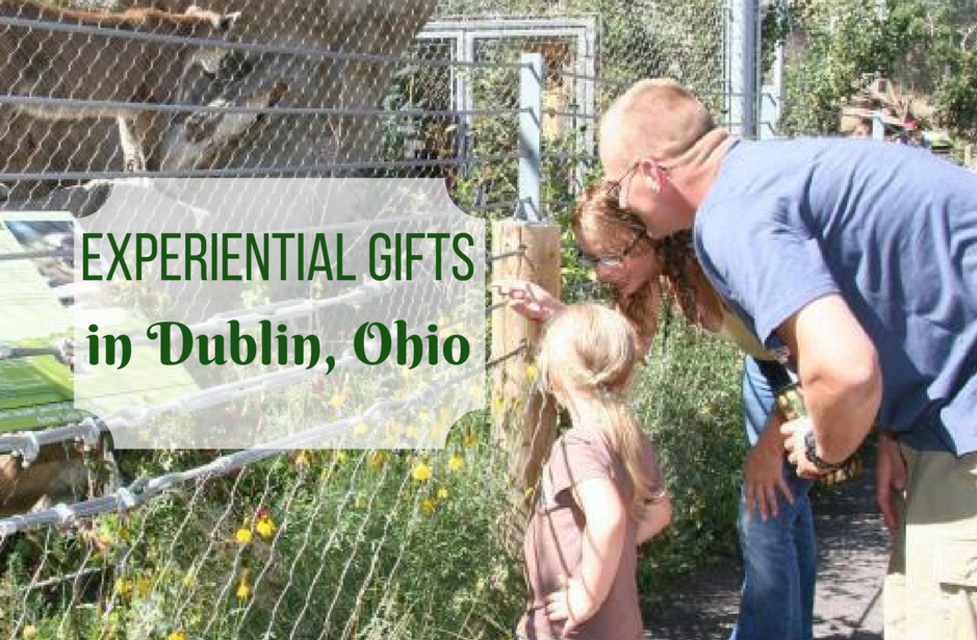 Christmas is right around the corner and we know how hard it is to shop for people who already have it all. Give the gift of a memory that will last forever with this guide to experiential gifts for the whole family.
For the Forever Student:
COSI Membership- Love hands-on fun? If so, a COSI membership is the perfect gift to continue your education in a fun and interactive way. Explore the Planetarium, Big Machines or the Gadgets exhibits!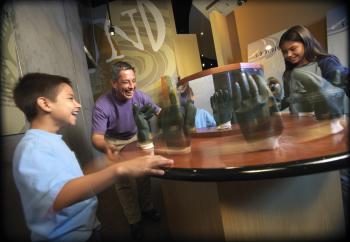 For the #1 Sports Fan:
the Memorial Tournament- Avid sports lovers can't miss the Memorial Tournament held annually in Dublin. Up-close encounters with a PGA Tour Professional will top any golf fan's wish list. 
Phoenix Bats Tour- Every baseball fan needs a good bat. Learn the process of how major league baseball bats are made and receive a pre-engraved mini bat to remember your visit.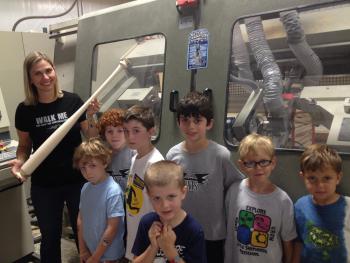 For the Outdoor Adventurist:
ZipZone Canopy Tours- Give the gift of flight with Columbus' premier zipline tour. Get a bird's eye view as you zip from tree to tree on over 20 acres of forested landscape.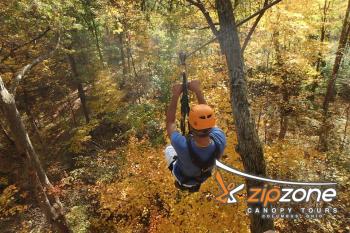 Mad River Mountain Pass- Every skier and snowboarder's wish list consists of a season pass to go whenever they please. Mad River Mountain Season Passes are perfect for the winter adventurist.
For the History Buff: 
Ohio History Connection- The gift of time travel will excite any history fanatic. Explore the different time periods put on display at the Ohio History Center.
For the Animal Lover:
The Columbus Zoo & Aquarium- Lions and tigers and bears, oh my! See your little monkey's face light up each time you visit the 7 different continents at The Zoo. A membership includes FREE parking and admission to the Wildlights so you can enjoy this gift year-round.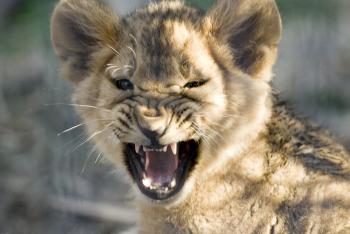 For the Irish Enthusiast:
Dublin Irish Festival- Send your Celtic comrades to the world's largest three-day Irish festival! With all things Irish (including: Celtic canines, entertainment, shopping and more) this is an experience they will never forget. They'll feel as lucky as a leprechaun with tickets to the 2017 Dublin Irish Festival.
For the Art Addict:
Abbey Theater- Send them to a live show inside the Dublin Recreation Center at the Abbey Theater. The quality programs available provide extraordinary performances that support the arts in the community. Browse the schedule and pick a play today!
For the Foodie:
Purchase Gift Cards from Matt the Millers, Tucci's and Rusty Bucket and you'll receive a certificate for yourself!
Wrap up these experiential gifts to put a smile on your friends and family's faces to make this year's Christmas shopping a breeze. Don't forget to use #SoDublin while you explore to be featured on our website!