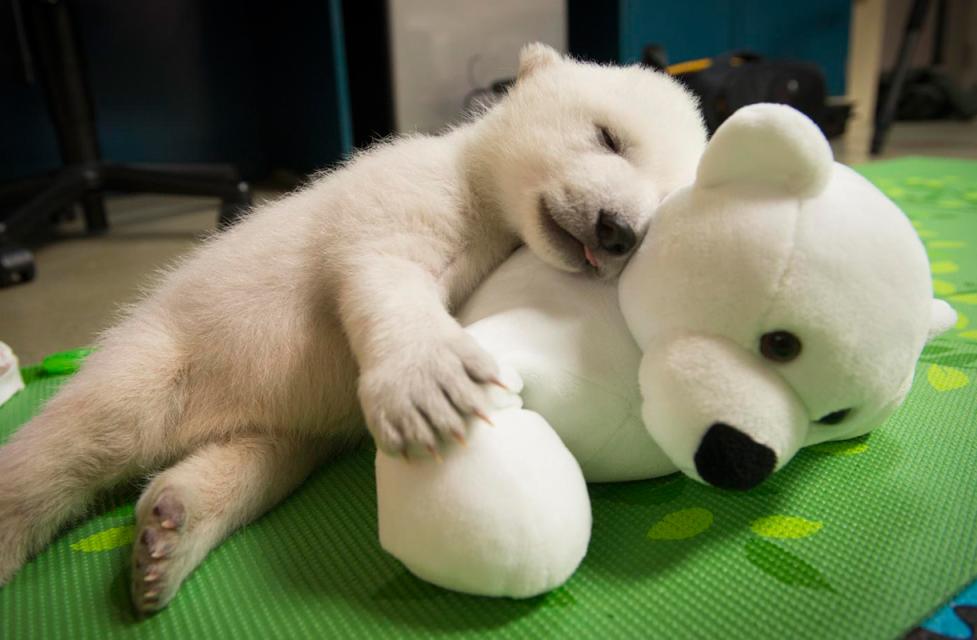 Throughout the last year and as recently as last week, many of the animal momma's at the Columbus Zoo & Aquarium welcomed precious babies into the world. All the cute, cuddly "zooborns" are attracting attention from around the U.S.., but we're lucky enough to be up close and personal with the newest little ones in Dublin, Ohio.
**Caution: Cuteness overload!**
Eight beaded lizards hatched the 3rd week of January making it the first successful hatching at the Zoo since 2000! This vulnerable lizard breed is native to western Mexico and northern Central America, but with habitat loss and poaching their numbers are rapidly decreasing making these babies very special.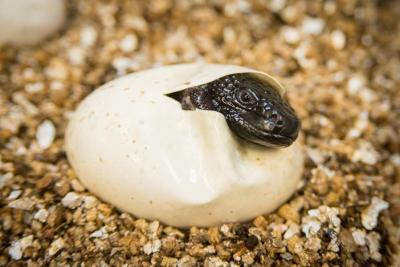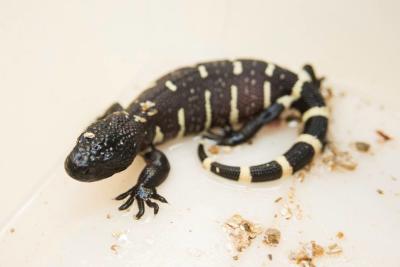 On December 1 and January 11, two Silvered Leaf Langurs were born adding some bright color to the exhibit. Langurs have black fur with silver tips as adults, but they're born with bright orange fur. This change in coat color is to encourage other females to assist in raising the babies (the scientific term for this is "allomothering"). The babies are doing well and keep growing everyday with all of the maternal support!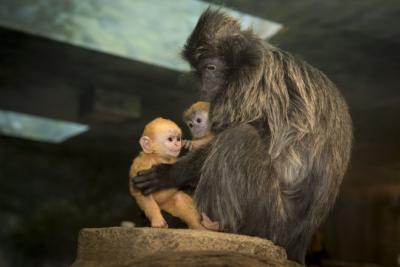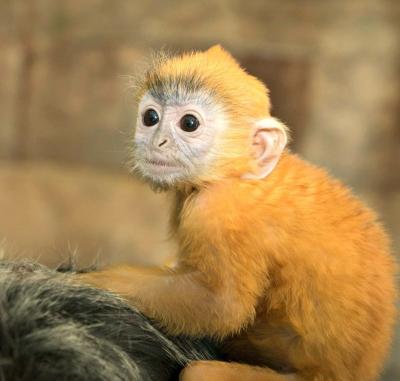 The famous polar bear cub born on November 6th, abandoned by her mother a week after her birth and taken into Zoo staff care, is now 7 pounds, feeding every 4 hours, and teething. Weekly updates allow the public to get the inside scoop on this baby's progress. Help the Zoo name this cute cub by voting at www.columbuszoo.org/namethecub and hear the name announcement on February 5th!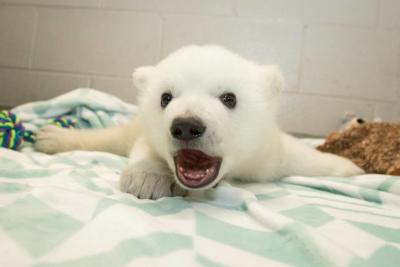 The Heart of Africa exhibit welcomed 4 little lion cubs to parents Asali and Tomo on August 6th. Kazi, Asali's sister, birthed 2 cubs of her own shortly after adding up to a total of 6 baby lion cubs at the Zoo. African Lions are pretty common, but they're still an exciting addition to the Heart of Africa exhibit. They entered the lion yard separately for the first time in September and will continue to have special appearances through the winter months (weather permitting). Both mom's and sets of cubs are bonding, and although they're quite the paw-ful no one can resist their cute faces!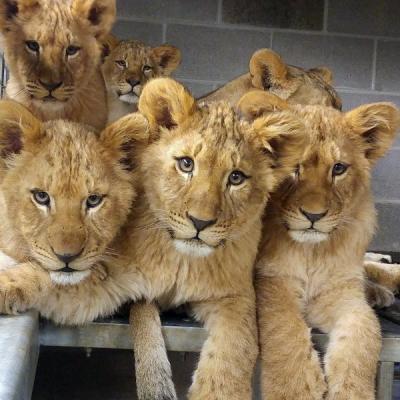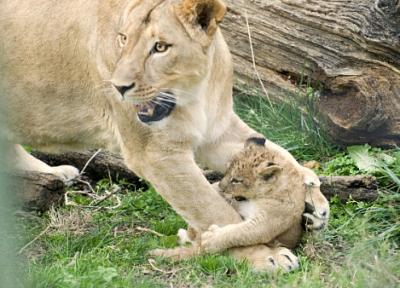 A tiny primate had a really tiny baby in June. Pygmy Slow Loris parents, Gouda and Muenster, welcomed their tiny zooborn, Feta, weighing in at only a few ounces. These tiny primates aren't monkeys but are a breed called prosimians, and in their natural habitat, in Vietnam, Loas, and China, are endangered making these little guys vulnerable.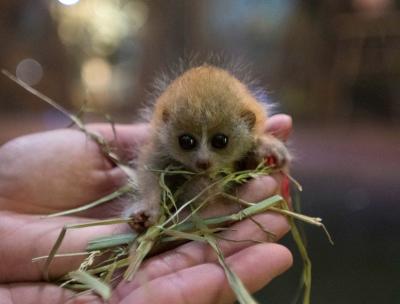 These "zooborns" are too cute to handle, but they're not staying small long! Stop by the Columbus Zoo & Aquarium today to visit these little babies. Tag all of your posts and photos with #SoDublin to be featured on our social media pages!