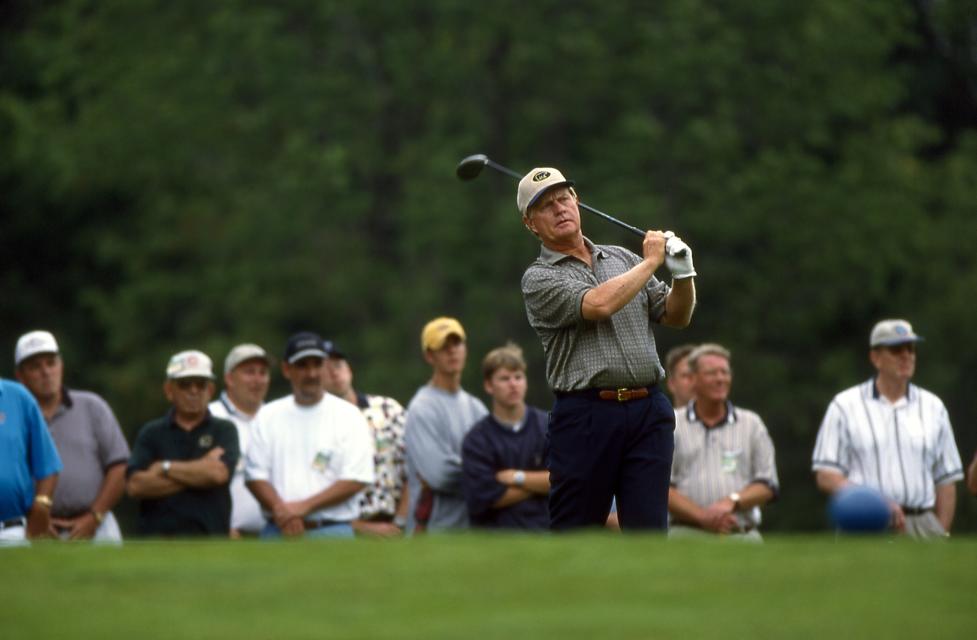 We tend to use #DublinIsHome when referring to things like the Dublin Irish Festival, the Columbus Zoo & Aquarium and more, but did you know Dublin is also home to many familiar faces? 
If you know anything about golf, then you surely have heard the name Jack Nicklaus before.  His internationally acclaimed Muirfield Golf Club hosts the annual Memorial Tournament, which brings together the finest players in golf each year in Dublin.
We may be known as "Ohio's Most Prestigious Golf Address," but we are a football town, too.  Urban Meyer, head coach of The Ohio State University's National Championship football team, lives right here in Dublin.  In fact, our main intersection in Historic Dublin was just renamed in honor of him and the team's accomplishment.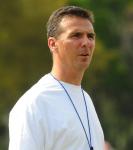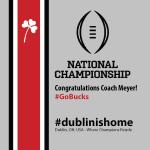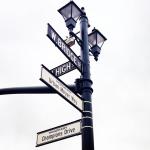 While we're talking about football, we might as well mention that NFL's A.J. Hawk and Brady Quinn are also from here.  Fun fact:  Brady Quinn's older sister Laura is married to AJ Hawk.  Small world, huh?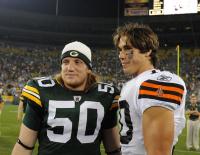 We don't produce just sports legends, though.  Other well-known Dubliners have included musician Eric Clapton and Wendy's founder Dave Thomas.  We like to think "Quality is our Recipe," as well.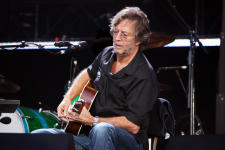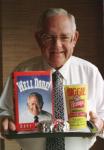 And last, but certainly not least, the face and Director Emeritus of the Columbus Zoo & Aquarium "Jungle Jack" Hanna  can be seen travelling the world, but still calls Central Ohio his home.