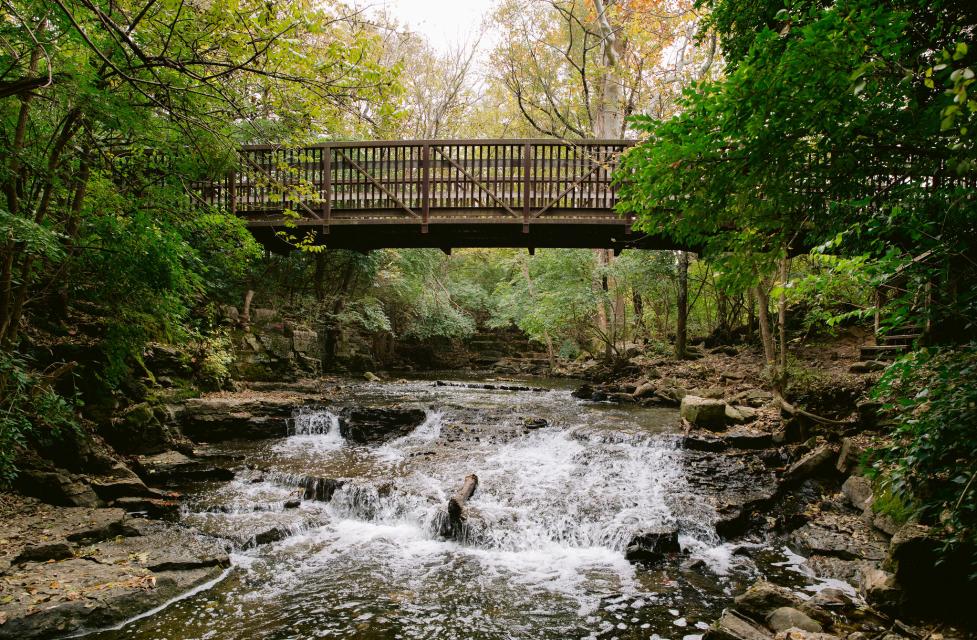 We get it - weekend getaways can sometimes turn into expensive endeavors. But summer's ending soon and we want to make sure you have all the tools you need to make that much needed break a reality. To help you plan your weekend trips, here are five tips to ensure that the next trip will not only be soulfully saturating but also affordable, memorable and repeatable. 
1. Nature is Free, Use it!
Not only is a walk, hike or run good for rejuvenation of the spirit, but it's easy on the bank account. That's what we love about Dublin's backyard- it's practically begging to be explored. Go for a run or even embark on a waterfall tour of Dublin to connect back with nature, cool off and exercise. Whether it's a family trip, a couples getaway or a solo reconnect, let nature do what it does best.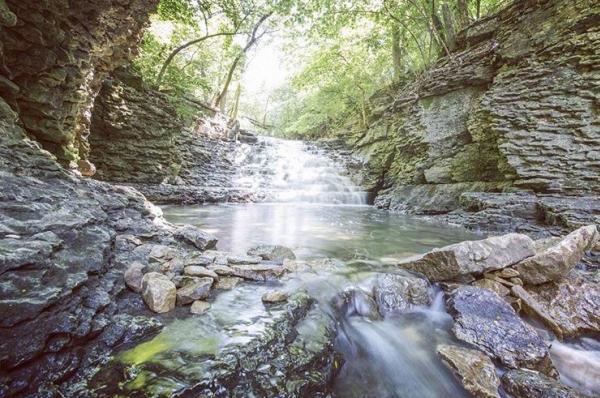 2. Fill Your Belly and Save
Food seems to be a direct portal to the contentment of the soul, so it's important to nourish yourself and eat well. However, we know that finding good food at reasonable prices can be frustrating. Luckily for all you foodies out there, Dublin is chock-full of dining deals that will leave you fully satiated at a fair price. Eat well, and don't feel bad about it.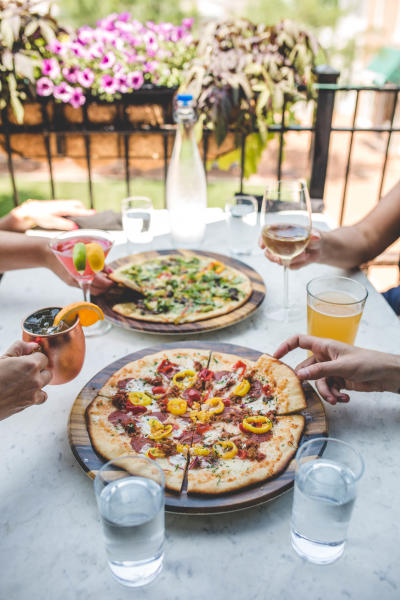 3. We Know it's There- Tap Into that Creative Genius.
Most of the time, the best memories are made when a little bit of creative ingenuity. Doing something new doesn't have to be expensive, the uniqueness of it will make it rich in value. Take the family on a tour of a Baseball Bat Factory or follow the clues to find Riverboxes hidden throughout our parks (they're filled with treasures from our local artists and are found along the banks of the Scioto River!). We can help with some inspiration by providing a link to some of the entertainment deals currently on offer, so use it to come up with some creative ideas that won't break the bank. 
4. Find the Mysterious Fairies        
The community of Dublin is overflowing with creativity and passion, and have magically concocted activities for visitors to experience the charm of the city without having to spend a lot of money. One such activity is the Irish Fairy Door Trail, a whimsical journey through the streets and shops to find 11 tiny fairy doors and their resident fairies. Download the trail guide here or pick one up at the starting point, the Dublin Visitor Information Center. Great for the family, or anyone looking to connect with their inner child.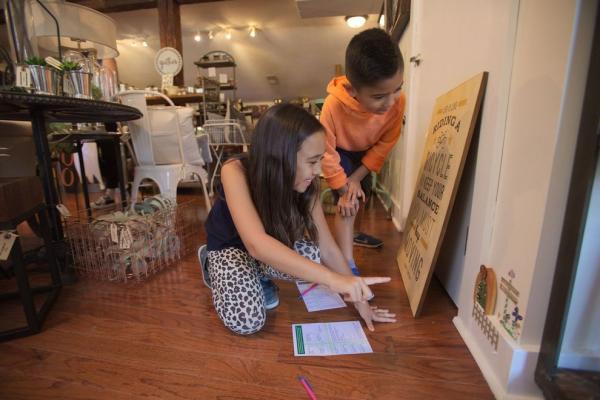 5. Saturday Markets Until the End of September
Head to Bridge Park every Saturday until September 28th to experience the Dublin Market from 9 AM to 12 PM, rain or shine. Sample locally-grown produce, peruse unique craftsmanship and enjoy live entertainment without the pressure to spend too much. This is a fur-friendly event, so don't be shy to bring the whole family! To learn more about how to plan a day at the market, read about a perfect Day at the Dublin Market.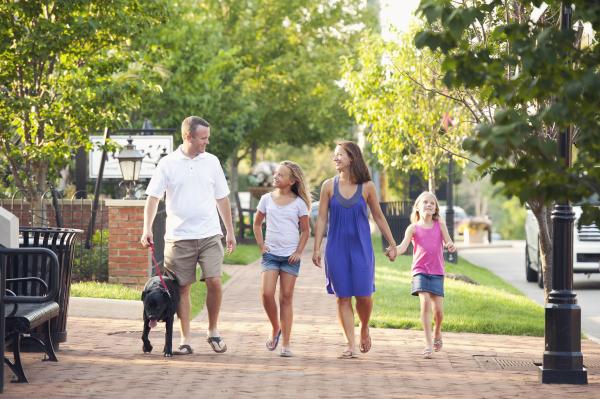 Moral of the story- don't stress about spending money to make memories. Go with your gut, use a bit of guided creativity and be spontaneous on your next weekend away.